In theory, you'd bring shoes that are suitable to the purpose of your trip and your destination. For example, let's say that if you're going for a business trip you're going to pack a pair of formal shoes. But let's say you're going to a foreign city for a vacay (because if you're going to a beach, then all you need is flip-flops and one pair of shoes for the airport). That said, we believe that when you travel for leisure, you only need to bring three pairs of shoes — one of them you're supposed to wear already at the start of your journey to save some luggage space.
They say the best way to explore a city is by travelling on foot. So you better pack these comfy yet stylish type of shoes.
Flats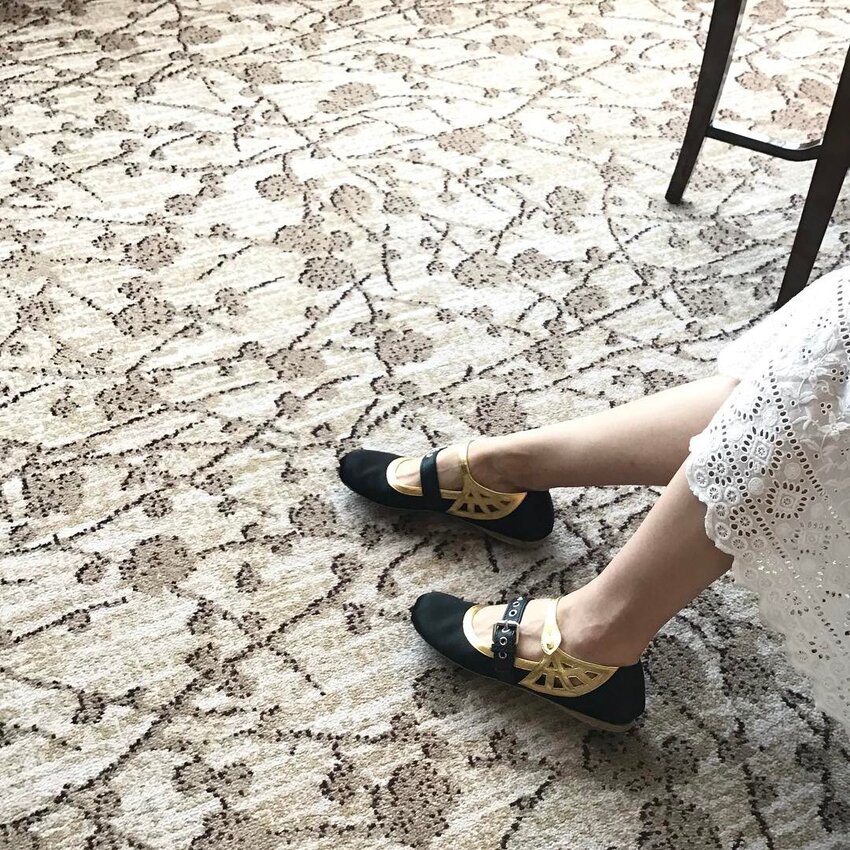 Ballerina, slip-ons, oxfords and many more — the choice is yours. With these flats, you'll go a long way exploring a foreign city. Pick something with a neutral colour or anything that would match most of the clothes that you packed. The greatest thing about packing flats for your trip is that they won't take so much space. There are even foldable flats, which would be a big help if you're really low on luggage space.
Sneakers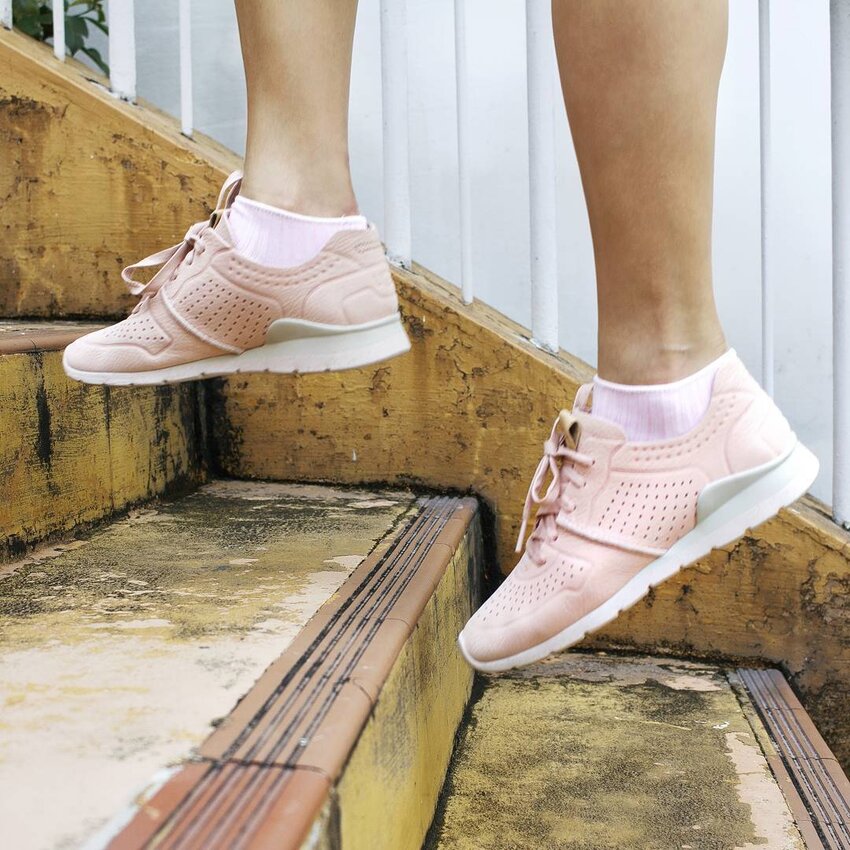 Don't pack your sneakers; you should already wear them when going to your destination. We all know that it's essential to bring a pair during trips as they are not only the most comfortable walking shoes but they're also the most durable. You can really get down and dirty in visiting must-see but not-so-fab corners of the city since these shoes are fairly easier to clean without damaging the design (as opposed to, say, leather shoes).
Low to Mid-Heeled Shoes With Block Heels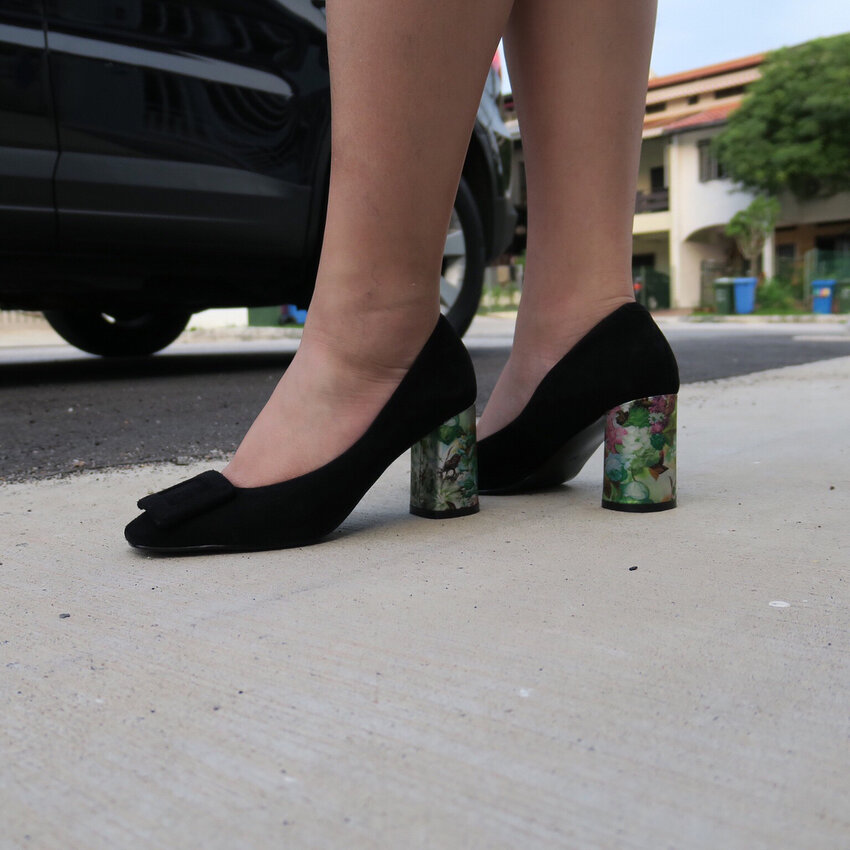 On the flip side, you'll also want to visit the fancier spots in the city like an iconic restaurant or a well-known museum. Of course, you'd want to wear something classier and appropriate. We know that you might be tempted to pack your sky-high stiletto heels but low- to mid-heeled shoes with boxed heels are the smarter choice. It's a matter of a luggage concern. Packing your stiletto along with your other stuff might cause it to puncture clothes or worse, something that contains a liquid product. The last thing you want is arriving at your hotel and finding out that most of your clothes are soaked in your toner.
(Cover photo from: StilettoesDiva)
Are you a shoe lover? Keep up with the trends and check out these latest shoe styles that you need to try.