As the last day of the workweek comes to a close, unwind with the latest headlines that spark joy. Staple fashion brand Uniqlo is set to launch a new collection with a collab between singer Billie Eilish and contemporary artist Takashi Murakami. In beauty, some well-loved Supergoop! products get a makeover, belif unveils a new product, and MAC Cosmetics offers beauty consultations and promos. Start off your weekend with uplifted spirits with today's Insider Roundup.
Uniqlo set to launch Billie Eilish x Takashi Murakami UT Collection
To start us off, global apparel brand Uniqlo is set to release a new UT collection this June. The upcoming collection is in collaboration with Grammy Award-winning pop singer Billie Eilish and contemporary artist Takashi Murakami, who previously worked together in Eilish's You Should See Me in a Crown music video. Graphic tees will sport Murakami's signature flowers and Eilish's Blosh symbol, as well as a photo collage and a special UT-exclusive Billie Eilish logo. The collection will be available starting 22 June on the Uniqlo SG website and in-stores beginning 26 June.
Onitsuka Tiger offers free delivery on website orders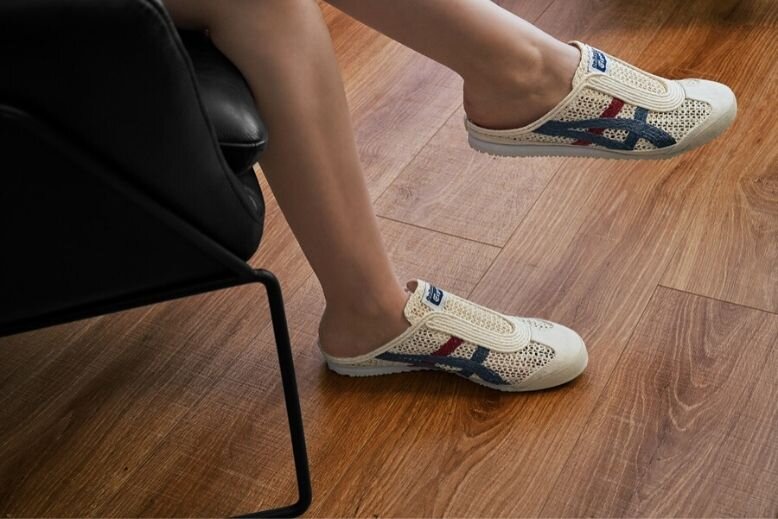 While we're waiting for the new UT collection's release, stay comfy at home with Onitsuka Tiger! Boost your spirits by dressing up a bit with fuss-free footwear and comfortable tees from their range. Following the launch of the Mexico66 and History Graphic Pack collections, Onitsuka Tiger is offering free shipping on all orders made through their website until 31 May. First-time shoppers can also enjoy 10 per cent off their entire purchase.
Supergoop! products get a redesign
Moving on to beauty, some SPF heroes get a makeover with Supergoop!'s latest redesign. In line with Supergoop!'s founder Holly Thaggard's motto to "test, learn, iterate", they're installing several changes to their product line. Products are repackaged to show more yellow pops of colour and bigger iconography to highlight the products' benefits. On top of this, all packaging will be transitioned to be completely recyclable. Finally, Supergoop! promises that their entire line will be removing octinoxate from all products, making them a completely reef-safe sunscreen brand by the end of this transition. The new packaging is already available on Sephora.sg.
Belif comes out with the Stress Shooter — Cica Soothing Toner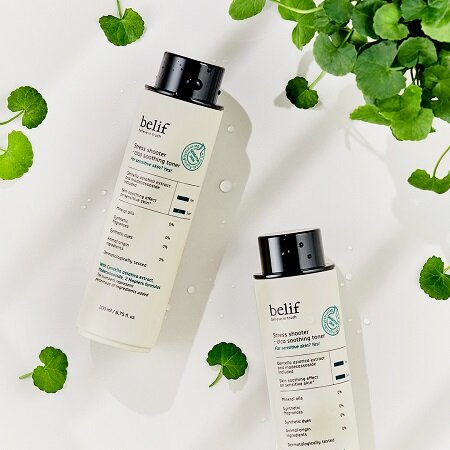 In other beauty-related news, Belif's popular Cica range, formulated for sensitive and stressed skin, gets a new addition with the Stress Shooter — Cica Soothing Toner. The lightweight and gentle hydrator has soothing Cica (Centella Asiatica extract) and Madecassoside that heal and soothe any redness and irritation in your skin. It is now available in THEFACESHOP-Nature's official shops, online store, Lazada, and Zalora.
Step up your makeup game with MAC Beauty At Home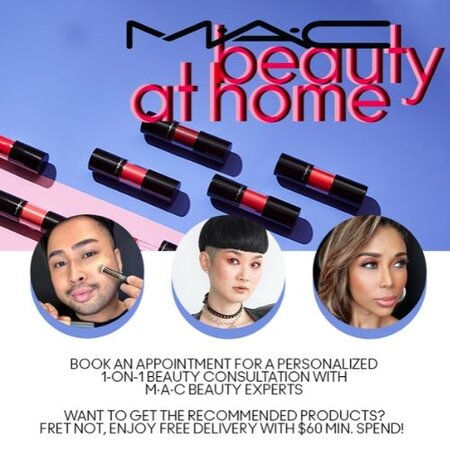 The final bit of beauty news we have for you today comes from MAC Cosmetics. Curious how you can improve your makeup skills? Let the experts at MAC Cosmetics show you how. Nab a 30-minute consultation with a MAC Beauty Expert where they can show you how to best apply skincare and makeup, as well as create a customised beauty routine just for you. You can reserve a slot here. Already know what you need? Enjoy this two for two present: you can receive two mini lipsticks when you order two MAC items from Lazada until 1 June.
More uplifting news were shared in Monday's roundup.