(cover photo from AnastasiaLove)

In order to get your dream job, you have to send out a résumé. Think of it as a profile that managers will look at, and will be the basis on whether or not you get hired.
We've all seen numerous ways on the "correct" way to create your résumé. But as you gain more experience and skills, it's tricky to know which information to add in, and which to leave out.
So, if you want to give your résumé a good upgrade, keep scrolling down for our tips and tricks to creating an up-to-date and polished CV!
--------------------------
Update your photo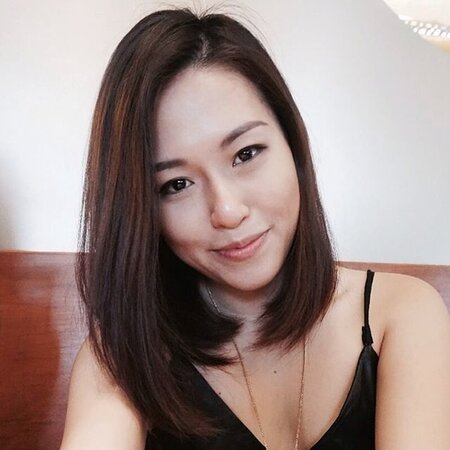 (photo from Guesswai)
If you've already been working for a few years, your résumé's photo shouldn't be your college graduation picture anymore. Try taking ones where you're wearing professional attire with a clean makeup look, and your hair away from your face so that hiring managers can get a good look at your gorgeous face!