It's been six months since Urban Decay officially retired its iconic original Naked palette and until now, it's still a touchy subject for beauty lovers everywhere (yes, us included). But just like any longstanding relationship — we're being dramatic, sure, but it's still an agonising chapter in recent beauty history — we all have to move on. And while the Naked Cherry and the Naked Heat palettes are also beautiful, nothing beats a neutral staple. So we were nothing short of ecstatic upon seeing the new Urban Decay Naked Reloaded palette, which definitely reminds us of the old neutral favourite, but obviously with its own upgrades.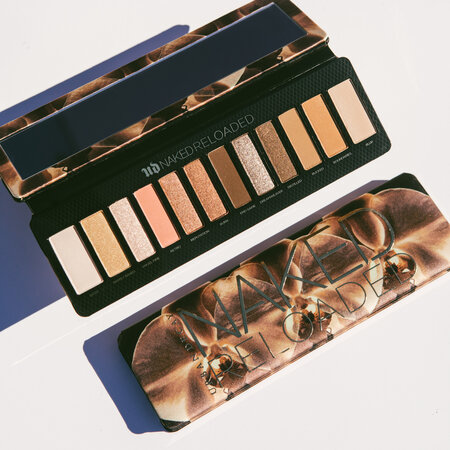 SGD71/~USD54
The 12-pan palette includes a healthy mix of silky mattes, smooth satins, microfine shimmers and playful glitters. Four shades that are instant favourites for being neutral MVPs take the spotlight in bigger pans namely, Bribe (an ivory matte), Barely Baked (a soft gold metallic), Boundaries (a warm terracotta) and Blur (a light nude matte).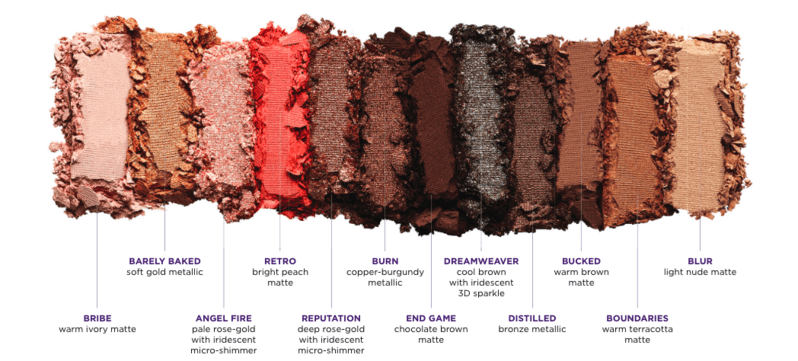 One thing we noticed that is a vast difference from the OG Naked Palette is that there are no blacks and gunmetal silvers in this lineup (so no drastic smokey eyes, here, take note!), making it more like a love child of the original curation mixed and Naked Heat. Think warm or muted neutrals that are said to be universally flattering. We'll let you decide if the lack of darker tones is a yay or nay, but for us, it's definitely not too shabby!
While we're waiting for the Naked Reloaded palette to be available on Sephora and all UD beauty counters on 28 February, what do you say about look inspirations featuring some of the palette's hues to keep us occupied?
Retro + Bribe = Strawberry Lemonade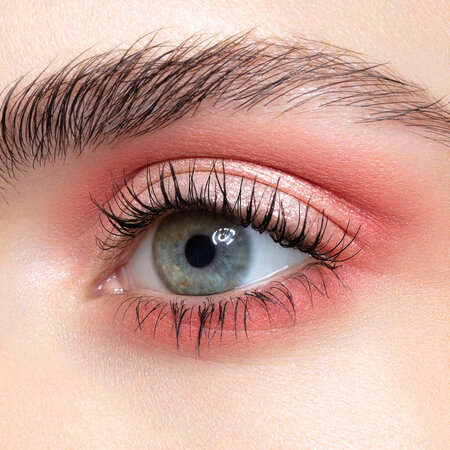 Going for a youthful yet effortless vibe for all your summer adventures? Match feathery brows with a simple swipe of Retro all over the lids, the crease and the lower lashline, and pop on a hint of shimmer with Bribe for a sweet and cheeky look that's perfect for the season's daily affairs. P.S. Don't forget to give those lashes some volume and curl for an extra touch of pretty!
Blur + Retro + Distilled + Dreamweaver + Barely Baked + Reputation = Daily Glam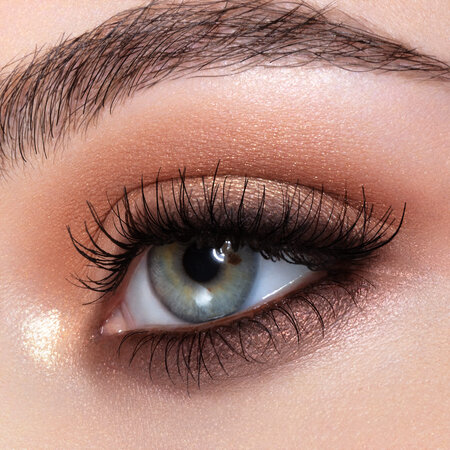 We all know that office-friendly looks require mostly neutrals, but basics don't necessarily have to mean boring. Just take some cues from this daily glam look created with a combination of several Reloaded shades. The standouts would be the soft halo of Retro above the crease to add warmth to the look, the mix of Distilled and Dreamweaver to make the lower lashline pop, and Barely Baked to make that inner corner as blinding as can be.
Blur + Distilled + End Game = Soft Seductions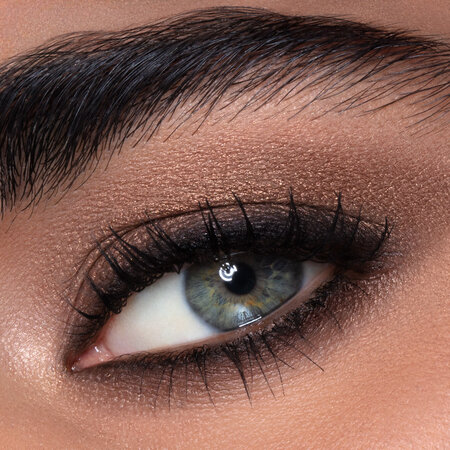 The Naked Reloaded palette may be short of blacks, blues and silvers, but it doesn't mean we can't get a good smokey eye out of it. Instead of going for something heavy, edgy and overwhelming, take a softer but still sultry alternative by blending Blur and Distilled as the base and End Game at its tail.
Distilled + End Game + Barely Baked + Angel Fire = Chiaroscuro or Halo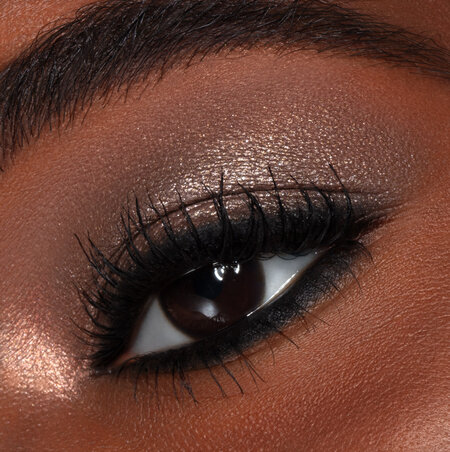 If you want a quick look that's easy to take from day-to-night, give your eyes an extra 'oomph' by taking notes from contour and highlight dynamics. Add a bit of depth by taking Distilled and End Game all over the lid to create a soft, smoked out halo for a neutral day look, then transform it to party-mode by lining the lids and intensifying the glam with Barely Baked and Angel Fire at the centre of the lid and the inner corner. Quick steps and minimum blending with maximum results!
(Disclaimer: Shades mentioned may vary from those used in the images.)
Aiming to be a bit experimental? How about giving these purple shadows a spin?