To Malaysians, Utena may sound like a new player in the beauty game, but they've been doing great things for over 90 years! Founded by Masakichi Kubo in 1927 the brand has been innovating skincare for women and creating new products for better skin.
We were invited to the Utena Premium Puresa & Matomage launch to really sink our teeth into the brand and the two product lines they chose to highlight to the Malaysian audience.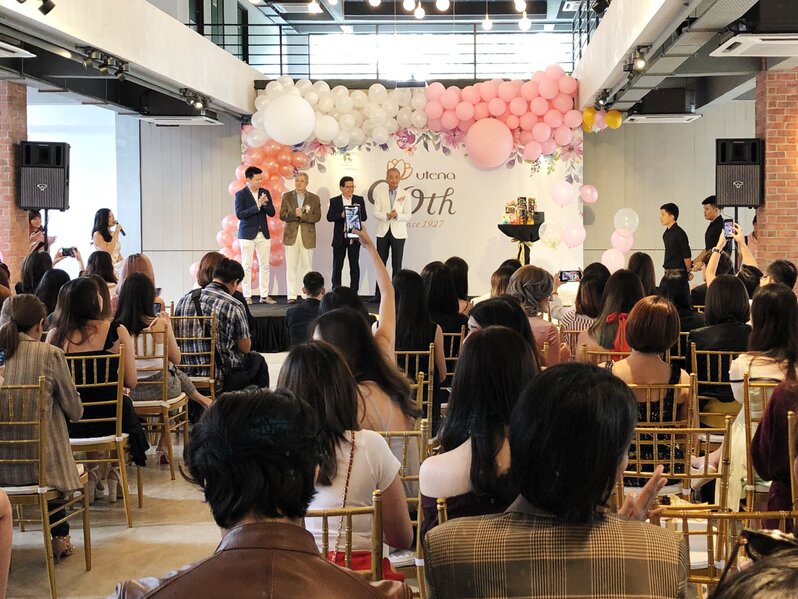 What is Utena?
So what is Utena, really? Let's start with the name, which means calyx or pedestal in Japanese. The calyx is essentially the support system of a flower whilst in the bud. This reflects Utena's desire to support the beauty journey of women all over the world, and their pride and helping customers maintain good skin.
What is Premium Puresa and what does it do?
Utena introduced their shining star, the
Premium Puresa Golden Jelly Series
at the launch, giving us an opportunity to partake in this year's biggest skincare trend, jelly masks. The series was first launched in Japan four years ago and Utena was one of the first to infuse jelly essence, a premier ingredient for hydration, into skincare products.