Whether you're going on a date or spending the night with your gals, Valentine's Day is the perfect opportunity to bring out the most glam version of you. You can't deny that pampering yourself for the occasion gives you a boost of confidence like no other. So prepare for V-day as early as now to make sure that you're ready for the loveliest night of the year. Your hair, makeup, and outfit may be all set, but you may be forgetting these equally important steps in your beauty prep.
Pick a sensual fragrance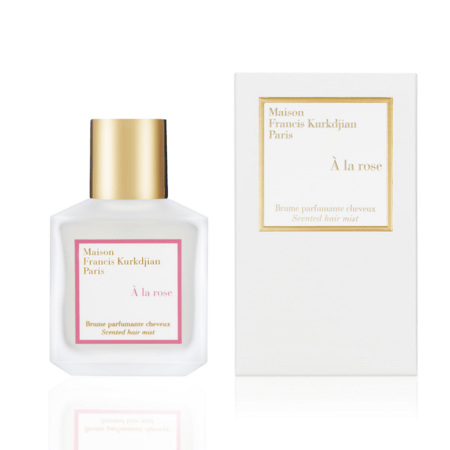 Maison Francis Kurkdjian A La Rose Scented Hair Mist, SGD100 (70ml)
Set the romantic mood by wearing a sensual fragrance, not just on your body but also on your hair. If you don't know which scent to pick, perfumes infused with floral notes never fail. Rose scents are a particular favourite during Valentine's because of their fresh and seductive scent.
Achieve smooth, hair-free skin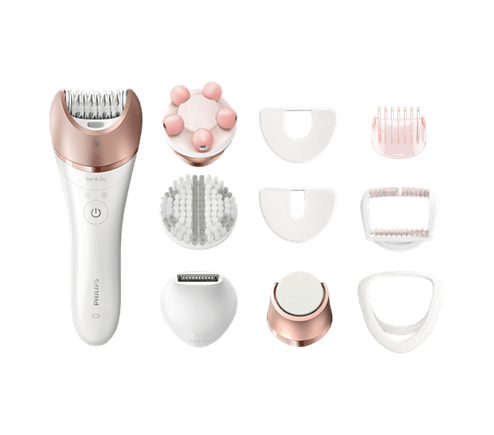 If you prefer having hair-free skin for V-Day, your options include booking a waxing session or using mechanical ways like epilators and shaving. Since waxing may take some downtime, shaving or using epilators are your best bets for last-minute preps. That being said, it's also totally okay to just let your hair be. It's just a matter of choice.
Hydrate your skin
Bio-Bounce Collagen Essence Cream, SGD36.90 (50g)
A good moisturiser is always a must no matter the occasion. For that extra bouncy skin, you can try collagen-infused essence creams to replenish skin's hydration. Don't just slather cream on the face, give your décolletage some lovin' too!
Get a mani-pedi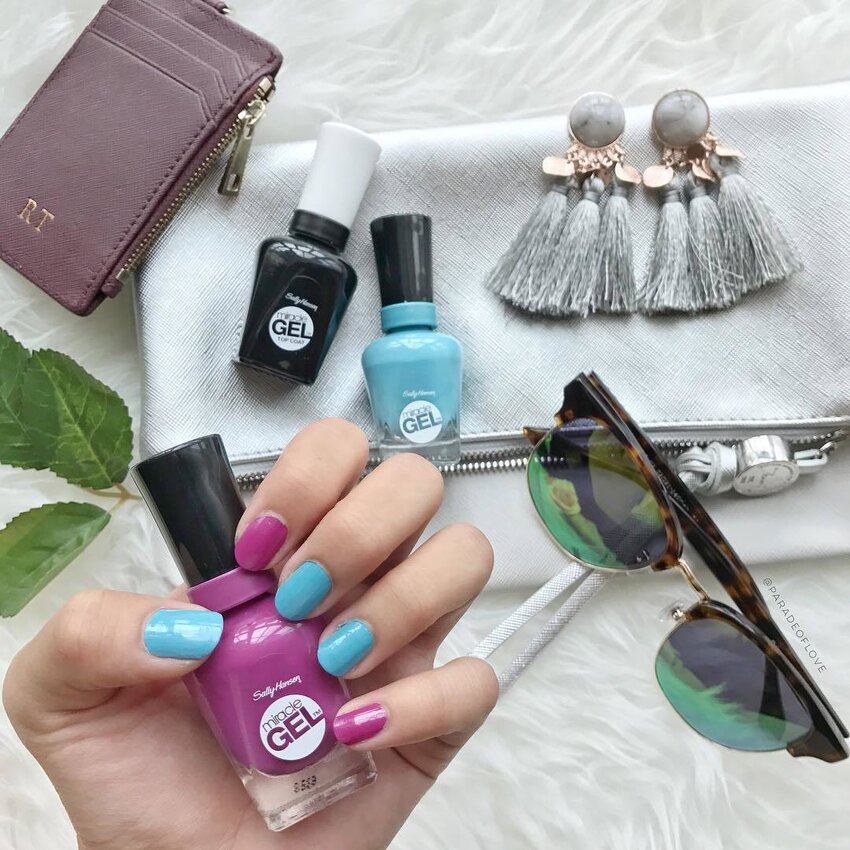 This year's Valentine's day falls in the middle of a busy working week, so it's gonna be really tempting to skip the little things in your prep. However, think about the impression you'd leave if you showed up with dirty nails, with chipped polished and jagged edges. Not so good, right? You don't have to do a fancy French manicure, just a little trim and a fresh coat of plain polish are already enough.
Moisturise your body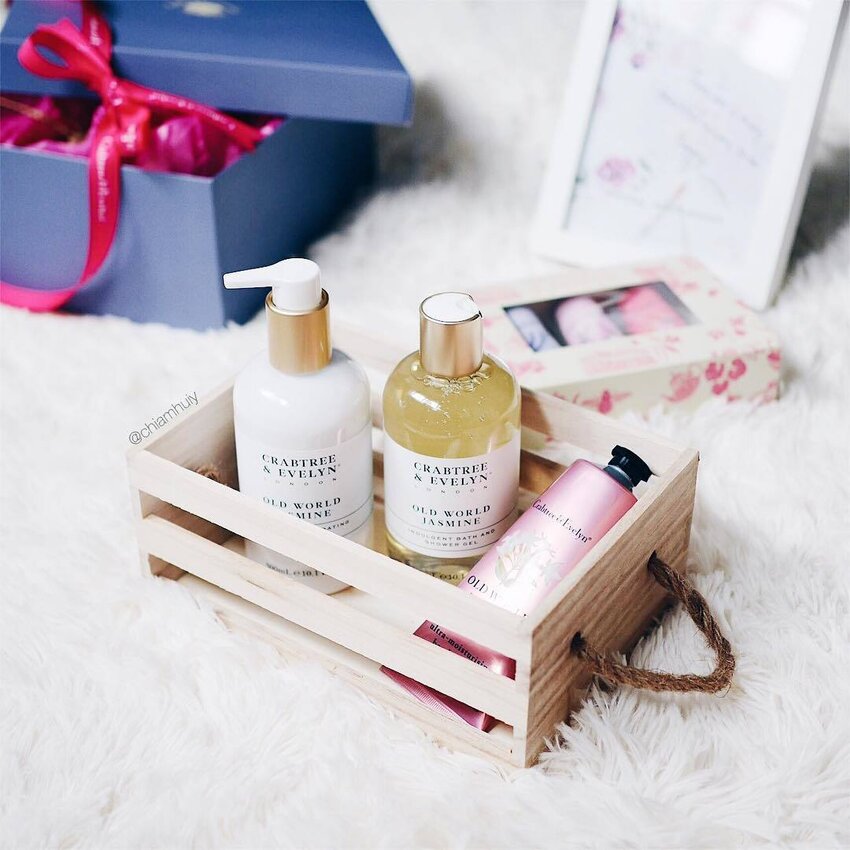 We already know the importance of moisturising skin. For V-Day choose a special scented lotion for a more romantic vibe. Make sure that it doesn't clash with the scent of your perfume. The safe choices are those with light scents or dry body oils.
(Cover photo from: Paperkitties)
Next, check out these exciting date ideas for Valentine's day.