We're sure you've already thought of what to wear and what type to look to try for your special date on Valentine's Day. But may we entice you to give this new romantic beauty trend a go? It's everything you'd want in a date night look — sweet with a hint of sultriness for an alluring vibe. Plus, it's so easy to do.
Perfect your base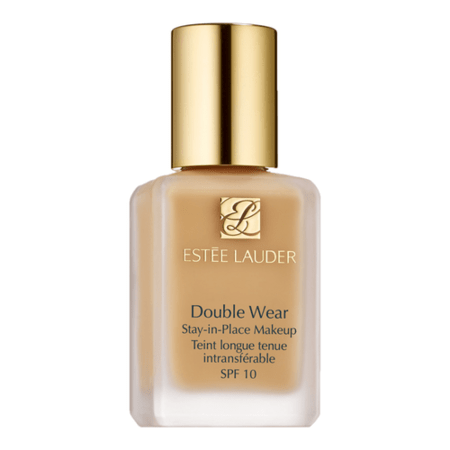 It's no secret that a good makeup look starts with a good base. And while this look is focused on the eyes, we can't discount the importance of a flawless complexion. For this, we suggest the
Esteé Lauder Double Wear Stay-In-Place Foundation
because it delivers flawless coverage and lasts as long as you would like it to.
Eyes are the prize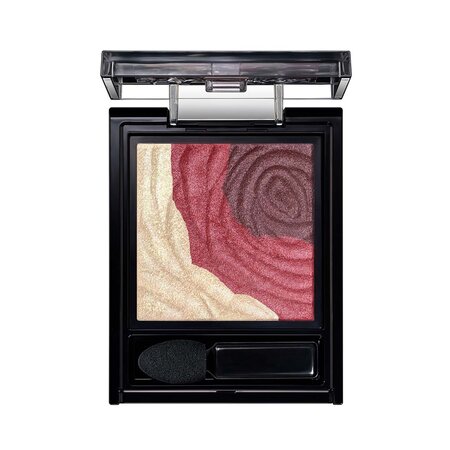 The look is similar to the draping trend, but instead of using your blush to drape your temples, this one focuses on the eyes. You can also look at it as an exaggerated smokey eye. But opt for a pink shade like the
Kate Tokyo Dark Rose Shadow
instead of blacks or browns for that romantic appeal. Brush the colour on your entire lid and brow bone. Apply the hue on your temple. dag the colour down until the high point of your cheeks, making the eyeshadow look like your blush.