For some, their better half is a significant other. For others, their better half could be a close girlfriend or a sibling. This February, while we agree that love should be celebrated every day, Valentine's Day serves as a beautiful timely reminder that love is love for all. As digital influencer and fashion entrepreneur Lucinda Zhou puts it: "Valentine's Day is that special day to show even more appreciation towards every significant person in my life – whether it's my husband, close girlfriends, or even my sisters."
It's not too far off to say that her sister and business partner, Jolene, is Lucinda's better half. "Jolene and I have very different personalities. I am more outspoken, whereas she is the one with a cooler character. In many ways, because of our differences, we complement each other – which makes working together a lot easier. Most of the time, we would even know what each other is thinking without verbally sharing it."
Read on as Lucinda rounds up five Valentine's Day gift ideas for the better half in her life – her sister.
Plus:
find out how you can win an SK-II Crystal Clear Skin Set worth SGD259!
--------------------------
Choo Yilin Earrings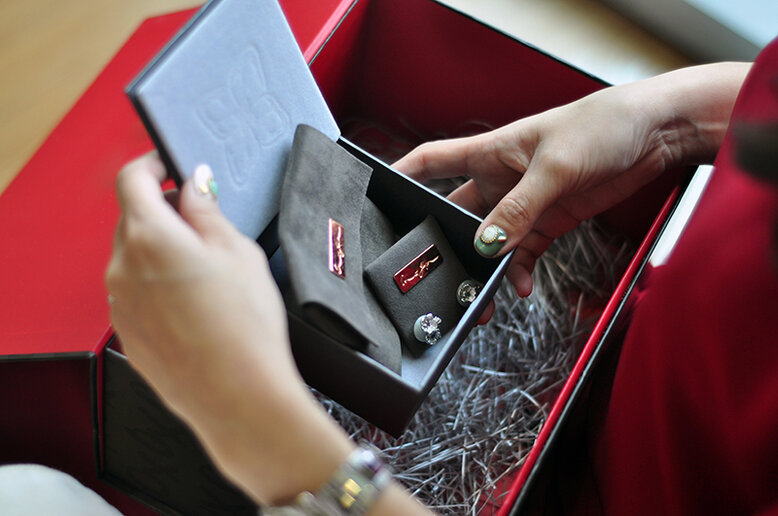 "I am a huge fan of Choo Yilin's designs. I always find it amazing how they make their jade pieces very wearable by adding modern elements like rose gold or silver hardware to it."
Glasshouse Triple Scented Candle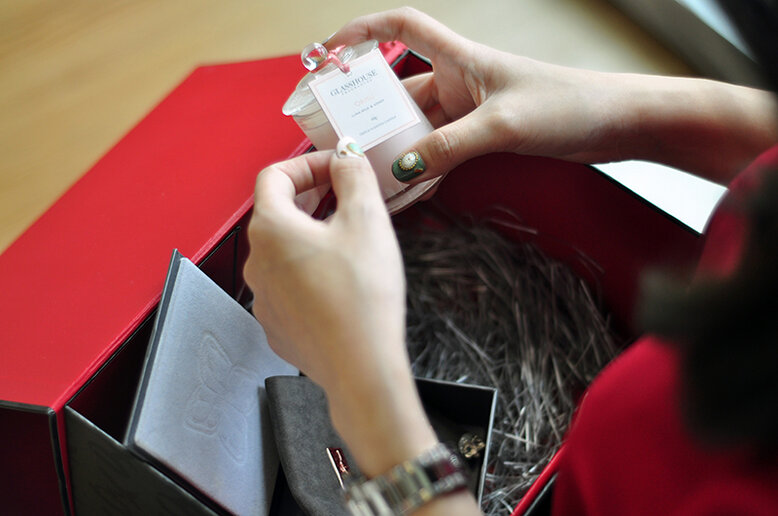 "Jolene loves scented candles, so this is a practical gift that she will definitely love and use."
--------------------------
Victoria's Secret Crush Eau de Parfum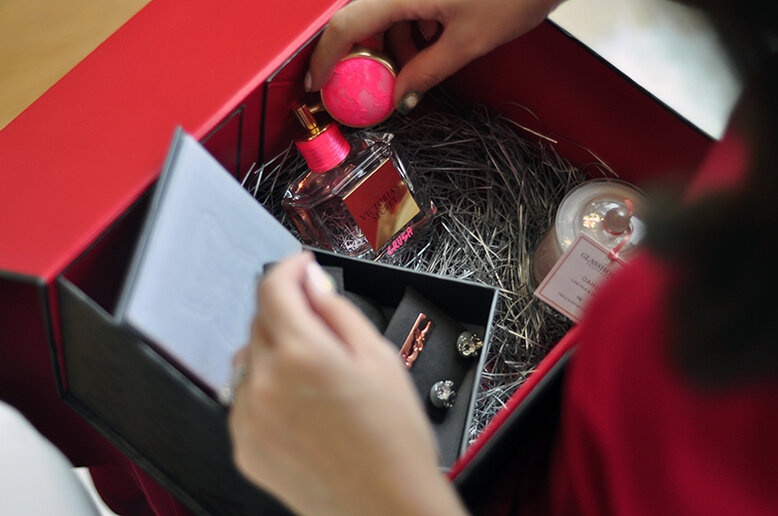 "When I was thinking of an appropriate fragrance to give my sister on Valentine's Day, Victoria's Secret Crush was the first that came to mind. Its pink colour and feminine packaging is such a fitting V-Day gift."
Kat Von D Everlasting Liquid Lipstick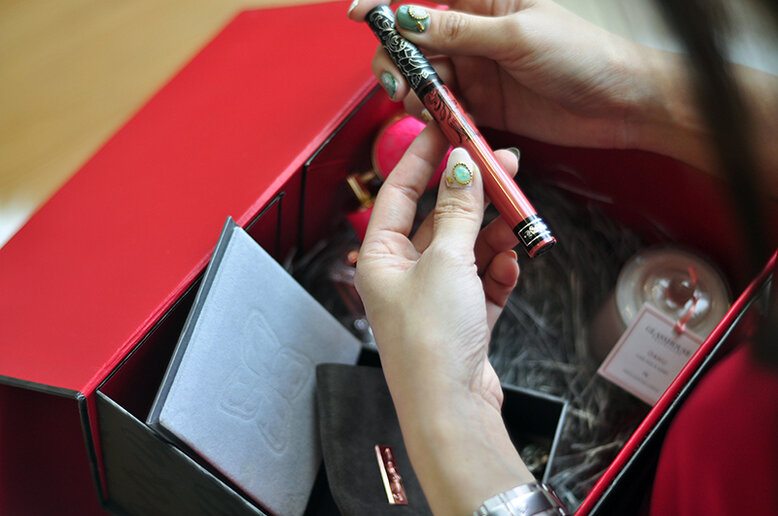 "A girl can never have too many lipsticks. I decided to get the popular Lolita II shade – that is always sold out, by the way – to add to Jolene's collection."
--------------------------
SK-II Facial Treatment Essence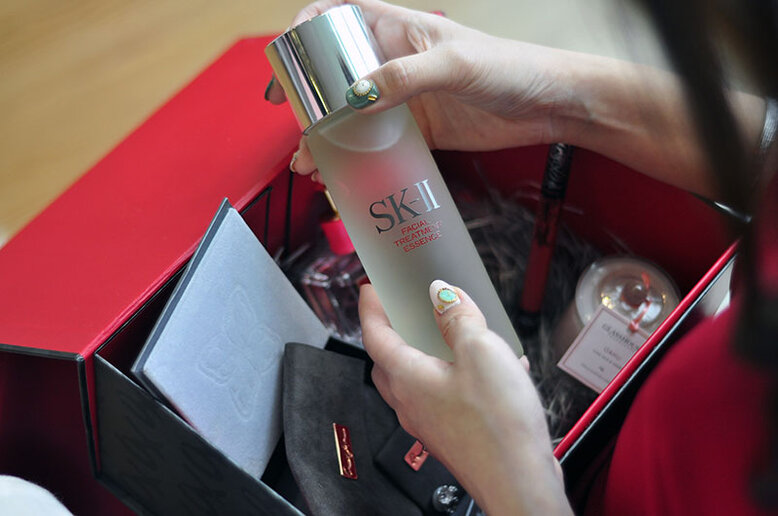 "Good things are meant to be shared. Since I've already kickstarted my SK-II journey with the iconic
Facial Treatment Essence
, it would be nice to have Jolene join me towards the road to crystal clear skin. The FTE is lightweight, absorbs fast, and feels literally like water – perfect for humid weather!"
--------------------------
GIVEAWAY: Win an SK-II Crystal Clear Skin Set (containing a full-sized Facial Treatment Essence and Facial Treatment Clear Lotion) worth SGD259!
Simply leave a comment below and tell us who you'd like to gift the set
to stand a chance to win.
*Giveaway ends 20 February 2017, 11:59PM, and is open to Singapore residents only.