We've all made jokes about the things we'd be willing to do for lifetime access to our favourite concerts. But if the opportunity presents itself, would we really go to lengths to actually go through with it? That's the question everyone started asking when Beyoncé posted on 1 February about The Green Print Project, where she invites people to give a "positive impact [to] have in the world by eating plant-based meals." The website says that by sharing your 'Greenprint', you can get a chance to win Beyoncé and Jay-Z concert tickets for life. You read that right — FOR LIFE.
Now, here's the thing. The project doesn't really ask you to go 100% vegan for Beyoncé so hooray for every meat-lover who's already starting to shed tears. From small lifestyle changes like practising Meatless Mondays or plant-based meals for breakfast to going plant-based on weekdays or all your workdays, the project gives you the chance to pledge to the cause depending on the extent of your own capacity. So there you have it. No need to swear into veganism to party with Queen Bey. Whew!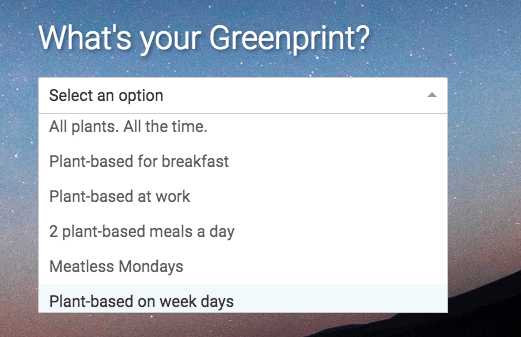 Still, if this got you thinking about trying the vegan life, we know that the thought of kale, buckwheat and bland veggies might be the usual downsides that make you want to not try it after all. But that's not necessarily the case, you know? Follow these Instagrammers for vegan food ideas that will woo even the non-vegans' tastebuds.