In every decade, there's always a part where fashion trends from the past return and make a glorious comeback such as leather jackets 70's, wayfarers in the 80's, skinny brows in the 90's, and many more. This decade, the 2010's, it's all about the 70's from flared jeans, to culottes, and to suede and fringe in everything.
While so many gorgeous trends have been resurrected from the 20th century, there are still some that we wish would become trendy again! What are those? Well, just keep reading below for the list of vintage fashion trends we hope to see grace the streets and catwalks again!
--------------------------
Round Sunglasses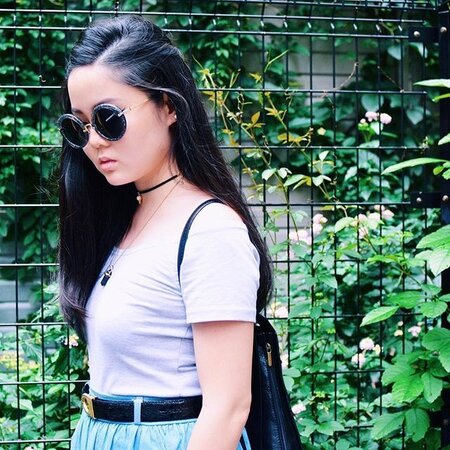 (photo from HLRYYS)
Cat eye frames, wayfarers, and oversized sunglasses are magnificent. They flatter every face shape and they protect our eyes from damaging Sun rays. But it's time for round sunglasses to take the crown! They can flatter any face shape too, come in different sizes, and colours! It's time to wear a pair that matches perfectly with our bohemian spirits.
Poof Skirt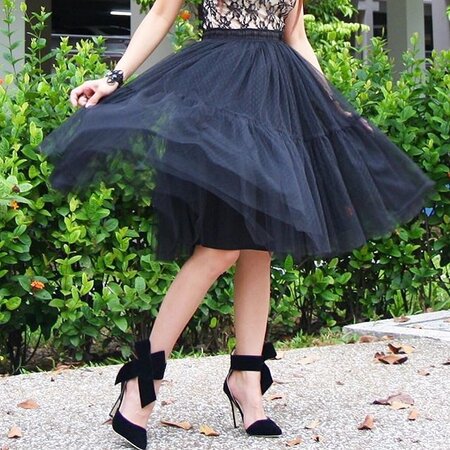 (photo from Lecinlurve)
Call us old-fashioned but poof skirts, the kinds our grandmothers used to wear, are divine! They can turn any OOTD into a statement, be dressed up or down, and they come in a variety of textures and materials so you can choose your favourite and rock it anywhere you go!
Hats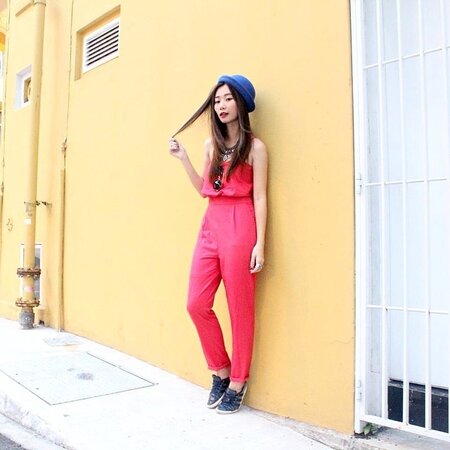 (photo from axdelwen)
It's unfortunate that no one ever wears hats these days, even though they can protect our faces from the Sun, make us look extra sophisticated, and work as a gorgeous accessory! They need to be an OOTD staple again soon! And we don't have to be stuck with just one since there are just so many styles to choose from besides the typical fedora and floppy hats, such as the cloche, a bowler hat, and a beret!
Fitted Rompers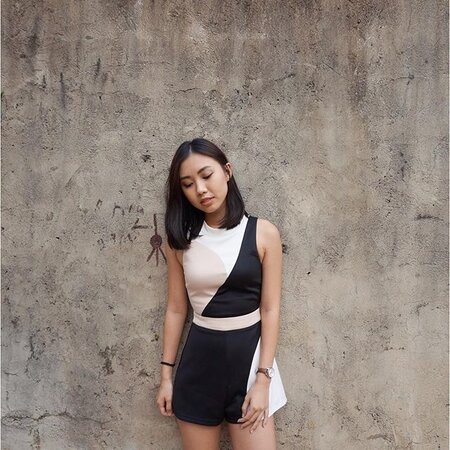 (photo from joycelynthiang)
Rompers are so comfortable and easy to wear, but we really miss the time when they were fitted! When they would hug your curves beautifully and emphasise your best assets, they were epitome of 'effortless chic'. Plus, women who are busy will love them because they're so easy to wear, and they can make anyone look put together in under 5 minutes!
Sophisticated Leopard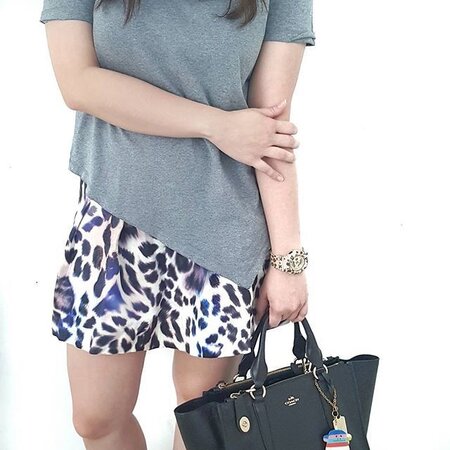 (photo from missrustydotnet)
Another trend that seems to have disappeared off the fashion radar, we understand that wearing leopard prints can be difficult because of its boldness. But when it's worn the right way, it just look gorgeous and breathtaking! Whether it's a coat, a pair of gloves, shoes, or an A-line dress, this print will look elegant and chic during the day and night!
Flapper Dresses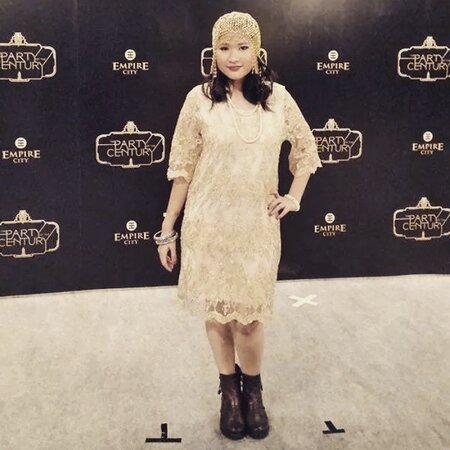 (photo from Syafiera)
Forget bandage dresses, high-waisted shorts, and mini skirts because flapper dresses were
the
party outfit of the 1920's, and it should be this decade's too! Beautifully embellished, colourful, bright, and sophisticated, it's no wonder why the women of that era had the funnest nightlife!
--------------------------
What vintage fashion or beauty trend do you want to come back? Tell us in the comment section below!