We're already halfway through the year, which either means all our plans and agendas for 2019 are already settling down nicely or just starting to pile up. No matter which end of the coin you're on, the new half of the year calls for recalibration, especially in self-care. But we're not just talking about a sheet mask here or a nap there. We say go the extra mile when it comes to me-time. Ahead, we share our handpicked selection of self-care goodies that make you feel pampered, recharged, and empowered to face the rest of the year.
The best part? You have the chance to get 'em all.
A trusty skincare starter: Bioderma H2O Micellar Solution kit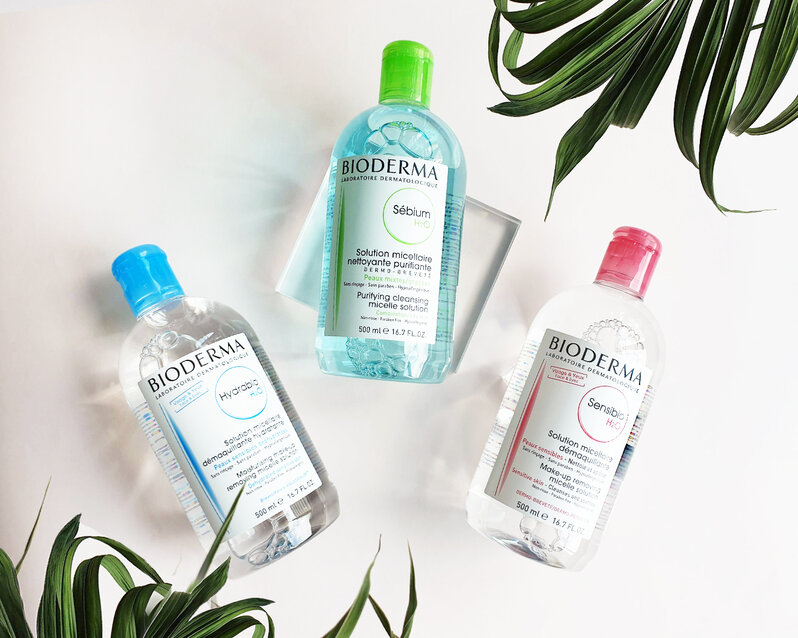 A person's beauty routine is one of the most basic forms of self-care. The many steps allow one to indulge in a meaningful and efficient downtime. Just like any other process, the first step in skincare is crucial. That's where the the Bioderma H20 Micellar Solutions come in. With three variants — Sensibio H2O Micellar Solution (for all skin types), Sebium H2O Micellar Solution (for those with oily-combination skin), and the Hydrabio H2O Micellar Solution (for dry skin types) — they provide a mild, non-rinse cleansing experience for your skin based on your skin type.
A unique radiance booster: Skin Inc. My Daily Dose Cocktail Serum set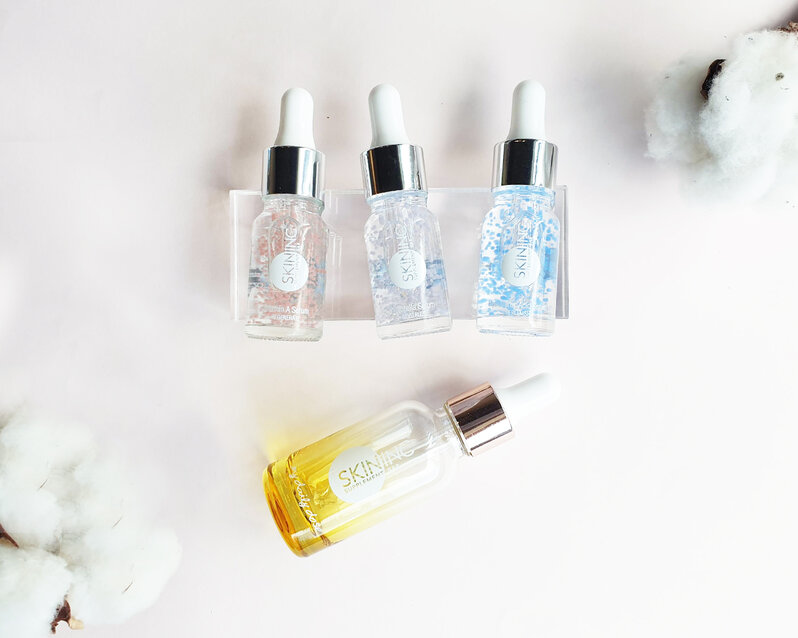 Stress and fatigue can definitely take away your glow. We say don't let them. Indulge yourself in radiance with the help of Skin Inc.'s My Daily Dose Cocktail Get Glowin' Custom Blended Serum. Created with an algorithm of over one million skin profiles to increase accuracy and formulated to match your skin's 28-day renewal cycle, you'll definitely say hello to brighter and glowing skin in no time with this serum. As the name suggests, you get to play chemist and create your very own booster serum based on your skin's needs and wants. It's your me-time, so why not make it personal?
A pick for the ultimate sensorial experience: The Body Shop Body Yogurts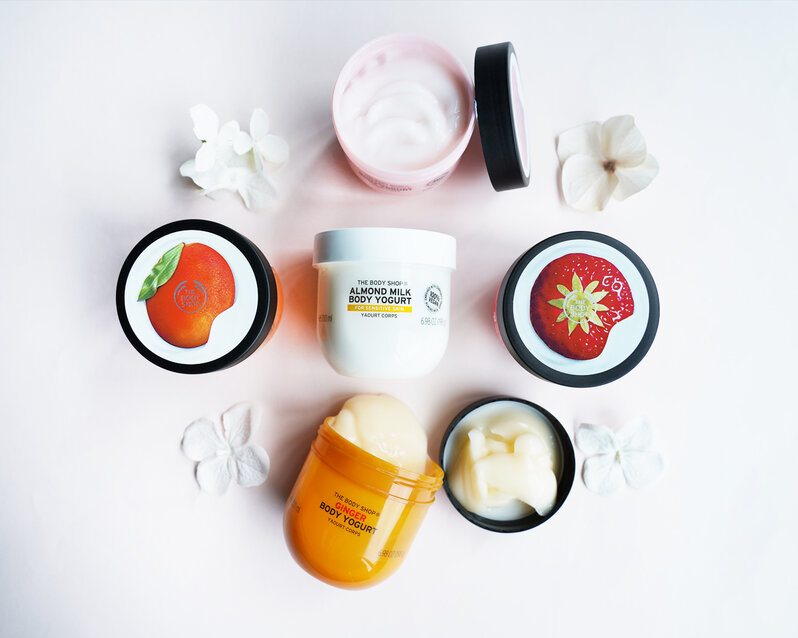 Self-care not only means face care, so we're kicking things up a notch and also adding in a treat for the rest of your body — and senses — to enjoy. The Body Shop's Body Yogurts not only help restore the skin's elasticity, moisture, and suppleness but also provide a guilt-free indulgent approach to skincare with their all-natural ingredients and utterly delectable scents. Choose from Almond Milk, Ginger, British Rose, Mango or Strawberry (or hoard them all, we won't judge!) and lather it on for a rejuvenating experience you oh-so deserve.

A touch of on-fleek fun: Benefit 3D BROWtones
As busy as today's world is, one thing is still certain: you need to make time for having fun so you stay refreshed! Playing with makeup is already fun, but we say amp it up with colours where you normally wouldn't think of applying them. For all our brow-tastic enjoyment, our best pick is the cult-favourite Benefit 3D BROWtones. Hair-like strokes with depth and dimension in Magenta, Deep Blue, Rich Purple, and Copper? Colour us excited!
An empowering lippie: Fenty Beauty Mattemoiselle Lipsticks




There's no denying that a woman wearing her favourite lipstick exudes a different kind of power. So it goes without saying that every self-care kit must have a dependable and empowering lippie in it. Our personal pick: the Fenty Beauty Mattemoiselles. They're 'universally flattering' and 'long-wearing'. But the best part? They allow every woman to relive her 'lipstick fantasies' with its diverse and fun colour selection. We're going rogue and bold with ClapBack (a midnight blue colour), Saw-C (a vibrant orange pick) and Griselda (a vampy brown-red). We think you should, too.
Stand a chance to WIN these colourful self-care picks. Join our giveaway here.