Remember the days when you would just sit on the floor, crayon in hand, and scribble and doodle without a care in the world? Life is definitely more complicated now than when we were younger, but our tendencies to be creative don't have to be put aside.
With that idea in mind, Clinique has collaborated with Crayola — yes, the makers of our favorite colouring materials when we were kids! — to help unleash our inner child through makeup. The limited edition collection of Chubby Stick For Lips, which comes in the iconic Crayola packaging and inspired by popular Crayola colours, is here for you to play with for a fun pout. Check out the cool colour selection and see if you remember having them in your boxes when you were little.
--------------------------
Mauvelous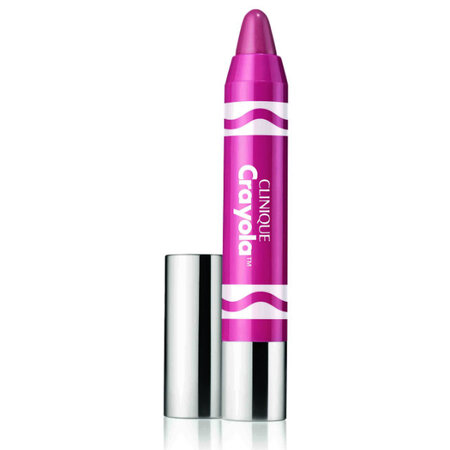 Crayola for Clinique Chubby Stick for Lips in Mauvelous, SGD 28
Have a grand time with friends and make sure that your lips look just as festive as your get-together with the help of this shade.
Melon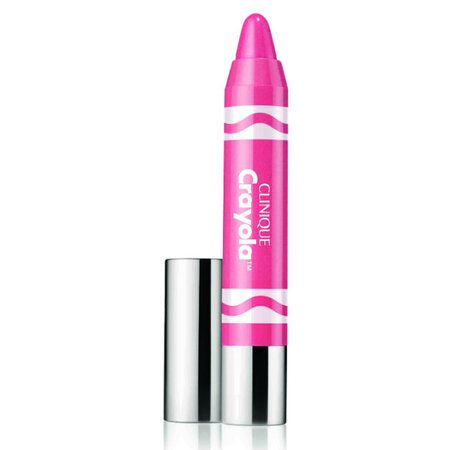 Crayola for Clinique Chubby Stick for Lips in Melon, SGD 28
For a refreshingly sweet pout, swipe on this shade.