(cover photo from CrystalPhuong)

Spring is a time for you to play around with your personal style--not just with your makeup and clothes, but also with your shoes! Aside from the classic pumps, heeled boots, and stiletto sandals, what are the other heeled shoes that you should have in your closet this season?
After consulting the Fashion Community, we came up with the top 5 heels for you to have this Spring!
--------------------------

Flatforms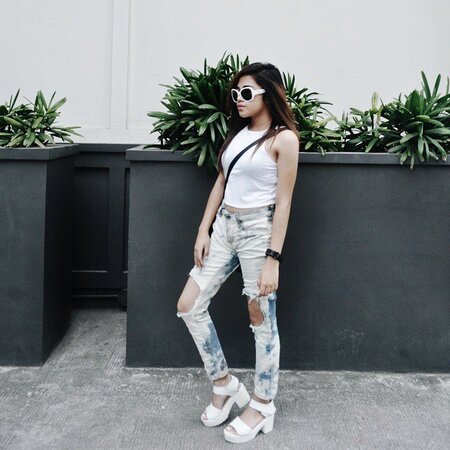 The flatform is a '90s shoe that has made a strong comeback and it's perfect for spring to refresh your style. The chunky block soles add extra height without sacrificing comfort and style. Wear it if you feel a little nostalgic or if your just want to twist-up your normal minimalist OOTD.

Corset Heels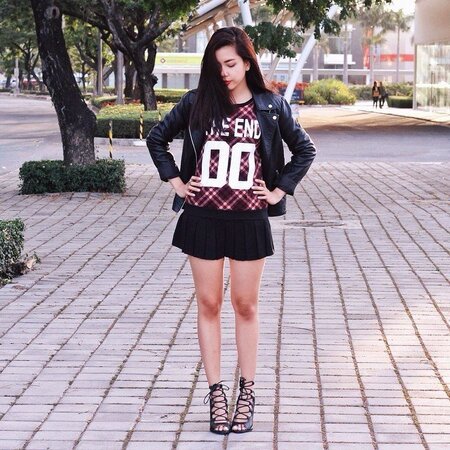 For edgy dressers, skip the boots and opt for a toned down yet fierce-looking corset/caged heels. These are instant scene-stealers that can make your black-with-a-bit-of-grunge outfit look a bit more fancy.
Low-Heeled Shoes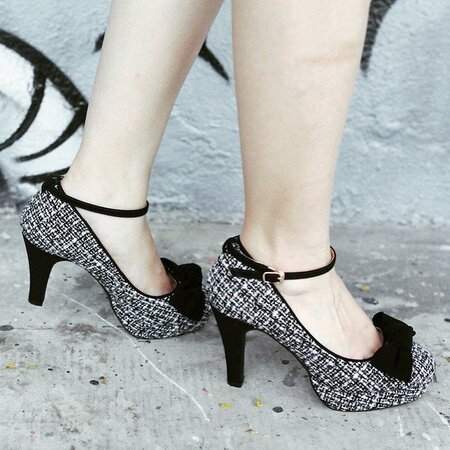 Low-heeled shoes are perfect for work during Spring because it makes you look posh and comfortable while getting things done. These may be shorter than the usual heel-height but they look cute and adorable! Perfect for pulling off feminine looks this season.
Ankle-Strap Heels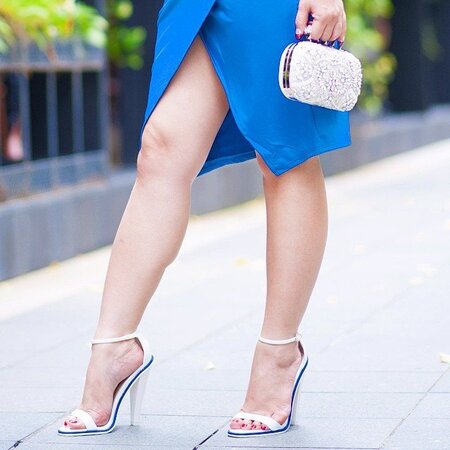 These heels have taken the fashion world by storm with its simplicity and sophisticated designs. It's a perfect Spring shoe as well because it gives your feet its well-deserved attention and your whole outfit a classy yet trendy look. Wear it with anything for an instant glam look.
Colourful Heels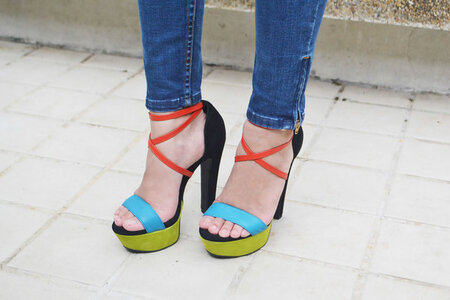 Wear either colourblock heels or floral print heels this Spring. As long as they are colourful, they're definitely in this season! After all, Spring is a bountiful season filled with bold colours and prints, so it's really the best time to get these shoes out of your closet and into your OOTDs.
Which ones are you adding to your shopping list? Let us know in the comments below!