Checking out Japan's most popular attractions is a must-do when you first visit the place. Sure, it's touristy, but it at least lends you a basic understanding of their rich culture and history when you don't have much time to explore the area. But sometimes, once we crossed off those in our itineraries, we can't help but search for something more. If you're looking to see more of the Land of the Rising Sun, these walking tours in Japan will help you discover more of its beauty.
Architectural tour in Tokyo
In Tokyo, you'll find a number of fascinating architectural masterpieces, all of which give a deeper story about the city. Intrigued? The next time you visit Japan's capital, have an artistically enriching experience by joining one of the walking tours hosted by Showcase Tokyo Architectural Tours. Roam about the city's districts such as Omotesando or Ginza. With the help of their licensed tour guides, you'll discover more of Tokyo's historical background in just a few hours.
Gastronomical journey in Osaka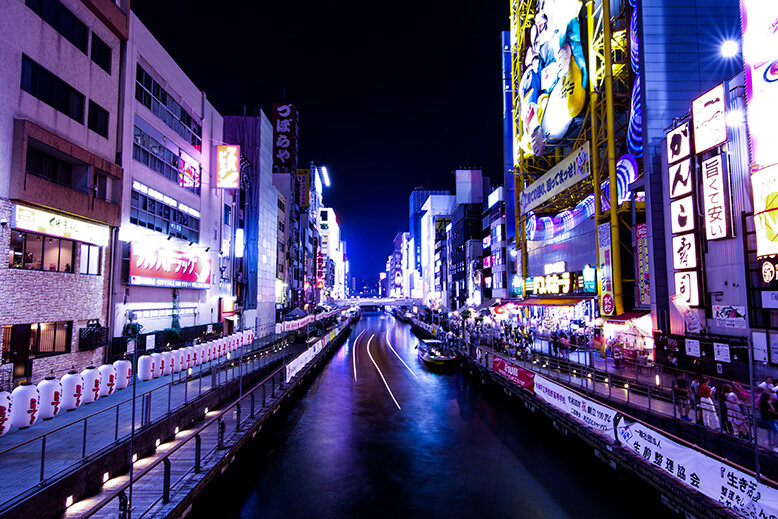 Dubbed Japan's kitchen, Osaka is home to an overwhelming number of F&B establishments. It's almost the perfect wonderland for a foodie, but the density of the restaurants can also make it difficult for everyone to narrow down their choices. That's why if you're hoping to have a taste of the best local dishes, hop on a gastronomical tour around the city. There are tons of walking tours in Japan specifically catered for foodies. For one, there's Taste Osaka's curated experiences. Their guided backstreet night tour will take you into the heart of the city, letting you in on the hidden, local hangs that offer great food and warm company.
Beyond the famous torii gates of Fushimi Inari Shrine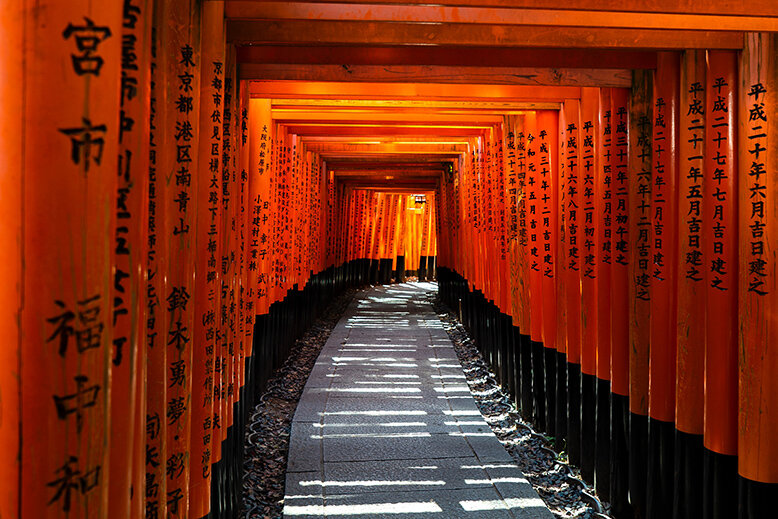 When people visit Kyoto, most of them head to the Fushimi Inari Shrine just to take a photo at the picturesque torii gates. But the famous shrine has so much more to offer beyond that. With Craft Tabby's alternative walking tours in Japan, you'll get to learn more than by just independently roaming around. Visit the locals who live in the mountain, have your future read, and learn more about Japan's politics and religion. The deeper you trek, the more you'll discover.
Wellness getaway in Ishikawa
Want to avoid the crowds in the more popular destinations? Go straight to Ishikawa Prefecture instead. After spending most of your trip visiting Kanazawa's well-preserved Edo-era districts, reserve a day to rejuvenate at the nearby city of Hakusan. Kanazawa Walking Tours hosts a wellness tour around the foothills of the sacred Mount Hakusen, a perfect place for you to find your Zen. At the hands of a local master, feel the relaxing healing energy of Reiki. Afterwards, reconnect yourself as you wander through Shirayama-Hime Shrine and experience first-hand the spiritually rejuvenating Misogi Shinto Ritual.
A rural retreat in Kunisaki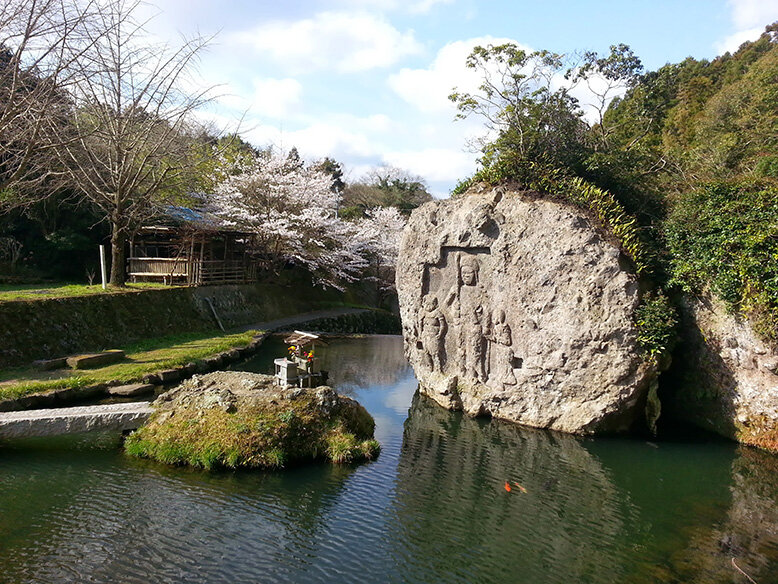 Go off the beaten path and head off to Kunisaki, one of Japan's most beautiful yet lesser-known areas. Untouched by modern life, the rural peninsula has a deep religious and historical past you can uncover when you join Walk Japan's Kunisaki and Yufuin Walk. This short-stay five-day tour will introduce you to the breath-taking Kunisaki, and the nearby Yufuin, one of Japan's most elegant hot-spring resorts. Along the way, you'll meet local farmers who work in sustaining and reviving Kunisaki.
Next, go back in time through these well-preserved historic towns.