The new line-up of sunnies from Gucci's latest collection, Havana, is the merge of vintage and contemporary with a subtle Gucci twist we love. These new frames are pretty retro with its spotted Havana colours on bold shapes, creating a nostalgic sixties vibe. The other half of the collection are composed of these bi-colour sunnies.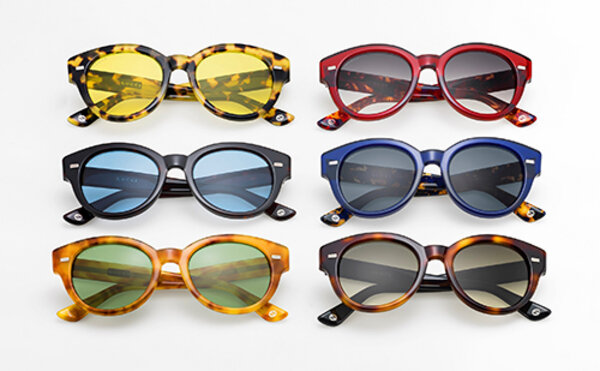 Aside from being a staple fashion accessory, these sunglasses have shaded or innovative infrared lenses, protecting the eyes from the effects of heat with its stylish faceted mirror effect. You'll look fresh and fab while protected from the harmful rays of the sun!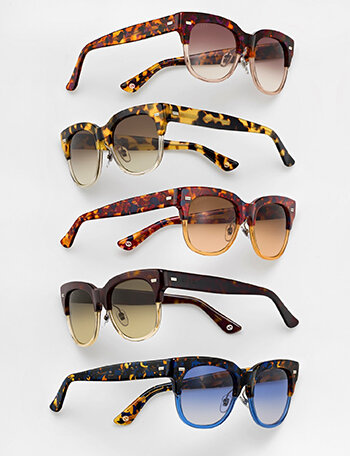 These stylish sunglasses and optical wear are available from April 2015 onwards.