The beginning of the year prompts us to discover and try new things. But aside from the things to look forward to, we can also take the start of the year as a sign to shed off figurative weight from the past year. It's time to leave bad habits behind in order to make room for new good ones.
That said, we are challenging you to make a few changes this year by going on a cleanse in different aspects of your life. Want to win one of two perfect detox kits? Find our detox challenges below.
Hair Detox



Yes, just as other parts of our body get affected by stress, our hair gets stressed, too. Daily exposure to pollution also doesn't help. So we dare you to pamper your tresses with the help of products that detox them from pollutants and damage.

We challenge you to: Embark on an everyday hair detox. The Herbal Essences Daily Detox Volume shampoo & conditioner are great for this. Both the shampoo and conditioner are silicone-free and pH balanced, which makes them gentle enough for daily use. The shampoo also cleanses the hair and scalp effectively but gently. The conditioner is great for keeping the hair looking radiant and full. Plus, they have a refreshing crimson orange and mint scent.



Digital Detox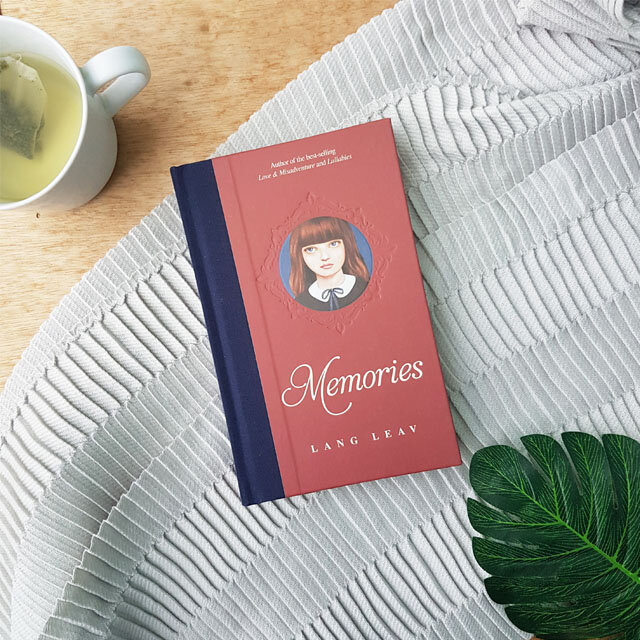 Social media and anything digital has taken over a huge chunk of our lives. We're glued to our phones more than we care to admit. But isn't it nice to go back to basics? To enjoy things we used to be able to really savour before the pull of broadcasting our thoughts and sharing our photos was strong?
We challenge you to:
Rewind a bit to when you enjoyed reading a book. We're pretty sure you do that, too, with your phone or your e-book reader. But there's still nothing quite like the real thing. Leaf through pages of poetry, be transported into a different world and fall in love with words. Brew yourself a cup of coffee or tea and go to your favourite nook. Our favourite's
Lang Leav's Memory
.
Food Detox




There are giant burgers, pancake towers, and a variety of so many other foods to indulge in these days. You'll never have a dull day when it comes to eating anymore. But as much as we support eating whatever makes you happy, we say now's the time to be more conscious about what you consume.
We challenge you to:
Erase greasy, fatty food from your daily menu and add more greens and grains to it with some
HIC Superfood Blends
. There are even different blends to complement your different needs. Feel Better, Sleep Better, Perform Better or Look Better — we dare you to make the healthy choice.
Skin Detox




We know you work hard for the things you have, so it's only fitting that you give yourself some time to relax. And that includes every part of your body — including the biggest one: your skin.
We challenge you to:
Give yourself an at-home facial. Double cleanse, and make sure there is no trace of makeup left on your skin. The
Creme Simon Cleanse Duo
, which contains their Micellar Water Makeup Remover for Face and Eyes and their Oxygenating Foaming Cleanser, is your best bet. Mud masks are also great for drawing out the impurities on the top layer of your skin. After it's thoroughly cleansed, make sure to moisturise properly and thoroughly. We dare you to take care of your skin.
Start fresh this new year by trying one of these detox challenges. Get a chance to enjoy your own detox session with all the products mentioned above by joining our giveaway on Facebook or Instagram!