As beauty enthusiasts, it's normal to be interested with peculiar beauty trends. They inspire so many questions, but their charm never cease to entertain us. While some prove to be simple and fun like weird rainbow brows or nail art with hair, some border on being a safety hazard. And yes, we've got the receipts to prove them.
Two people in New Mexico were diagnosed with HIV after getting "Vampire Facials" (also known as a platelet-rich plasma facial), a procedure where the person's own plasma is applied topically onto the face after micro-needling. The procedure made it into mainstream media after Kim Kardashian-West tried it on an episode of Keeping Up With The Kardashians in 2013. Now, we're not blaming Kimmy for the incident, but at 136 million followers, it was definitely inevitable that someone followed suit after seeing her try it.
Following the report of the incident, the New Mexico Health Department found that the needles used in the procedure done by VIP Spa (where both cases were traced back to) were the cause of the virus contamination. The spa has now been closed after the investigations were concluded.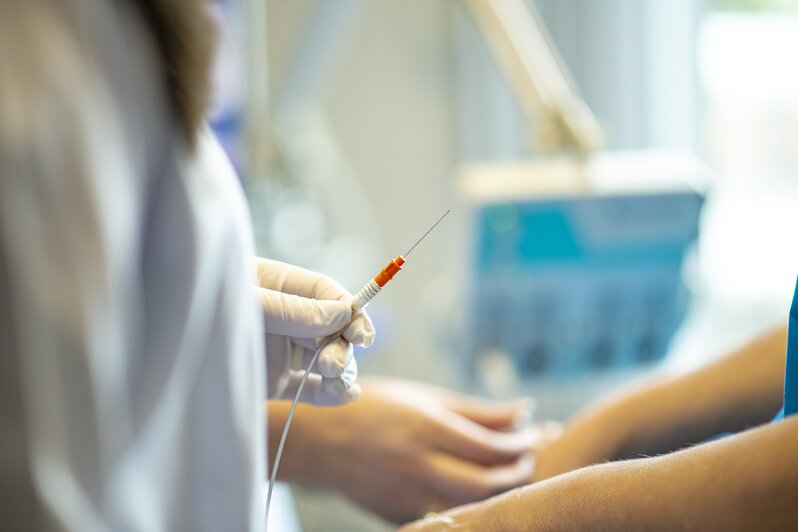 If you think this is scary, many other trends today also follow the 'beauty is pain' maxim quite literally. We're talking about 'zombie injections' using cadaver fat for breast and butt implants, and even tanning salons that are the major cause of melanoma still thrive in today's beauty industry.