As beauty enthusiasts, it's normal to be interested with peculiar beauty trends. They inspire so many questions, but their charm never cease to entertain us. While some prove to be simple and fun like weird rainbow brows or nail art with hair, some border on being a safety hazard. And yes, we've got the receipts to prove them.
Two people in New Mexico were diagnosed with HIV after getting "Vampire Facials" (also known as a platelet-rich plasma facial), a procedure where the person's own plasma is applied topically onto the face after micro-needling. The procedure made it into mainstream media after Kim Kardashian-West tried it on an episode of Keeping Up With The Kardashians in 2013. Now, we're not blaming Kimmy for the incident, but at 136 million followers, it was definitely inevitable that someone followed suit after seeing her try it.
Following the report of the incident, the New Mexico Health Department found that the needles used in the procedure done by VIP Spa (where both cases were traced back to) were the cause of the virus contamination. The spa has now been closed after the investigations were concluded.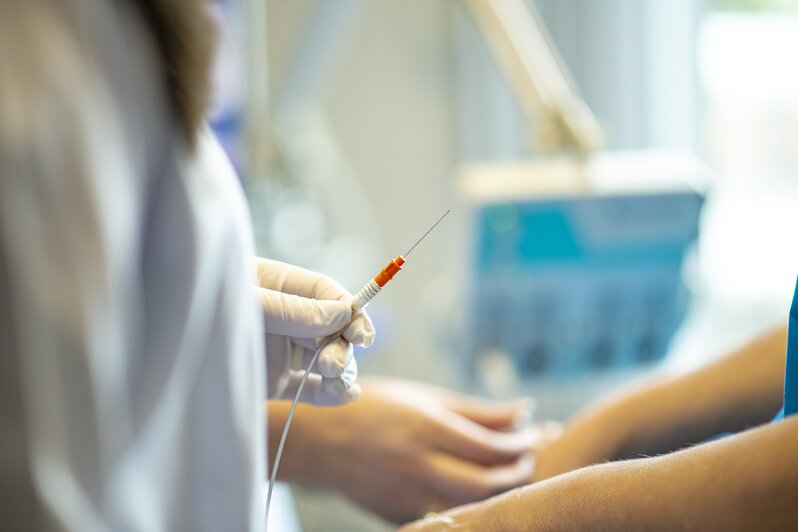 If you think this is scary, many other trends today also follow the 'beauty is pain' maxim quite literally. We're talking about 'zombie injections' using cadaver fat for breast and butt implants, and even tanning salons that are the major cause of melanoma still thrive in today's beauty industry.

With this, we can't help but look back at some of these trends that, at some point, also caught our fancy. If you're one who's thought of trying out a weird beauty trend that's causing some stir online, we've laid down some notes on taking caution.
Think: how weird of a trend is it really?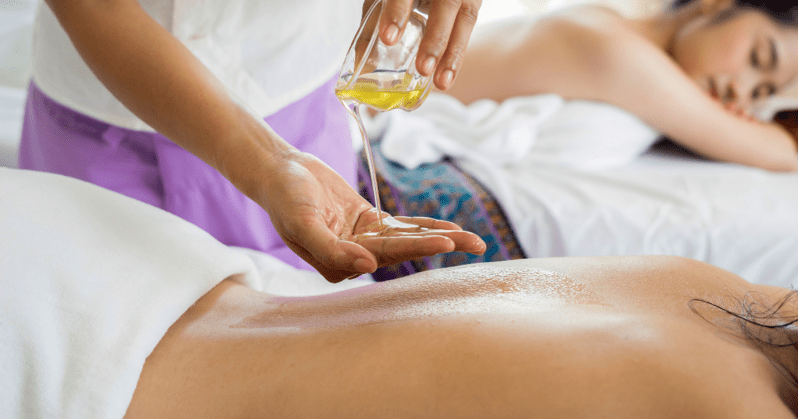 Just like many other things, a person's concept of 'weirdness' is also subjective. However, we can set our baseline when it comes to beauty trends by simply asking some basic questions like: "is it invasive?", "does it make me question my safety?", and most especially, "is it backed up by actual science or is it just a fad?" If even a single question out of these three make you feel uncomfortable or unsure, best to think twice before getting a procedure done.
Read the fine print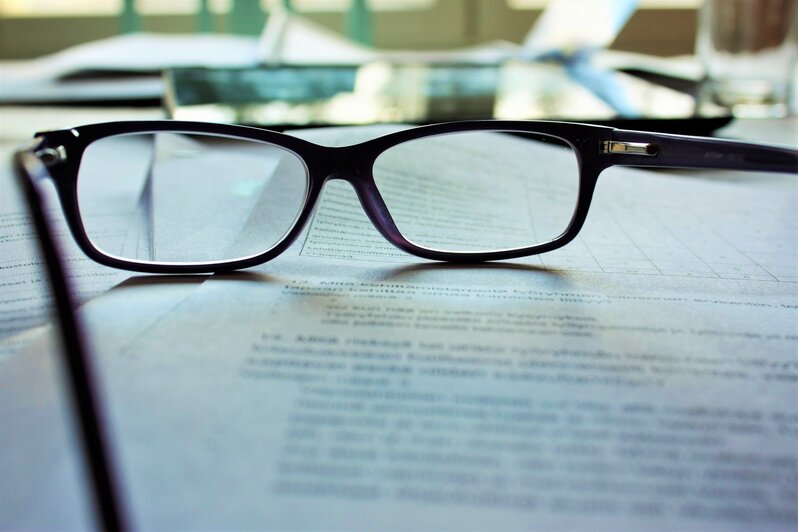 Most procedures that require delicate methods often have documentation for legal purposes. And while most ensure their customers' safety, we can't help but also look at how the brand providing the service handles accountability and liability. This is where your keen eye comes in. Most of us tend to not read terms and conditions, as well as the fine print when jumping into things. But this isn't just something as simple as creating an email account or signing up for a newsletter — your health is potentially on the line.
This is why you should be warier in getting a procedure outside of hospitals and certified clinics. Read the waivers they ask you to sign or completely opt out if they don't hand you any document that explains the implications of your decision to get a procedure done.
The internet is your friend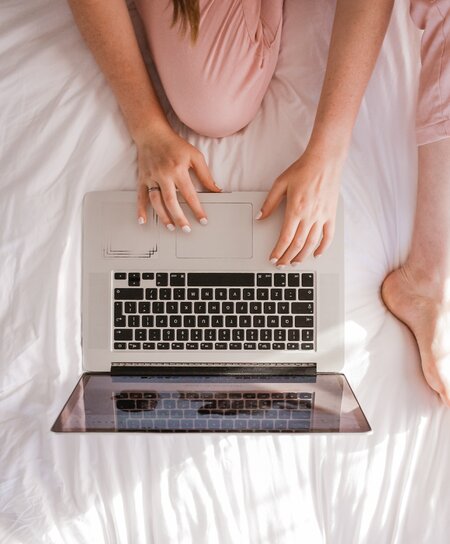 Cliché, we know. But you may as well use your moolah on something safe yet effective than expensive and totally dangerous so getting the right info on procedures is of utmost importance. A simple Google search may not suffice in today's age of fake news but what you can do is dissect the elements described by the procedure you're trying to get and research them separately. Taking vampire facials as an example, you can separately look up 'injected procedures', 'platelet/blood transfusion on skin rejuvenation', and 'health risks of blood transfusion' on the internet and come up with a conclusion from there. 'Better safe than sorry' may not be the most fun saying but it's definitely true.
If it doesn't grow back, it's not worth risking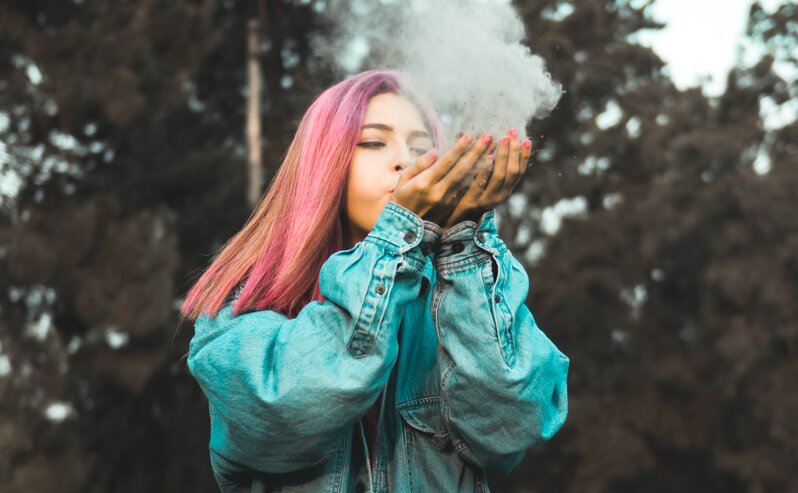 Speaking of being safe than sorry, one thing to note when trying out these weird beauty trends is its restorative factor. Your brows, hair, and nails are great subjects for experimenting on as they grow back and can easily be remedied when dyed, cut or treated (not saying you should go 'daredevil' on them but you get the idea).
But when it comes to your skin, your face, and anything that messes with your body's natural system and contours, it's best to keep your weird trend curiosity at bay. Always remember: weird beauty trends are supposed to be fun, amusing, and refreshing. Risks such as cancer, HIV, and long-term organ damage are neither of those things.