With today's technology, we're already far from having to head to actual hospitals to get prescriptions and diagnoses, as well as literally going to the drugstore to get medications. Same with having to go to the spa or the gym to get rejuvenated or get fit. Nowadays, services and products that promote wellness can be easily accessed with a tap on your smartphone. This phenomenon is called 'digital wellness'.
Similar to bespoke makeup that's been an ongoing trend among many beauty brands nowadays, many companies that venture into the wellness industry have captured the same principles of technologically mediated beauty practices. From promoting digital spaces to creating apps and giving everyone access to 'at-home blissful experiences', it really is a silent, but thriving, industry. And one of its upsides? It's not as expensive as personalised makeup.
'Digital detox' takes on a whole new meaning
We've all heard of 'digital detox,' which is an act of tossing your gadgets for a day or two (or longer if you can) and just relieve yourself from the stresses of social media during this span of time. But because of the digital wellness movement, now it can also mean accessing detox plans and having them customised according to your needs without ever leaving your house. We can give a nod to our previous charcoal detox review as an example. We researched a bit, got a plan, tried it out, and it was that simple. No fuss, no leaving the house. Just tapped in some deets on Instagram and getting into a detox program has become as easy as 1, 2, 3.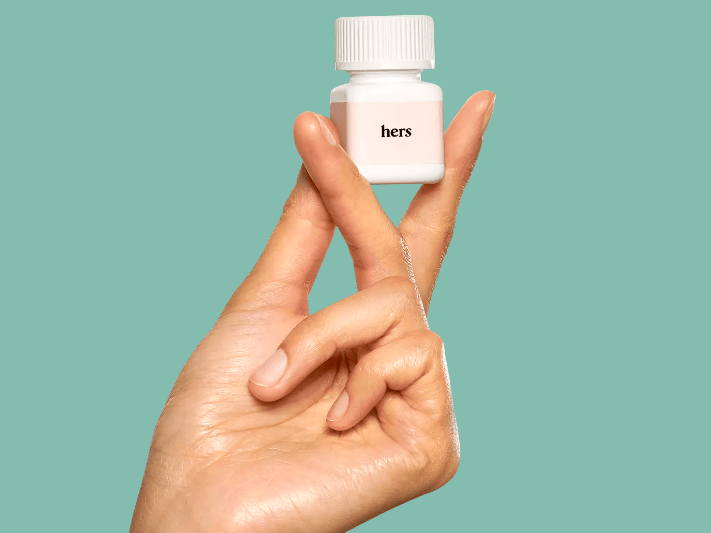 There's also the online platform Hers, which provides a streamlined approach to wellness. Aside from providing products and supplements for hair, skin and body care that you can browse through and purchase just like any e-commerce site, they also have a service that allows for prescription medications to be bought and delivered straight to your home. But it's not a free-for-all, mind you! The process involves filling out an online form that will go through their secure medical portal, have a doctor examine and approve such information, before having the products sent to you. Neat, right?