Spending quality time with your "significant other" — including dates were you get to try new stuff — is essential for a healthy relationship. Every now and then, it's refreshing to switch up your regular dinner-and-movie dates and opt to do something you haven't done before. Here's a suggestion: Treat and pamper yourself with your special someone!

Nowadays, couples packages are becoming more popular. Hence, you can easily find beauty treatments to do with your beau. By trying out these nourishing couple therapy ideas below, and you'll surely come out refreshed, relaxed and rejuvenated.
Massage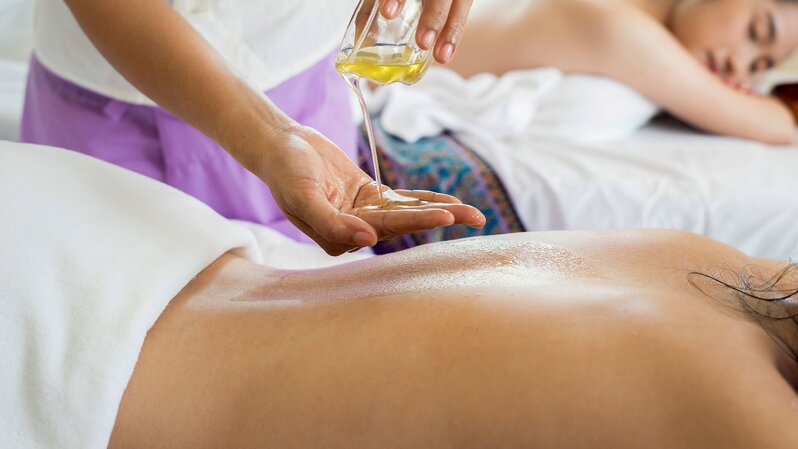 A classic go-to wellness treatment now even made better when experienced with your S.O.
Massages are a go-to to relax and ease the pain from your aching muscles. Hence, sharing this experience with your loved one makes it even more satisfying.
A couple's massage, offered by many spas, involves two massage tables and two therapists who coordinate the massage together. This is a great way to bond as getting a massage enables your body to release oxytocin or "love hormone," making both of you feel a sense of love and affection. Stimulating your body's feel-good hormones also last for many days afterwards.
Furthermore, massages can help couples relieve themselves from stress and tension. With this couple therapy, couples tend to have more romantic and affectionate feelings towards each other by invigorating a calm and loving relationship. In the Philippines,
Aloha Wellness Spa
at McKinley Hill, Taguig City, is one of those places where you can book a relaxing Hawaiian massage for two. Try the Couples' Lomi Lomi Massage (PHP775/ ~USD15), a traditional massage that features long, flowing strokes using the forearms.
Facial treatment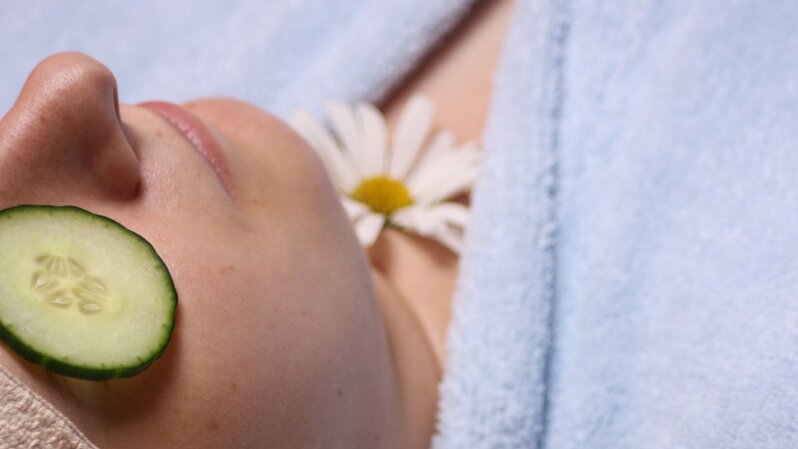 Facials for you and your partner make for a great relaxing bonding activity
Sleepless nights from work and stress from our daily lives can take a toll on your skin. While maintaining a good daily skincare routine is crucial, it's still beneficial to visit professionals every once in a while (and let's be honest, we can't always commit to our skincare routines every day).
A facial involves various steps (exfoliation, cleansing, face masks, steam, and face massages, among others) with different types based on your skin issues and skin type.
Overall, facials are a much-needed treatment for couples to rejuvenate their skin with long-term results. From removing dirt, oil buildup, and toxins in your skin to improving your skin's elasticity and preventing the appearance of wrinkles, this is a couple therapy that will not only make you feel younger but look younger as well.
Hair treatment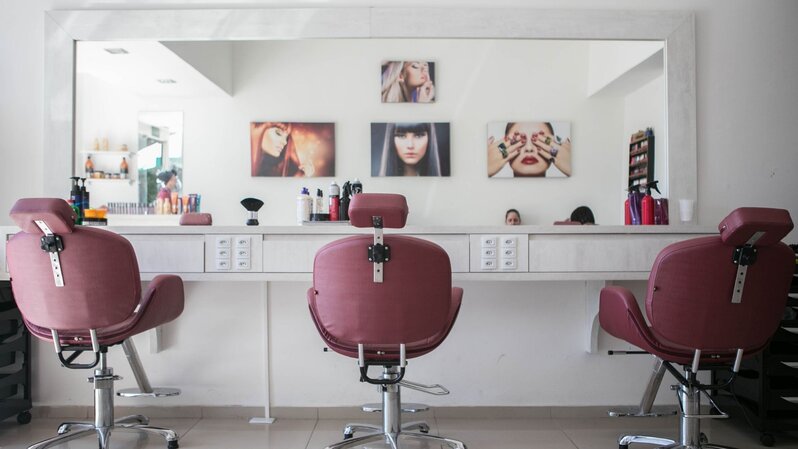 Complementing hairstyles? Why not!
Oftentimes overlooked, your crowning glory should be given attention as much as the rest of your body. Frizzy, dry or damaged hair? Maintaining healthy and shiny locks is crucial to put together your entire look. Whether it's scalp treatments or new hair colour, a bit of TLC can instantly transform your look. Want to make it more fun? Let this treatment be some sort of trust exercise and let your significant other choose the look for you!
And hair treatments are not just for women. Gents also get their fair share of grooming and pampering to make them look sharper than ever before. Experimenting with colour or trendy and fashion-forward haircuts (and even beard styles) are some ideas to try out.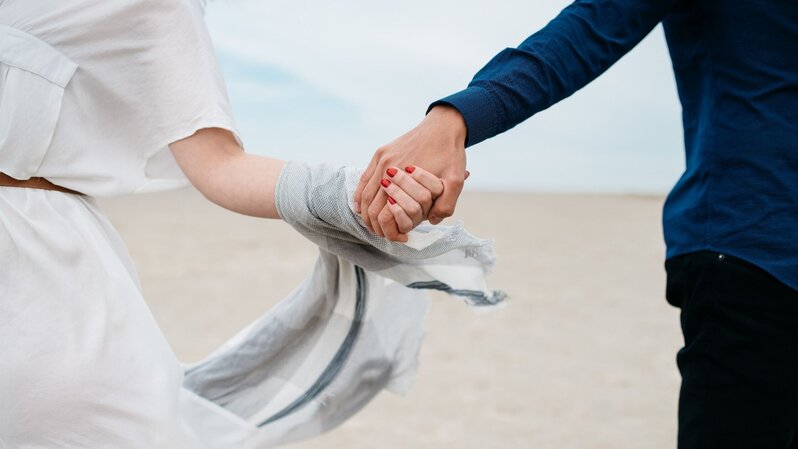 Stronger — and more relaxed and rejuvenated — together.
There's no better bond than to go together for a treatment and come out with a relaxed mind and nourished body. Going to beauty treatments lets you enjoy a special activity together and have a break from your hectic daily lives to reconnect and maintain a loving bond and relationship. Further, it gives you some down time, and lets you release all the negative energy that has built up in your body — putting you in the right mood to fall in love all over again.
Next, what do you say about pledging to these realistic new year's resolutions together, too?