There's no denying that self-care was a big thing last year. From charcoal detox to appetite-suppressing lollipops, aerial yoga to kickboxing, and crystal healing to cupping, numerous wellness fads emerged all in the name of achieving a holistic lifestyle. And the collective quest for the next big thing that will improve our health and well-being is not stopping anytime soon. Keep reading to see the latest wellness trends for 2019.
Taking a break at wellness retreats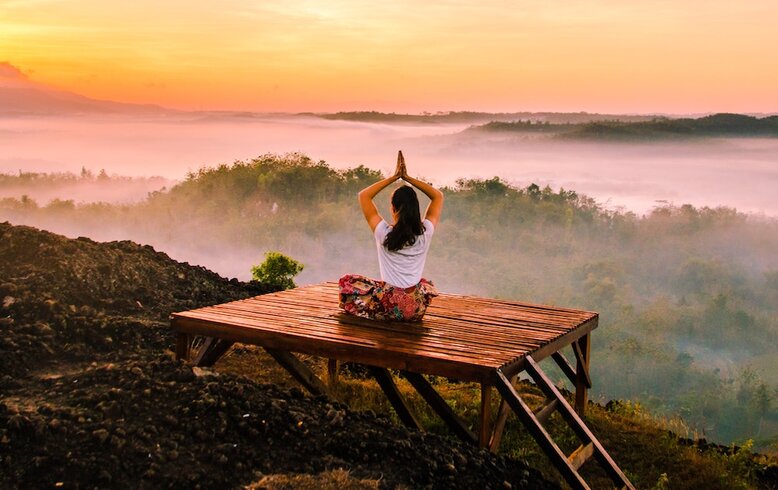 Wellness retreats are the latest offerings of resorts and spa establishments. It's more than just your usual vacation. Instead of just exploring a new place, wellness retreats are designed to improve your mental and physical health. There are different kinds of wellness programs that you can choose from depending on what you want to focus on. Some will place emphasis on meditation, while others would be a more restorative type of retreat. Whatever it is, the main goal is to come back to your daily routine with a refreshed mind and rejuvenated body.
Easing anxiety with CBD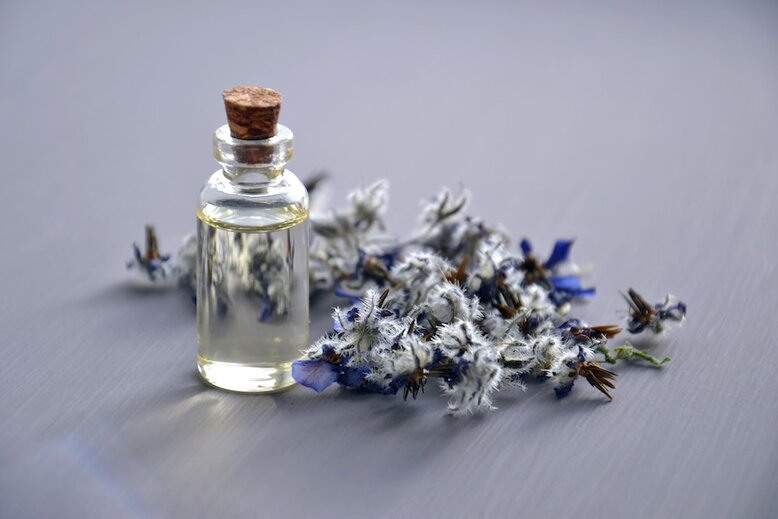 Cannabidiol (CBD) has been getting a lot of love recently. Aside from being a beneficial skincare ingredient, CBD is also a promising treatment for anxiety-related disorders. Although scientific research is still in its infancy, those who have tried Cannabidiol to ease anxiety reported feeling more relaxed and getting better sleep. With that said, it's important to note that hemp-derived CBD is not the same as the psychoactive compound from the marijuana plant.
Regulating your diet with Noom app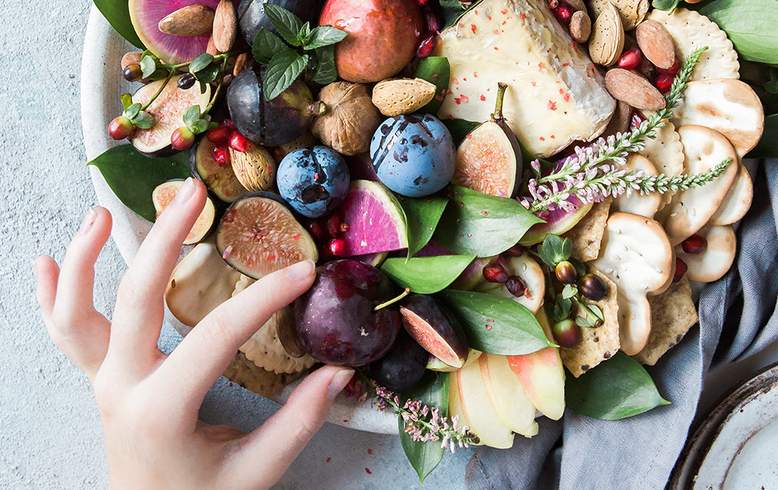 More than your average calorie-counting app, Noom offers an interactive way of reaching your wellness goals with an in-app coach consultation service. Once you sign up, the app will ask you to complete quizzes. Afterwards, it will design a personalised diet plan and motivational techniques. It's been around for years but has gained a spike in popularity this month thanks to good reviews from influencers and editorial publications. If you're curious about its effectivity, download the app (available in IOS and Android) and see for yourself.
Doing a social media detox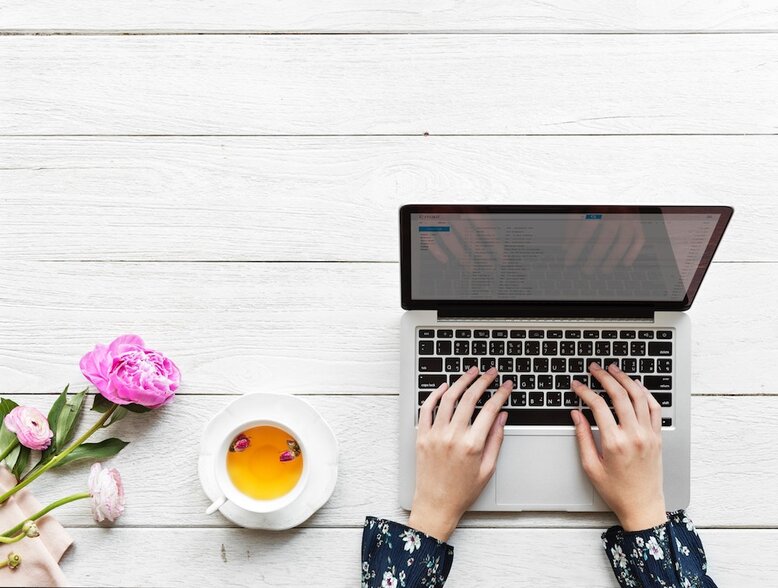 Since the advent of social media, talks about its detrimental effects to one's health have already been on the horizon. But all of these concerns came to a head last year when several popular online personalities took a break from social media and creating content, some even quit altogether. In response, several major players like Apple, Google and Instagram have started to roll out a screen time checking feature so users can be aware of how long they spend their time on social media. This encouraged users to develop healthier online habits and kickstarted the digital well-being movement.
Sound healing for deep relaxation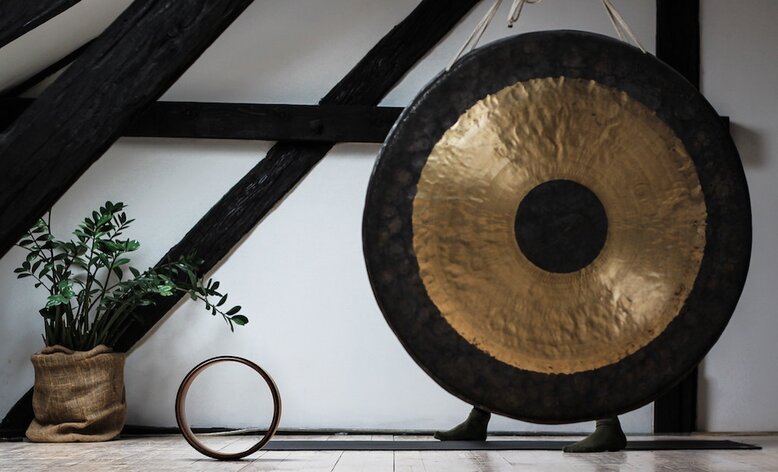 The practice of music therapy dates back to ancient Greece and have come to evolve in many forms throughout the years. It's believed that specific sound waves can induce deep relaxation, alter the mood and even reduce stress. For the longest time, sound therapy is only regularly practised by a few individuals but as day spas and yoga studios are beginning to offer this program, it's now becoming more and more popular. The process is straightforward: all you have to do is lie down, listen to vibrating therapeutic sounds and do a couple of vocal and breathing exercises.
Next, learn about the 10 easy ways you can start to get healthy.