There's no denying that self-care was a big thing last year. From charcoal detox to appetite-suppressing lollipops, aerial yoga to kickboxing, and crystal healing to cupping, numerous wellness fads emerged all in the name of achieving a holistic lifestyle. And the collective quest for the next big thing that will improve our health and well-being is not stopping anytime soon. Keep reading to see the latest wellness trends for 2019.
Taking a break at wellness retreats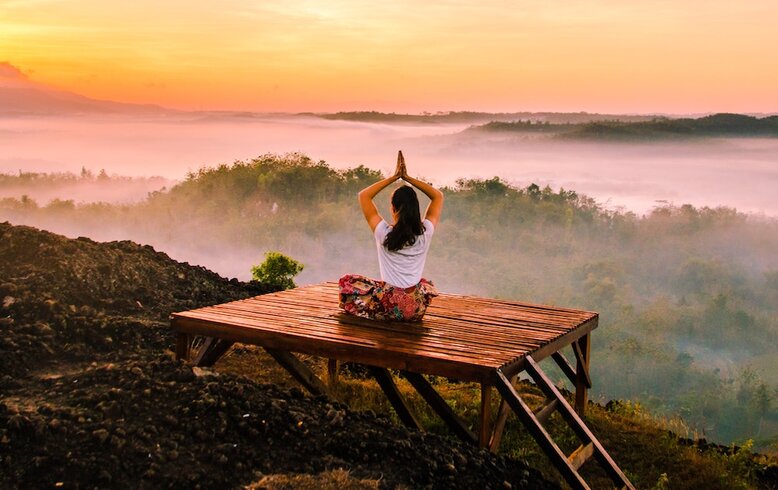 Wellness retreats are the latest offerings of resorts and spa establishments. It's more than just your usual vacation. Instead of just exploring a new place, wellness retreats are designed to improve your mental and physical health. There are different kinds of wellness programs that you can choose from depending on what you want to focus on. Some will place emphasis on meditation, while others would be a more restorative type of retreat. Whatever it is, the main goal is to come back to your daily routine with a refreshed mind and rejuvenated body.
Easing anxiety with CBD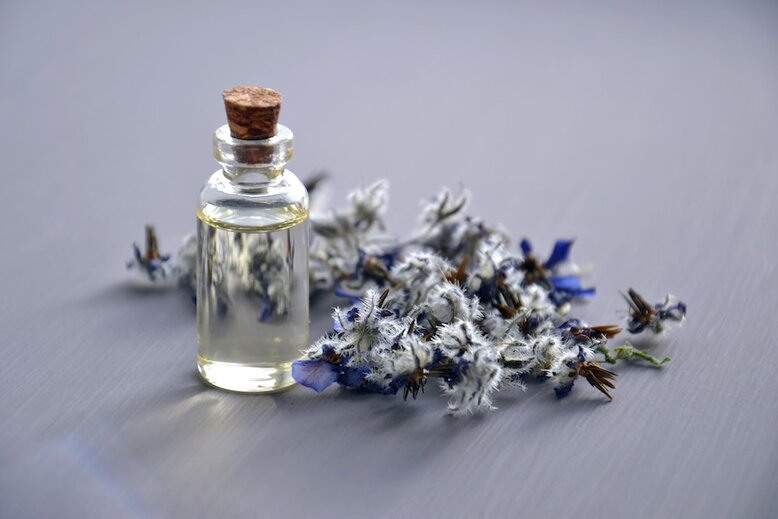 Cannabidiol (CBD) has been getting a lot of love recently. Aside from being a beneficial skincare ingredient, CBD is also a promising treatment for anxiety-related disorders. Although scientific research is still in its infancy, those who have tried Cannabidiol to ease anxiety reported feeling more relaxed and getting better sleep. With that said, it's important to note that hemp-derived CBD is not the same as the psychoactive compound from the marijuana plant.