2021's shaping up to be a year where we'll dedicate even more time towards taking care of ourselves holistically. We've recently picked up fresh new ways to declutter our homes — from redecorating them "Japandi'' style to picking up Swedish death cleaning — as well as checked in with an expert on the importance of good gut health. If achieving an ideal state of holistic health is part of your agenda, too, for the year, scroll on as we round up the top wellness trends to watch out for in 2021.
Paving the way for postbiotics
Most of us would've been familiar with prebiotics and probiotics, especially with the latter being a key ingredient in skincare products as well. As for this year, we'll be paving the way for postbiotics, which are the end products of probiotics. More research needs to be done, though experts have already shared that postbiotics can help heal leaky guts, lower inflammation and boost your immune system as well.
How to hop on this trend: If you're game for incorporating postbiotics into your diet, look for foods such as yoghurt, kimchi, miso soup and sourdough bread.
Setting intentional restful regimes
Hands up if you dread waking up on the wrong side of the bed. Pinterest's "Pinterest Predicts" report for 2021 highlighted that sleep care will become the new self-care. This means setting intentional restful regimes to help us to achieve better quality sleep — whether it's indulging in luxurious bedtime routines or dressing our living spaces with stress-relieving essentials.
How to hop on this trend: Pinterest also found a 100 per cent year-on-year increase in searches for "night affirmations sleep", which signals the rising demand in reciting meaningful mantras before hitting the snooze button. Keen to give this pre-sleep routine a go? Simply follow this step-by-step guide on making affirmations work for you.

Embracing touch-free spa services
We may have had our fair share of fun taking beauty regimes into our own hands in 2020 (see: DIY haircuts and press-on nails) but we're making our way back to our favourite spas and salons to pamper ourselves this year. However, due to the ongoing pandemic, spas are set to offer more "touch-free" services to reduce unnecessary contact with their clientele. With this, expect to see more cryotherapy, infrared saunas and "energy healing" treatments at a spa near you.
How to hop on this trend: Indulge in one of Auriga Spa's contactless, lite-touch spa treatments, which include sound therapy and Reiki, a Japanese technique for stress reduction and relaxation that promotes healing. Auriga Spa is located at Capella Singapore.
Healing in nature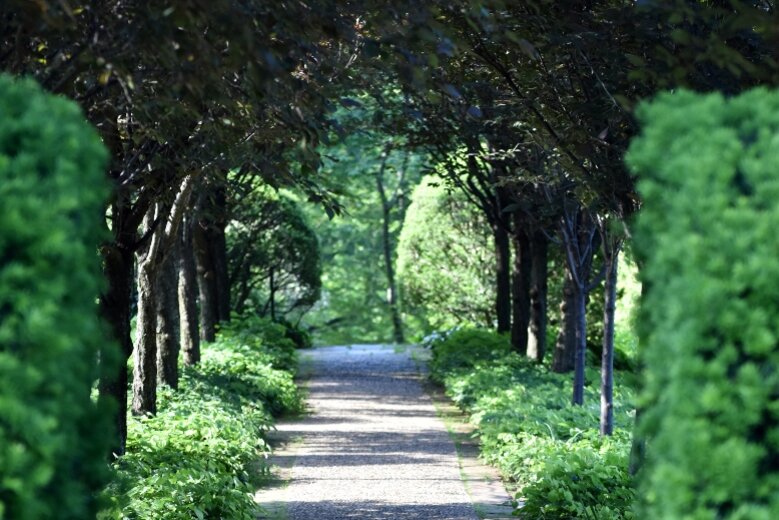 Know that you're not alone if you'd experienced a serious case of cabin fever when your city went into lockdown. As domestic travel restrictions begin to ease slowly but surely, more people are predicted to replace human connection with nature connection, according to media experts who gave their two cents on 2021's wellness trends during the Global Wellness Summit. Embrace slow, human-powered travel, such as hiking and walking, which will allow you to practise safe social distancing while you remain physically active and connected with the great outdoors.
How to hop on this trend: Get off your couch, put on your new athleisure gear and explore your neighbourhood park. Take deep breaths and try to observe your surroundings.

Working (out) from home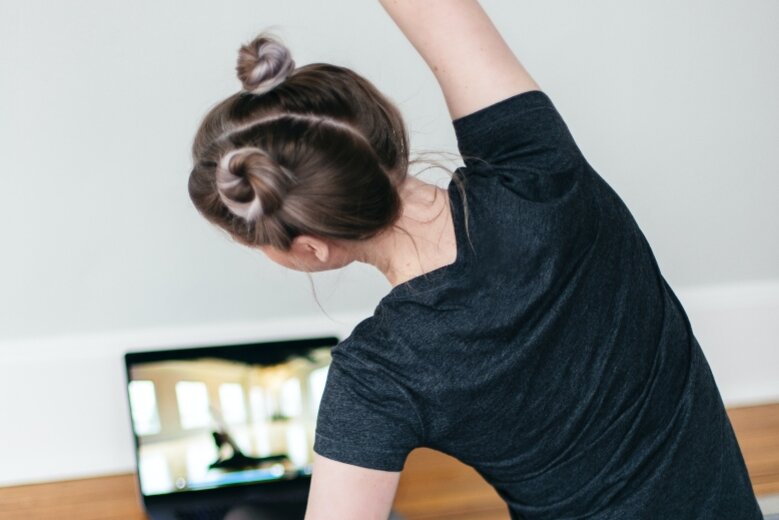 Gyms have begun to resume operations in Singapore and in selected areas in the Philippines, however, slots are usually snapped up fairly quickly due to social distancing measures. Instead of leaving it to fate (or their internet connection), wary gym-goers are believed to favour virtual workouts and personalised training sessions instead. Plenty of fitness influencers and professionals have also begun sharing useful workout tips and tricks on TikTok since the start of the pandemic, which means that you can easily access new and digestible routines anytime you wish.
How to hop on this trend: Download TikTok (if you haven't done so) and give certified Pilates and fitness instructor Cassey Ho of @blogilates a follow. There, she dishes bite-sized tips on exercises that will help to shape your waist, achieve stronger abs and more.
Which of these wellness trends will you be adopting this year?
(Cover photos from: HUUM and Portugese Gravity via Unsplash)
Now, let's discover what antibacterial beauty is all about.