Self-care is something we're sure you've heard of a lot lately. With such hectic lifestyles, putting a premium on our own person is of utmost importance. It helps keep us balanced. But more than indulging yourself in acquiring things in the guise of self-care, we say take part in it for the long haul. They say self-care is when you do something for future self today. We say, do it. Try this recipe for a weekend of holistic wellness that future you will definitely thank you for.

Be there for your body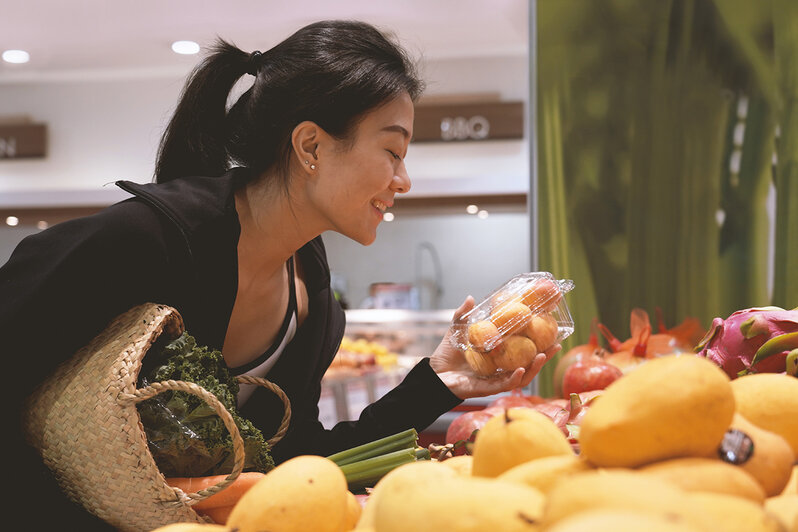 It's easy to think, "I deserve this," as you gulp down a jigger of an alcoholic beverage. We're not saying you don't. But we think there's a better alternative. Reward your future self by making sure you take care of your body now through proper diet and exercise. If you've been putting it off for some time, take this as the go signal you're waiting for. Book that fitness class, do your groceries and plan your meals. Take this as an opportunity to finally have whatever you've been putting off checked. Just be there for your body, buddy.