Self-care is something we're sure you've heard of a lot lately. With such hectic lifestyles, putting a premium on our own person is of utmost importance. It helps keep us balanced. But more than indulging yourself in acquiring things in the guise of self-care, we say take part in it for the long haul. They say self-care is when you do something for future self today. We say, do it. Try this recipe for a weekend of holistic wellness that future you will definitely thank you for.

Be there for your body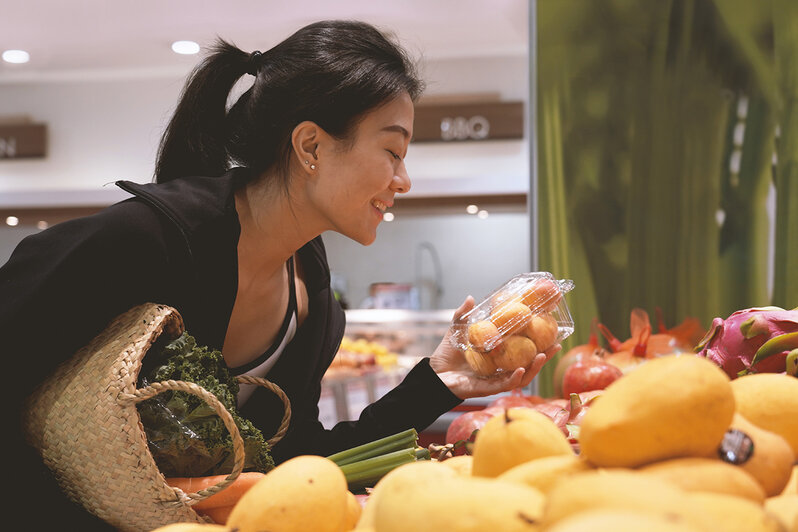 It's easy to think, "I deserve this," as you gulp down a jigger of an alcoholic beverage. We're not saying you don't. But we think there's a better alternative. Reward your future self by making sure you take care of your body now through proper diet and exercise. If you've been putting it off for some time, take this as the go signal you're waiting for. Book that fitness class, do your groceries and plan your meals. Take this as an opportunity to finally have whatever you've been putting off checked. Just be there for your body, buddy.
Go natural
There's nothing quite fulfilling than making sure you're giving yourself things that nourish it. So once you've done all that, make sure you take care of what you put on, too. While what's inside matters, having the same mindset for what's outside helps in so many ways as well. After all, how we look affects how we feel and vice versa. So instead of the usual, why not go natural? Nourish your tresses with superfood-infused haircare products from the Hair Recipe range. There are different variants for what you need, too.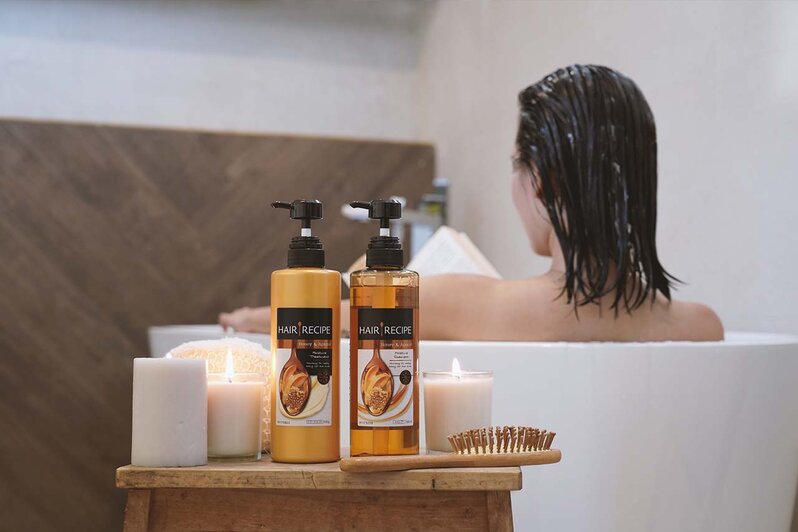 Rejuvenate dry hair with the
Hair Recipe Honey & Apricot
line that's made with Original TripleBlend formula that makes sure your hair absorbs the right amount of moisture it needs. They also have conditioning actives that make the hair smooth and shiny.
For livening up dull, thin locks, the
Hair Recipe Kiwi & Fig
line is perfect. Made with a Unique Volume recipe of Kiwi and Fig, the products cleanse the scalp and hair effectively while strengthening them as well. They also have NutriLift technology that coats each strand of hair with a nourishing and strengthening film for more volume.
If you have damaged hair, here's a good way to repair it: the
Hair Recipe Apple & Ginger
line. The products are made with an original Damage Repair formula that ensures each strand of hair is nourished and moisturised. Plus, it also has conditioning actives that repair the hair.
Mind your mind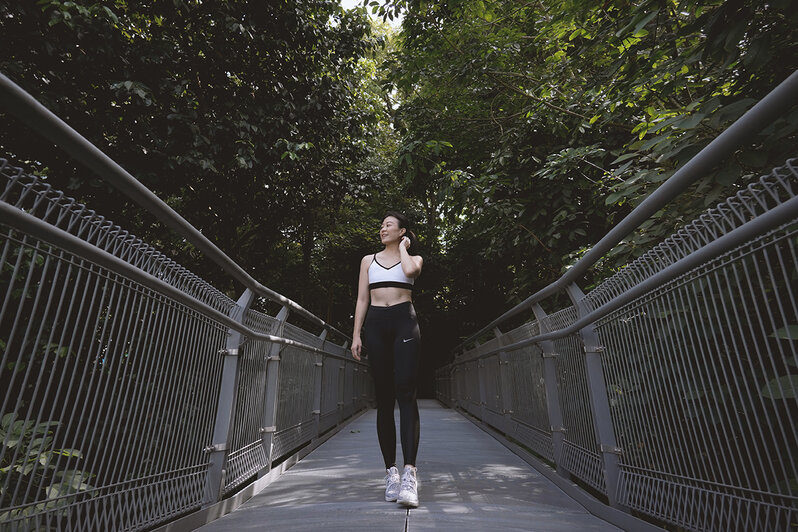 We are truly stronger than we think. But we also don't have to always think that way. Sometimes, acknowledging that we need a break — especially mentally — is just what we need to recalibrate and recharge. Free your mind from digital and daily clutter. Communing with nature is always a good way to relax your mind. Feast your eyes on a sea of greens as you hike up a trail. Marvel at the peacefulness of blue waters at the beach. No matter your choice, we say let loose and set your mind free.
Check on yourself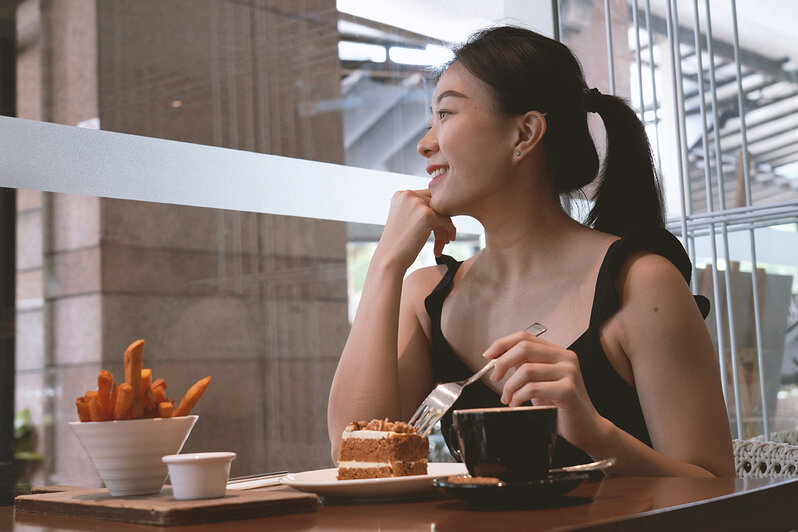 It might be a hip-hop lyric, but it still holds a ton of truth: "Check yo'self before you wreck yo'self." More often than not, we ask people how they're feeling or how they're doing. But have you asked yourself if you're truly doing okay lately? What do you need more of? What things should you discard? Do the things you love. Meditate. Take yourself out on a date. Or just find ways to enjoy your own company. The key is to put yourself first.
Take time for yourself and try out this recipe for a weekend of wellness. Get Hair Recipe products at Guardian.