If you're reading this, you're probably part of our Clozette Community (if not, then sign up and join the fun). And as fashionistas, we've got this inherent interest and instinct to mix and match pieces to suit our every mood. It's hard to think about living otherwise, right?
However, dressing up is not an activity that everyone enjoys. So just out of sheer curiosity, we interviewed some of our dear friends and colleagues who are not as enthusiastic about fashion to gain some perspective.
"There are too many choices."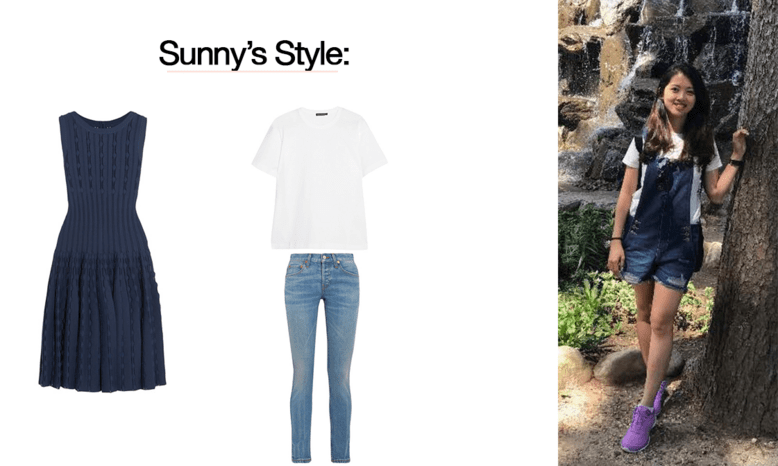 Sunny acknowledges that fashion has the power to boost your mood. "I know that fashion can make people feel good," she said. "Just wearing a nice dress can make you feel better." But Sunny admitted that she can sometimes feel overwhelmed by all the choices out there. "Fashion is now led by so many digital influencers, that you really have to filter and select the style that matches your taste the most."
"I like to leave things relatively unpolished."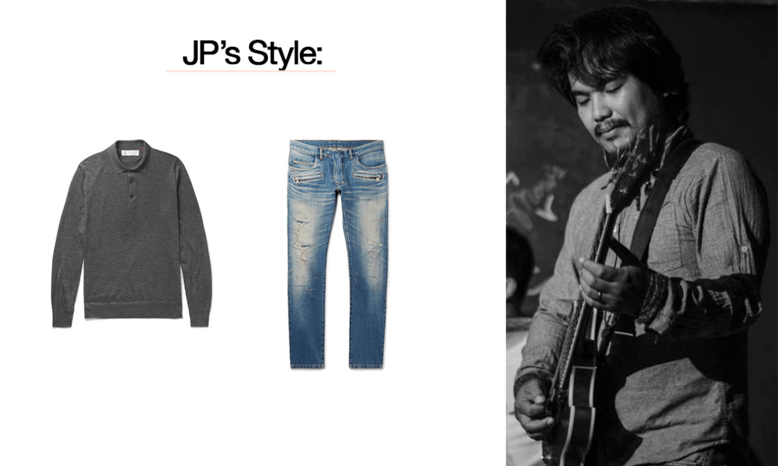 As a musician, JP shares that his fashion choices are a visual reflection of the music genres that he likes. "Personally, I would describe my style as rugged. I like to leave things relatively unpolished," he said. "Maybe my fashion sense just has a lot to do with the music I enjoy the most, which is rock and some of the earthier sounds out there."
Although JP is definitely not a fashionista, he still spends a bit of time to put together an ensemble for special occasions. "I devote some time to considering what shirt goes well with which pair of shoes," he said. "Not all the time, but I do it when the situation calls for it."
"I simply have no time to dress up fashionably."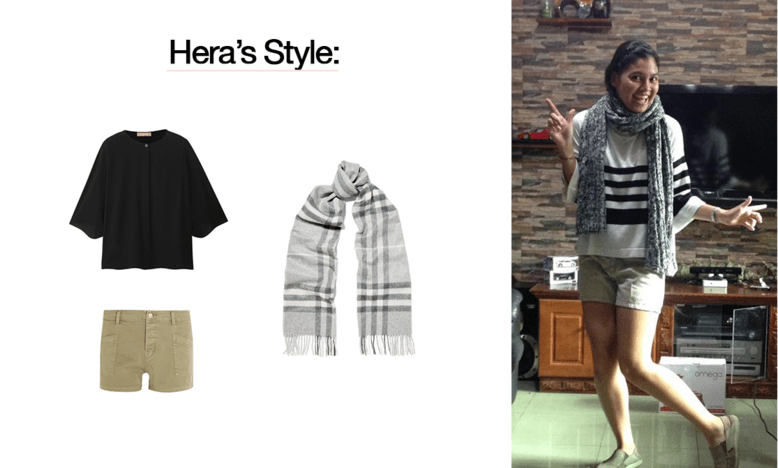 Hera is a law student who juggles academic responsibilities with extracurricular activities. She's a busy gal who says she doesn't have enough time to be stylish. Instead, she opts for tried and tested basic ensembles that she can quickly put on. "It's hard enough to keep up with all my duties as a law student, so I simply have no time to dress up fashionably."
To make up for her usual lack of style during her busy days, she takes the opportunity to dress up to the nines during events. "I'm not into trends, but if there's a certain trendy piece that I really like, I buy it and use it for special events."
"Trends come and go so fast, it's hard to keep up."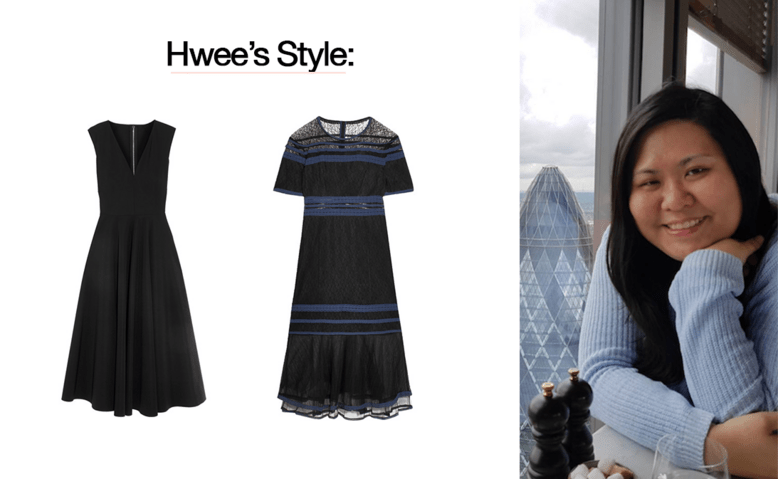 When it comes to fashion, Hwee puts a premium on comfort before any other factors. "I only wear something if it's comfortable," Hwee said. "I don't tend to follow trends since they come and go so fast; it's hard to keep up."
However, Hwee admits that she likes to indulge from time to time. She considers herself a bag and dress lover. "I love dresses because wearing them can make you look chic without much effort. And I wouldn't need to think about how to match pieces."
"I just wear what I feel like wearing."
Daryl doesn't think much about fashion, and he has an easygoing attitude when it comes to style. "I just wear what I feel like wearing," he said. Typically, he'll be sporting his usual white shirt and jeans combo. If he's going to attend a social gathering, he will dress up according to the prescribed formal attire. "For this, I sometimes consult with someone if there's a special dress code, but usually I just pick the attire that I think is most appropriate for the occasion."
"It gives me inspiration."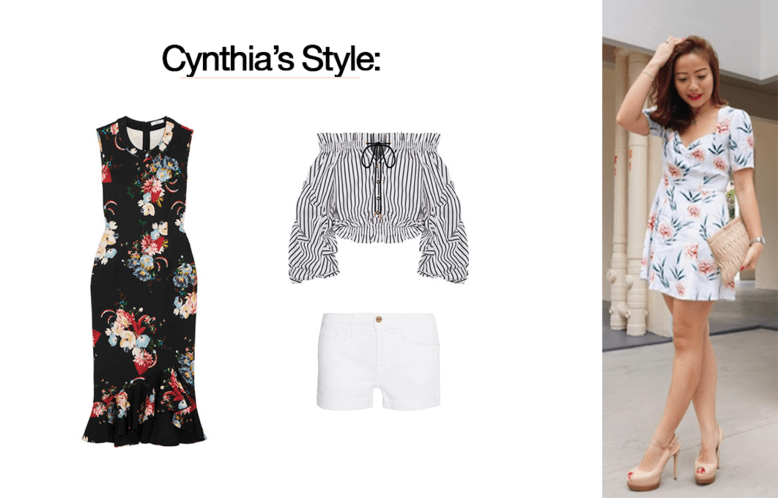 Cynthia admires fashionable aesthetics, "I think fashion trends are awesome because it gives me ideas on how to put together an outfit," she said. Although she prefers simple and comfy clothes, sometimes she still loves to exercise her creative juices through mixing and matching clothes and accessories. "Fashion inspiration is everywhere. It's pretty amazing to see different styles from different people. It gives me the inspiration to dress up well," she shares.
"I just choose clothes that will suit the occasion."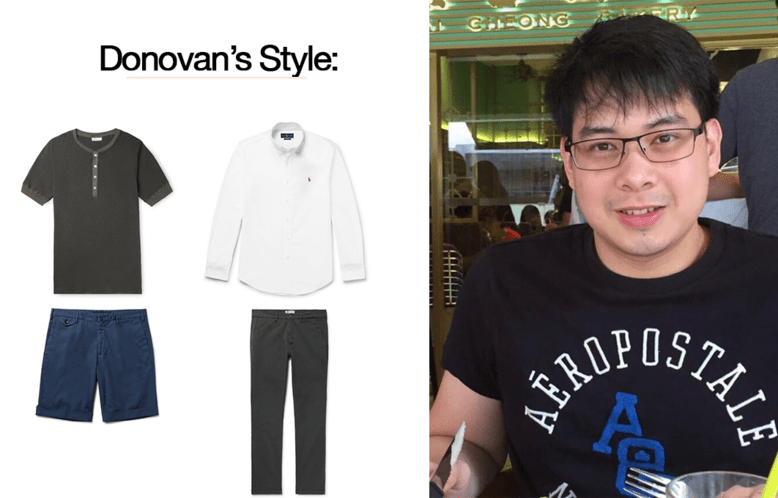 Donovan describes his personal style as flexible. "Basically, I just choose clothes that will suit the occasion that I'm going to," he shares. "If I'm going out to have a meal at a nearby hawker centre, I'll just go for a simple tee and shorts; but if I'm going to the office then I'll wear a business casual outfit."
For Donovan, fashion is all about functionality. "On an everyday basis, I feel like you should be able to wear something that will allow you to move freely and more importantly should make you feel good," he said.
(Cover photo from: queenofallyousee)
Learn how to be a stylish guest without upstaging the host of the party.