In the world where skincare and makeup are queens, we often leave it to a good ol' updo to keep our tresses at bay. But hey, your locks need some loving, too! Besides the daily dirt and oil build-up on your scalp, not taking time to give your roots some much needed scrubbing can lead to hair damage that can seriously cost you your crown as you age.
Now come hair scrubs. At first, they may sound abrasive. But the more you pay attention, the more you'll actually be compelled to give them a go. Interest piqued? Keep on reading to find out why you need to have them on your beauty shelf ASAP.
They are just as vital as your face and body scrubs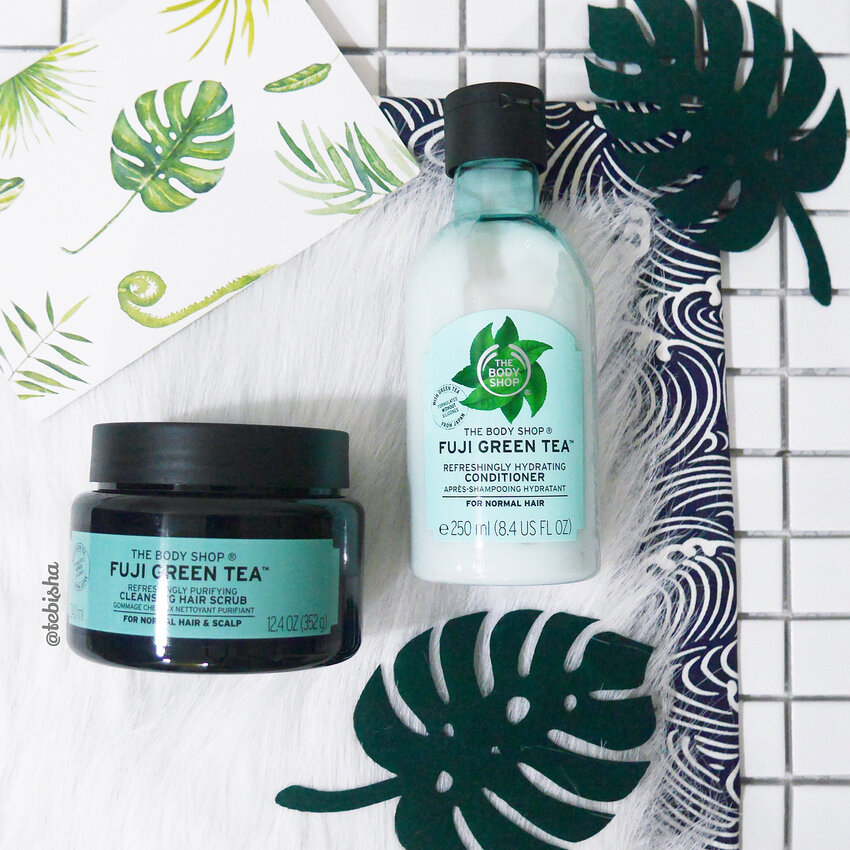 Your scalp may not take much physical space compared to the rest of your face, but it has more hair follicles and grease glands that can easily be clogged by sebum, dirt and dead skin. Similar to how exfoliating works on your face, hair scrubs help get rid of impurities while nourishing your scalp. Some of the most common ingredients in hair scrubs that facilitate exfoliation are AHA (usually in the form of fruit acids) or BHA (such as salicylic acid). They offer a gentler formulation as compared to those with coarser textures that can irritate and scratch the scalp harshly.
But even so, hair scrubs should only be used once a week, twice at most if you've been exposed to too much sun and sweat, to get rid of excess oil and dead skin without drying out your scalp.
Healthy roots, gorgeous tips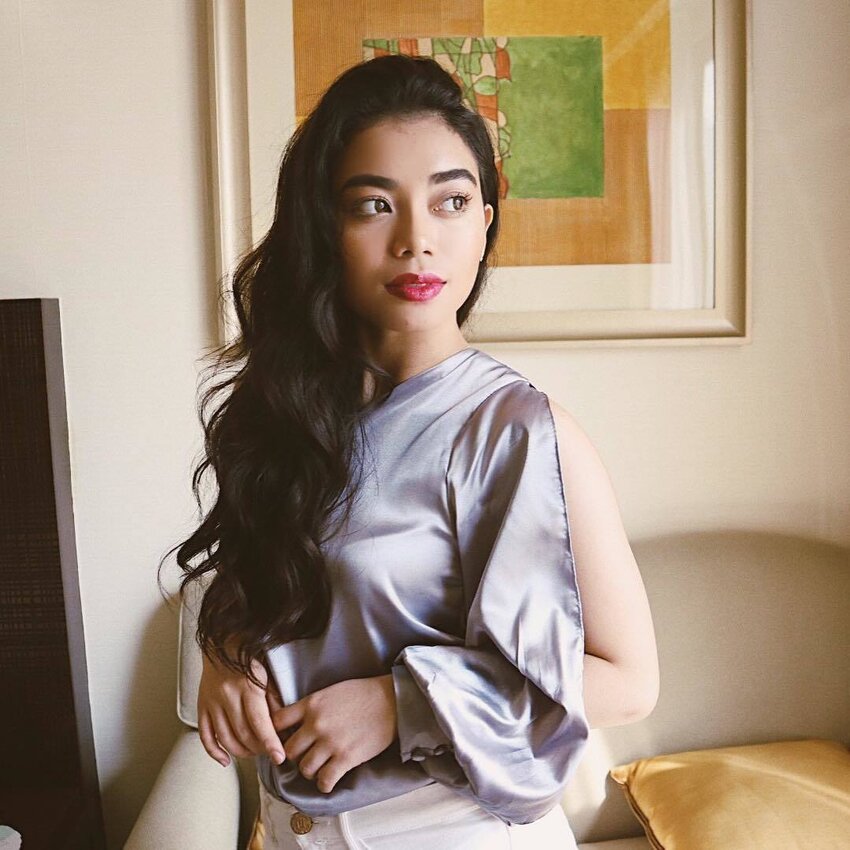 If you feel like your hair is not exactly in its bounciest and most voluminous state, the culprit might be how unhealthy your scalp has been. And while shampoo and conditioner can only do so much, an extra hand to make sure your roots are in top shape should also have a space in your beauty cabinet.
In comparison to a typical hair care routine, using a hair scrub hastens hair growth and helps develop stronger strands because it helps unclog the follicles from dirt and dandruff and creates better blood circulation around your scalp. It also significantly reduces the chances of developing eczema and psoriasis.
They're not that hard to find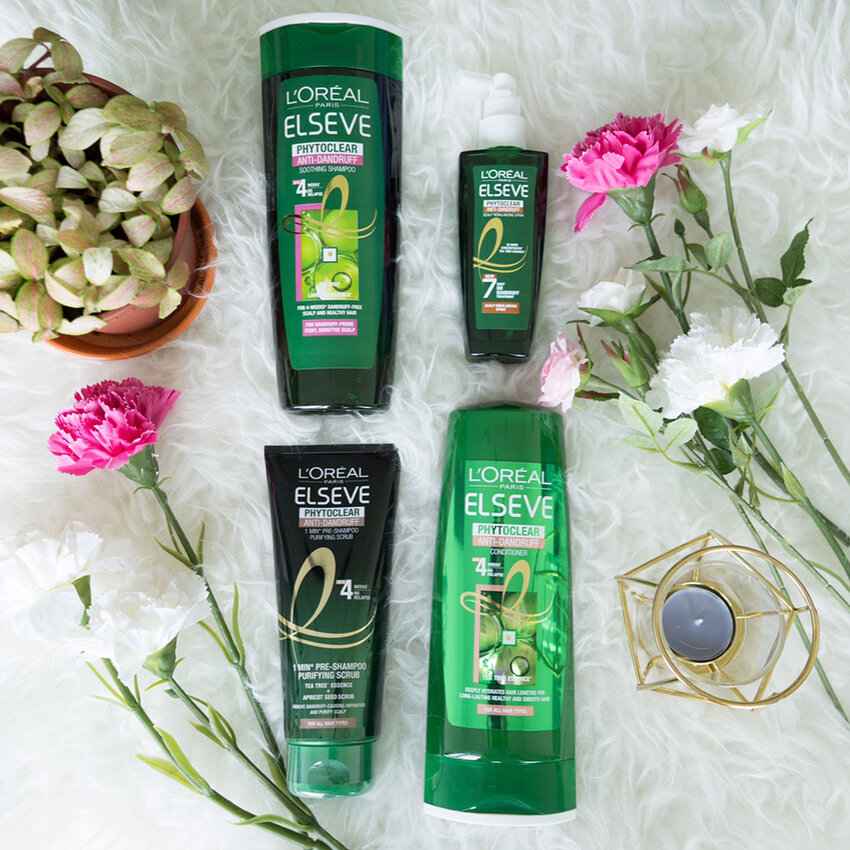 If this is the first time you're hearing about hair scrubs and the first two points got you convinced on why you need one, the next obvious step is to know where to get them. Don't fret, as unlike other beauty products that either cost an arm and a leg or can only be purchased from who knows where, hair scrubs have been readily available for purchase in your favourite beauty counters or online shopping networks — you may have just overlooked them in the past. Some popular and definitely worth-your-penny picks are L'Oreal's Elseve Phytoclear Hair Scrub and The Body Shop's Fuji Green Tea Hair Scrub.
Plus, if you've ran out of your usual body scrub, hair scrubs in general can work as a temporary fix. Just keep in mind to use it in less sensitive areas such as arms and legs and seek caution when using it on your face. Always keep a light hand in applying and stop if redness occurs. Just like any other beauty product, patch testing is always advised.
Got curly locks? Here are some time-saving 'dos for you to try.