(cover photo from depositphotos/tomwang)

Couples have anniversaries, monthsaries, and Valentine's Day, but what about single people? This is exactly why Singles' Day was created; to celebrate all the men and women in the world who are proud to be single and won't let society's expectations get to them.
There are a number of reasons why being single is great. For one, you get to discover who you truly are and grow into a self-reliant person. Second, you can easily accomplish your dreams and goals such as putting up your own business or traveling the world. It's no wonder why today, not every one feels the pressure of having to get married. Being single allows you to embrace your independence and live life on your own terms until you're ready to live that life with someone else.
But if this is the first time you're hearing of Singles' Day, then you're in luck. Below we have a quick guide on this special day that is celebrated every November 11th!
--------------------------
Celebrates people who are single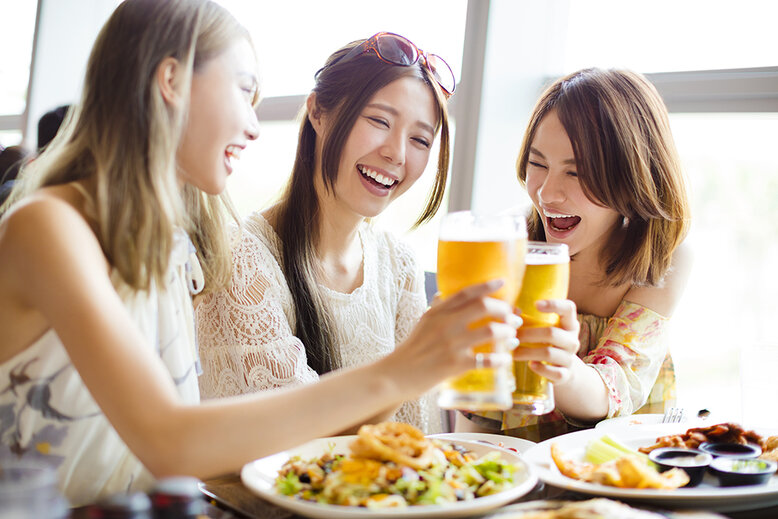 (photo from depositphotos/tomwang)
If the name of 11.11 wasn't obvious enough, Singles' Day celebrates young and unmarried men and women who are living independently. Because of society's expectations that all men and women have to marry, the day is a way for those who aren't committed to "fight back against the norm" and enjoy themselves in the company of other single friends.