(cover photo from depositphotos/tomwang)

Couples have anniversaries, monthsaries, and Valentine's Day, but what about single people? This is exactly why Singles' Day was created; to celebrate all the men and women in the world who are proud to be single and won't let society's expectations get to them.
There are a number of reasons why being single is great. For one, you get to discover who you truly are and grow into a self-reliant person. Second, you can easily accomplish your dreams and goals such as putting up your own business or traveling the world. It's no wonder why today, not every one feels the pressure of having to get married. Being single allows you to embrace your independence and live life on your own terms until you're ready to live that life with someone else.
But if this is the first time you're hearing of Singles' Day, then you're in luck. Below we have a quick guide on this special day that is celebrated every November 11th!
--------------------------
Celebrates people who are single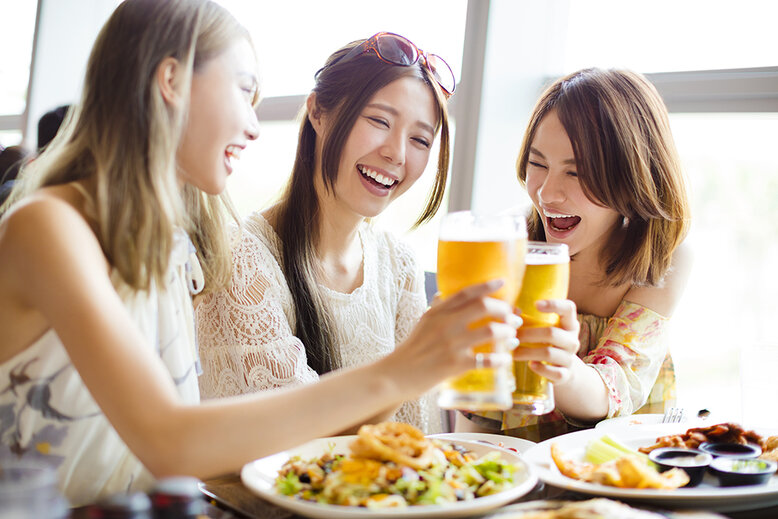 (photo from depositphotos/tomwang)
If the name of 11.11 wasn't obvious enough, Singles' Day celebrates young and unmarried men and women who are living independently. Because of society's expectations that all men and women have to marry, the day is a way for those who aren't committed to "fight back against the norm" and enjoy themselves in the company of other single friends.
--------------------------
One of the biggest online shopping days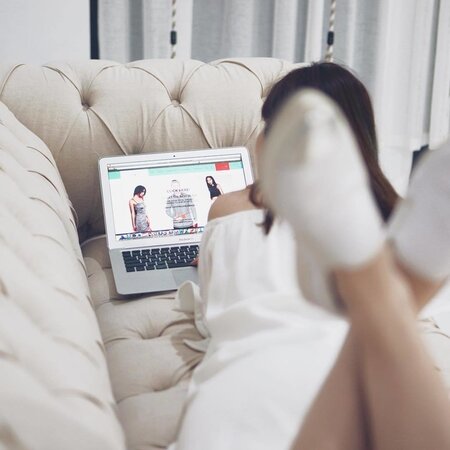 (photo from AnastasiaLove)
If the shopaholic in you is always jealous of the Western world's "Black Friday" and "Cyber Monday" sales, Singles' Day will fill that void for you because in Asia, this is the day when stores produce large and unbelievable discounts on a number of products! So better get your wallet ready because your favourite brands will be coming out with unbelievable promotions soon.
Insider tip: we heard that
LANEIGE
will be offering discounts of up to 75% off. So if you want to stock up on your favourite BB Cushions and holy grail skincare products, you'll be happy to know that their
BB Cushion Anti-Aging Set
will only retail for
SGD 62, with a saving of 49%
– it will include their famous BB Cushion Anti-Aging, Perfect Renew Skin Refiner, Perfect Renew Emulsion and Perfect Renew Regenerator.
Or if you're looking to give your skincare routine a revamp, why not go for their
Sleeping Ball Set
? It includes all their famous masks in an easy to use capsule and only costs
SGD 20, with 75% savings
.
Other exclusive sets worth checking out are their
Good Night Sleeping Care (Water Sleeping Mask) Set (SGD 42)
,
with 31% savings
, and their
Multi Cleanser_EX Set (SGD 81)
,
with 30% savings
!
--------------------------
It's also a romantic day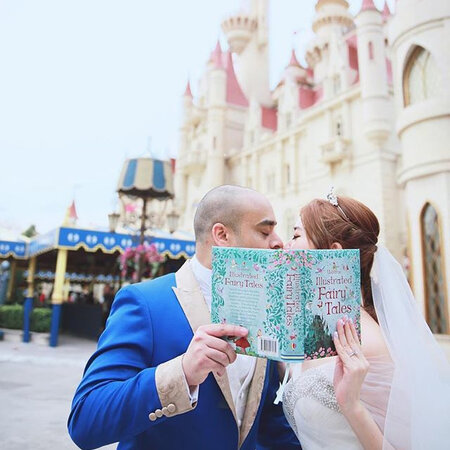 (photo from AnastasiaLove)
Aside from taking advantage of sales and partying all night with your fellow single friends, Singles' Day also works for couples! Because it's celebrated on November 11th (11.11), couples can also use the day to tell their special someone that they're the only "one" for them. Can you say 'aww'?
--------------------------
What do you love about Singles' Day? Share your thoughts with us below!