You might have noticed a growing number of products with the words "anti-pollution" plastered on them, but what does it mean? We know that we deal with environmental pollution on the daily but how much it can actually affect our skin? So here, we give you the lowdown on another one of 2019's big skincare trends: the rise of the anti-pollution skincare products.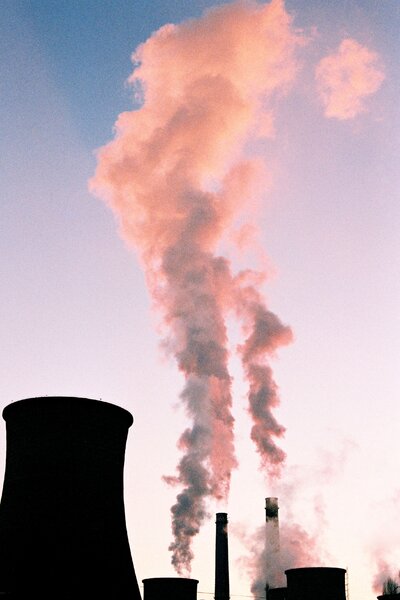 Can pollution cause skin damage?
Short answer: yes. Soot, smoke, and acid particles are released into the atmosphere daily especially in cities where there's a congested urban environment. These tend to come from industrial emissions, exhaust fumes, household activities, and cigarette smoke. In addition, UV light, blue light emissions from tech screens and free radicals are also known aggressors. When cells are overburdened with these agressors, they can even harm DNA in such a way that cells are unable to heal and repair. The skin barrier weakens, making your complexion more prone to dullness, dehydration, hyperpigmentation, inflammation and fine lines.






What do anti-pollution skincare products do?
True to their name, anti-pollution products help protect skin by strengthening the skin barrier against said aggressors. Many of them often contain ingredients that fight free radicals, reduce oxidative stress (that is, stress caused by free radicals mixing with oxygen leading to a dull and uneven skin tone), balance moisture levels to keep skin hydrated, and aid cells in the removal of waste and toxic substances. Some of them also contain filters that block UV and blue light damage.
What anti-pollution skincare products do you recommend?
Here are the products you can add to your skincare routine to help increase your skin's protection against environmental aggressors.
Caudalie VineActiv Overnight Detox Night Oil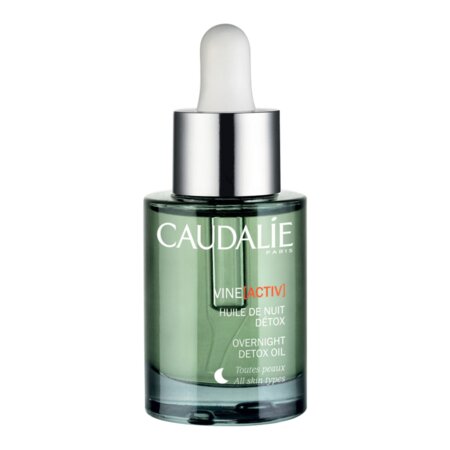 Caudalie VineActiv Overnight Detox Night Oil 30ml, SGD65/~USD48 (sephora.com)
Caudalie's 100% plant-based oil works overnight to reverse damage caused by pollution by detoxifying and encouraging cell renewal.
Chanel L'Eau Micellaire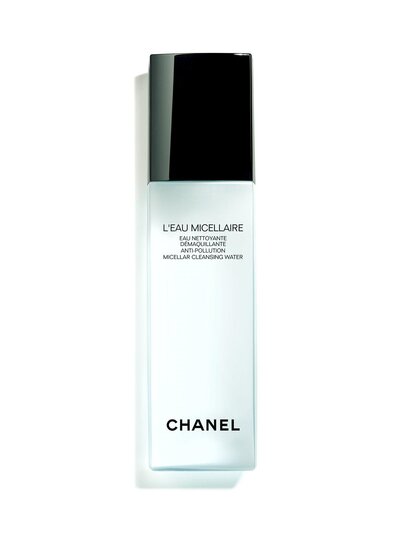 Chanel L'Eau Micellaire Anti-Pollution Micellar Cleansing Water 150ml, SGD64/~USD47 (chanel.com)
Chanel's micellar water makeup remover is of 96% natural origin and features two marine active ingredients: blue microalgae, which is a known depolluting agent, and marine salicornia extract that boosts and regulates hydration levels.

Laneige White Dew Tone Up Fluid


Laneige White Dew Tone Up Fluid SPF35 PA++ Moisturiser, SGD52/~USD38 (sephora.com)
Laneige's tone-up fluid promises eight layers of skin protection that shields skin from multiple aggressors throughout the day while brightening up the complexion.
My Clarins RE-CHARGE Relaxing Sleep Mask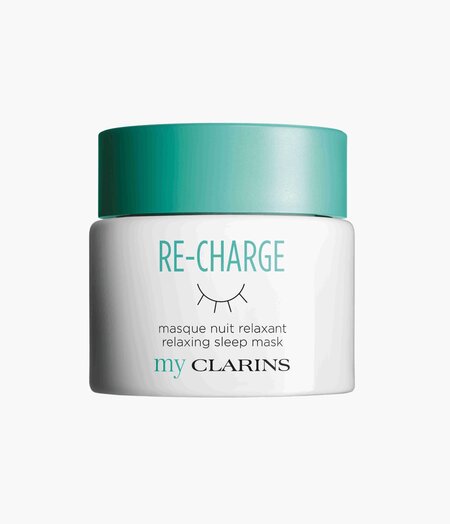 My Clarins RE-CHARGE Relaxing Sleep Mask, SGD45/~USD33 (clarins.com)
Clarins' hip new skincare line, My Clarins, is filled with pollution-fighting products. This sleep mask eliminates toxins from skin, replenishing it with moisture from the inside out.

Sunday Riley C.E.O. Moisturiser


Sunday Riley C.E.O. C + E Antioxidant Protect + Repair Moisturiser 50g, SGD92/~USD68 (sephora.com)
Sunday Riley's formula contains antioxidant support to help reverse damage caused by UV-B exposure. Anti-pollution exopolysaccharides and vitamin C address skin ageing and environmental stress while Bisabolol calms and soothes the skin.
(Cover photo from: @sundayriley)
More anti-pollution beauty picks coming your way here.