Astrology has been around for a long time. But it wasn't until this year that people really got into it, with monthly Zodiac predictions popping up everywhere and people really taking their sign compatibilities seriously. However, one concept that really caught our attention is the 'Mercury retrograde' phenomenon.
Almost everyone — whether in real life or on social media — suddenly began using this phrase in relation to a mishap or a minor inconvenience, much to the confusion of non-astrology fanatics. So with November being the last month of the year that will be hit by this phenomenon, we say it's time to get the 411 on Mercury Retrograde season.
Mercury = misfortune?
Before we actually talk about whether or not Mercury is actually an 'unlucky' planet, let's talk about astrological beliefs in general. Its age-old practice relates to the personality and lifestyle of individuals being led by heavenly bodies and the four main elements. Therefore, a change in the movements of these planets or stars, as well as the relationship of the elements with each other (water extinguishes fire and more), is said to affect how a person can relate to someone with a similar or a different sign.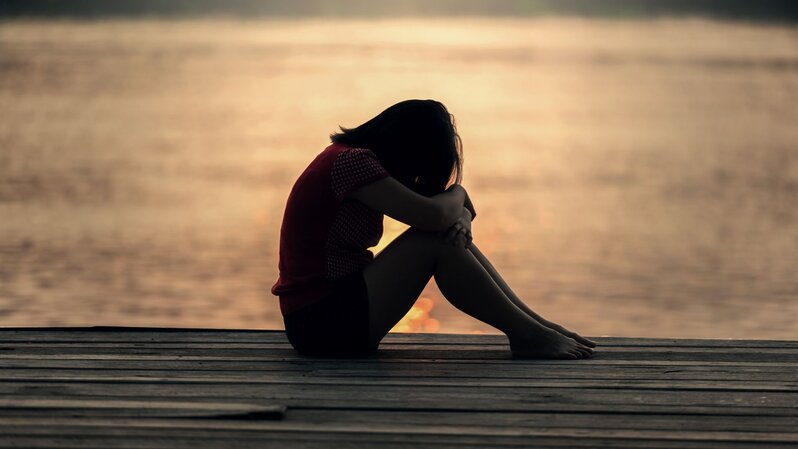 But where does Mercury fall into all this? Being the planet mostly attributed to all types of communication, including non-verbal practices like buying or selling, Mercury going retrograde (a.k.a. moving backwards in the orbit) is seen as a sign of delay, confusion or miscommunication. It is also said to govern all forms of contracts and agreements, so this season is also said to be a bad time to strike a deal with someone. However, it's not all that negative. This phenomenon is also related to a lot of reflection and introspection, given that intuition is said to be sharper during this time. Interesting, right? But let's dive even deeper into its origins and actual scientific basis.