"The Girl means being true to yourself and having fun while you're at it," said 'girl of the moment' Gigi Hadid, muse of the new The Girl by Tommy Hilfiger Eau de Toilette. "For me, that's appreciating every moment, laughing at myself, and surrounding myself with everything that makes me feel happy."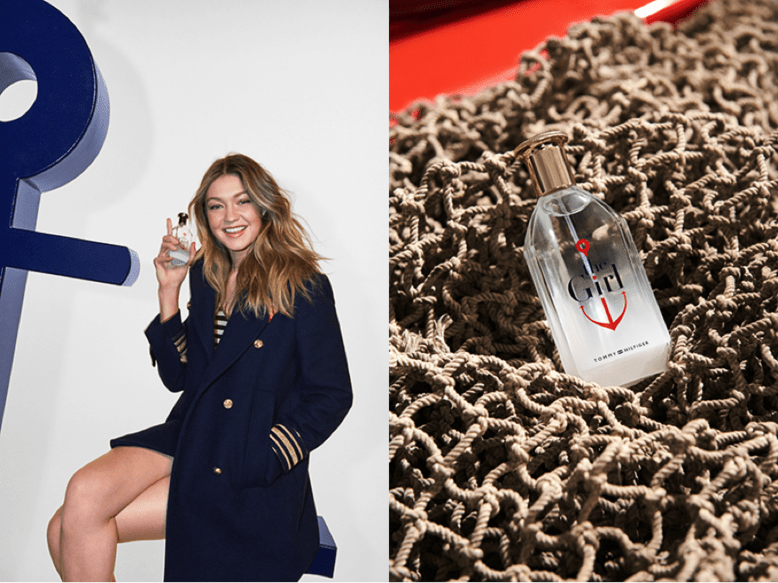 Is that girl power we hear? Very much so – and that is what Tommy Hilfiger's latest scent is all about: everything that screams effortless energy and an irrevocable confidence that is as authentic as the wearer.
Fronted by Hadid, who is also the iconic American brand's global ambassador for womenswear, accessories and fragrance,
The Girl by Tommy Hilfiger Eau de Toilette
is clean and fresh; airy and crisp; fun and incredibly sexy.
With an energising concoction of green pear, violet leaf, and green fig as its top notes, followed by heart notes of jasmine petals and silky muguet; finishing with a musky blend of cedarwood and cashmere, this fruity-floral fragrance captures the unique individuality of the girl.
Who is 'the girl'? Ahead, we asked five digital beauty influencers –
Chin
,
Kat
,
Nina
,
Lexie
, and
Faye
– to share their definition of The Girl. Well then, which of these five personalities of 'the girl' are you? Read on to find out and you might just win a set of The Girl by Tommy Hilfiger Eau de Toilette and a Tommy Hilfiger bag!
Remember: whatever your personality, don't forget to stay true to yourself – and have fun while you're at it.
--------------------------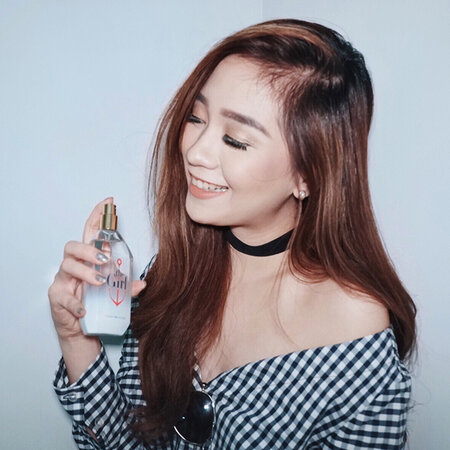 "The Girl is someone who knows how to carry herself; she is confident of who and what she is. Having fun and spending her life to the fullest are the things she is focused on." –
Chin Obcena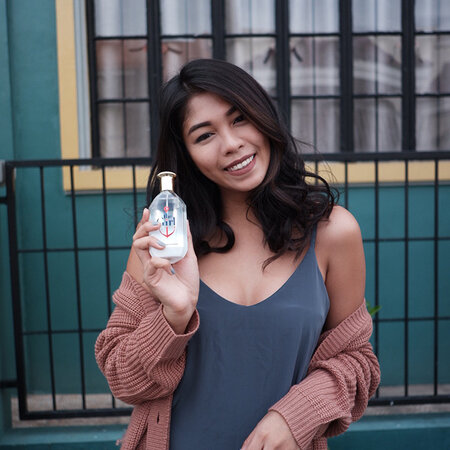 "For me, being The Girl means being tough, adventurous, and independent. She is a woman who is strong enough to shun the negativity around her and never lets anyone steal her own sparkle." –
Kat Valdez
--------------------------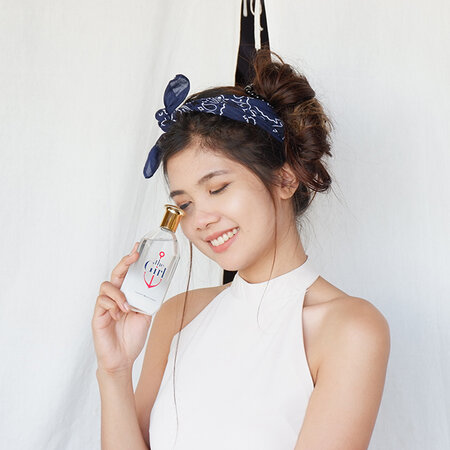 "The Girl, for me, is someone who relates to youth. One who trusts her inner senses and strongly pursues her passions in life to reach her utmost dreams. Most importantly, she knows how to enjoy life with a good heart." –
Nina Nuguid
"The Girl is never afraid to try something new. She doesn't fit in a box or stay between the lines, but instead, she has integrity greater than any rule book and loyalty thicker than blood." –
Lexie Puzon
--------------------------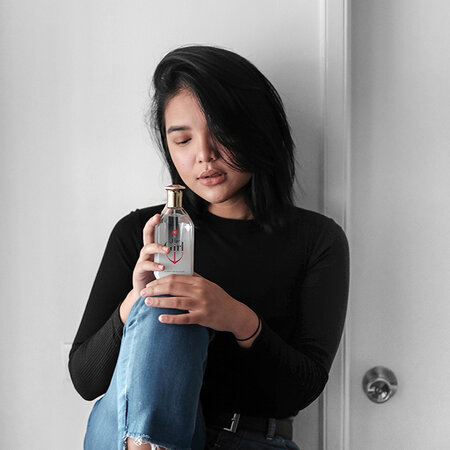 "The Girl means living boldly and pushing yourself. In my opinion, it means empowering myself and not settling with what's 'okay' but confidently striving to achieve something that I really want despite of all the hindrances that I may encounter." –
Faye Balogo
--------------------------
Want to win a set of The Girl by Tommy Hilfiger Eau de Toilette and a Tommy Hilfiger bag? Go to any of the above beauty influencer's Tommy Hilfiger blog/Instagram post and you might just stand a chance to win!