For many of us who work a steady desk job, going freelance feels like a distant daydream. When the paperwork piles up, we often wonder what it would be like to go rogue and be your own boss. There's so many pieces of advice out there telling us to quit 'making someone else rich' and start working for ourselves. Stories about how a young entrepreneur was able to have the freedom to travel the world while making money are all over the internet.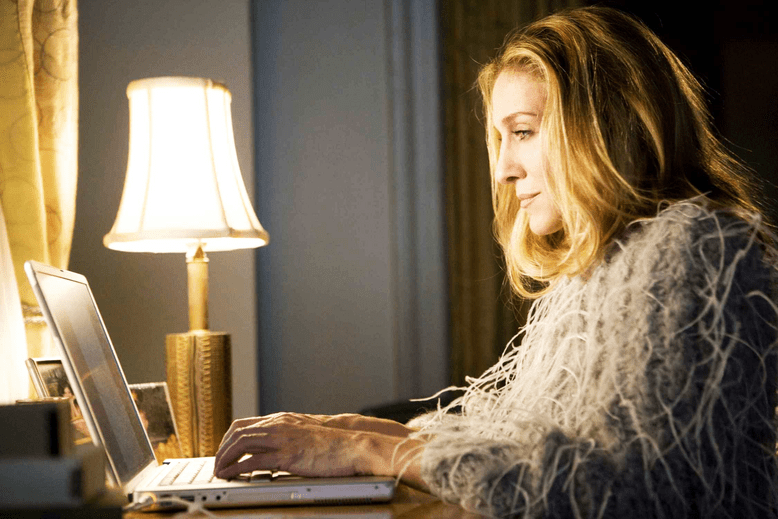 Image Credit: HBO
Even in fiction, characters like Sex and the City's Carrie Bradshaw would have us believe that it's an easy-breezy career path; that all it takes is working a few hours a week and you're all set for an adventurous life of glitz and glamour. But is life as a freelancer really what we think it's like? To investigate, we interviewed freelancers from various fields who, despite coming from different countries, share similar highs and lows in their chosen career path. Ahead, a peek at their daily lives.
How they got their start at freelancing
For Julia*, who is a freelance writer based in Manila, it was boredom that propelled her to do freelancing. "I was tired of the daily grind," she shares. "My job as a marketing assistant was so mind-numbing. Most of my time was spent doing random menial tasks for my boss — I felt like an intern." In her spare time, Julia started to contribute articles to websites like Thought Catalog and learned that she has a knack for writing. "After that, I decided to take on extra work from freelancing sites like Upwork and that's when I decided to just do freelance writing. It's been two years and it's working well."
While Julia left her office job due to lack of a challenge, it was the opposite for Adam* (also based in Manila), who worked for an advertising agency for over two years and recently quit. "I noticed how I started developing unhealthy habits due to work-related stress and lost time for family and friends because of frequent overtime," he says. "So I chose to pursue freelancing because I wanted a job that allows me to live the lifestyle I want. I have the necessary connections to do so, so I did."
It was the same case for Joel Lim of Joel Lim Photography (photographer in Singapore for eight years) and Rachel* (writer and photographer for six years in Malaysia) who both wanted to have the flexibility to be able to travel anytime they wanted or have time for other projects.
Income and lifestyle changes
When it comes to a freelancer's income, there is a common assumption: they make a lot of money for doing just a few projects, but they would need to save up since cash flow isn't stable. It turns out that this is quite true.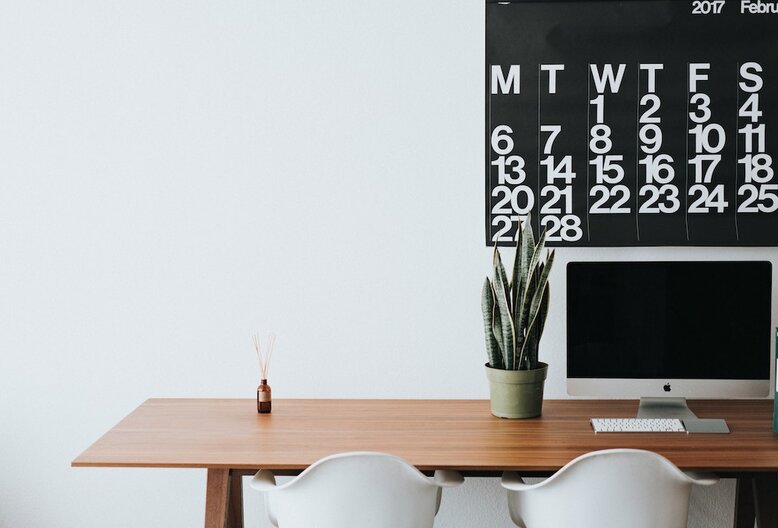 Faye*, who is a freelance interior designer in Manila shares that she actually makes more money now compared to when she was employed as a senior designer in a firm. "It was the reason why I went freelance, to work more on solo projects and get more income," she says. "But I had to adjust my time because I'll be the one to do all the purchasing and handling of workers, which is usually managed by a whole team."
However, writers Julia's, Adam's and Rachel's situations are quite different. They shared that while the income is sufficient for day-to-day living, they needed to make some lifestyle adjustments like eating out less. "What I make every month varies; it's not steady. So I tend to be very careful with finances," Rachel says.
The biggest perks
Just like any career path, life as a freelancer has its share of perks and challenges. And it seems like having the freedom to choose who to work with and what projects to take on is the biggest one. "Freelancing gives me the freedom to choose when to work, who to work with, what type of work to accept, and to negotiate how much I would be paid," Adam says.
It's the same for Faye who was able to foster more connections by going freelance. "Having your own projects means more profit, and more connections in the construction industry."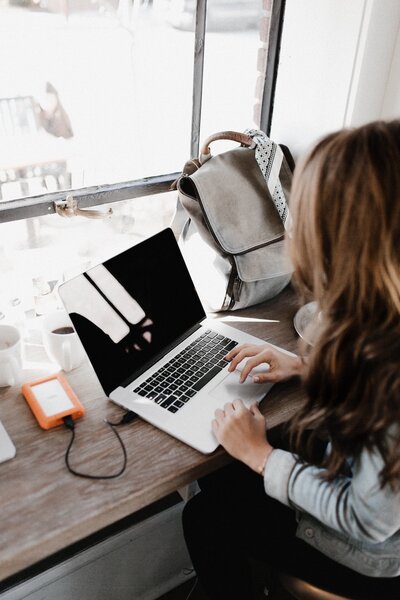 Some minor perks also include deciding when you want to work. As a night owl, Rachel says that having the freedom to wake up late and start work in the afternoon is really awesome. "Another thing is the freedom to move around and work where I want — be it at a coffee house or the beach," she says.
The challenges to overcome
On the other hand, the most challenging part of being a freelancer is that you're literally on your own. From finding clients and selling your abilities to managing different tasks, it's definitely not for the faint-hearted. "Time management is a skill that you have to master," Rachel shares. "I sometimes have trouble juggling and prioritising tasks with so many different projects. And on top of that, you have to keep up with paying taxes and such."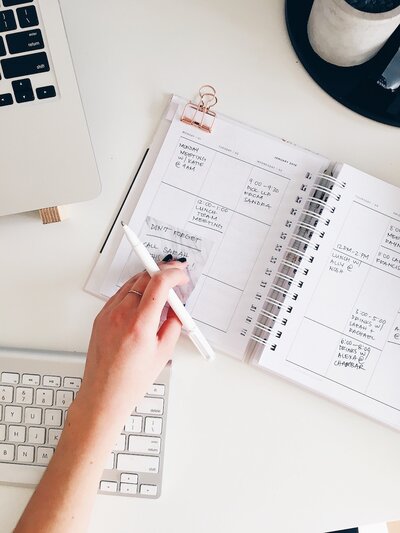 Another challenging aspect is handling clients. Julia shares that she has had to pacify "paranoid" clients who keep on calling for a report on progress even though it's only been a day since her last update. "It can get really, really annoying." But the most dreadful challenge of all is collecting your fee. "Sometimes, it can take months — yes, months! — before a client pays you and that's after following up a thousand times." When that happens, sometimes she does do some bluffing and casually mention some legal matters to put pressure on clients to finally pay her.
Is there a career growth in freelancing?
In a traditional office setting, promotion is one of the key indicators of career growth. But how would one gauge growth as a freelancer?
Julia says that it's a matter of what you want out of life. "Career growth is just one aspect of life and to me, it was something that I kind of gave up when I decided to do freelancing," she says. "If I stayed (in my old job), yes I could be promoted now to maybe brand manager but it wouldn't be something that I'd like to be. I'm living a life that I want now and I'm content with it."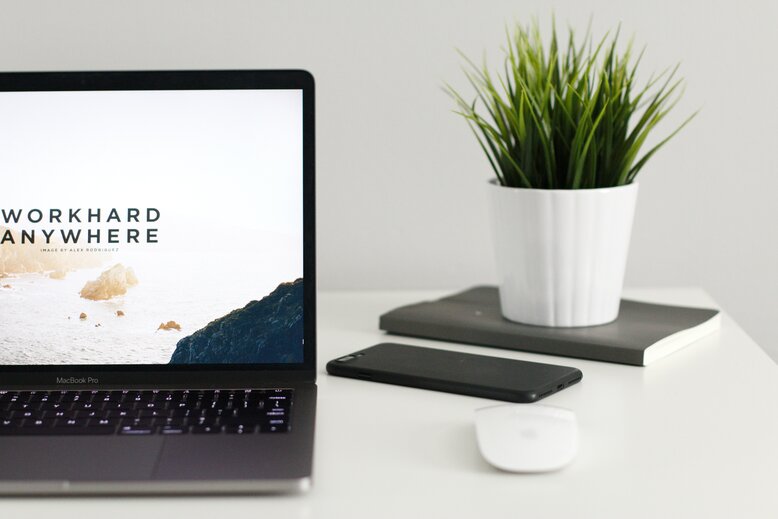 Rachel says the same: "Freelancing, to me, is a means of earning an income on my own terms, to live the life I want. As long as the cash flow continues to grow, I don't need a label as a mark of career advancement."
Meanwhile, Joel shares that career growth is possible even in freelancing, but in an unconventional way. "It's all about constantly developing your skills and producing good work for your clients," he says. Adam adds, "Harnessing your skills is a personal goal, one that is as equally important as a prestigious title."
Freelancing tips
Thinking of going freelance? Adam says that the most important thing when it comes to freelancing is having a good network of people working in the same industry who can help connect you with potential clients. And that means you should avoid leaving your current job with some bad blood. Another tip of his is to create an online portfolio like a website (even if it's just those free websites) to send out to clients and personal connections.
For Rachel, her best tip is to be wary of burning out. "It's very tempting to keep going because of the money you can potentially make but the exhaustion can really take a toll on your physical and mental health." Finally, Joel shares that "it isn't an easy road, but if you knuckle down and be smart about things; there are a lot of opportunities for both personal and career growth".
*names have been changed to protect identities
Next, read about the stories of inspiring women here.