As a beauty lover, it can be challenging to pinpoint great products to try with the hundreds of thousands of choices on the shelves of our favourite beauty counters. This is why in our Clozette Beauty Awards 2017, we try to narrow down which products are worth our money and attention and give them all the credit they deserve for making us look and feel beautiful.
And what better way to do it than through a collaborative approach with our beloved Community, whose passion for beauty goes beyond looking at labels and actually trying and testing out products themselves to find out which ones are truly holy grail material.
So the question lies: what makes a great product in our beauty panel's book? Keep on reading to find out.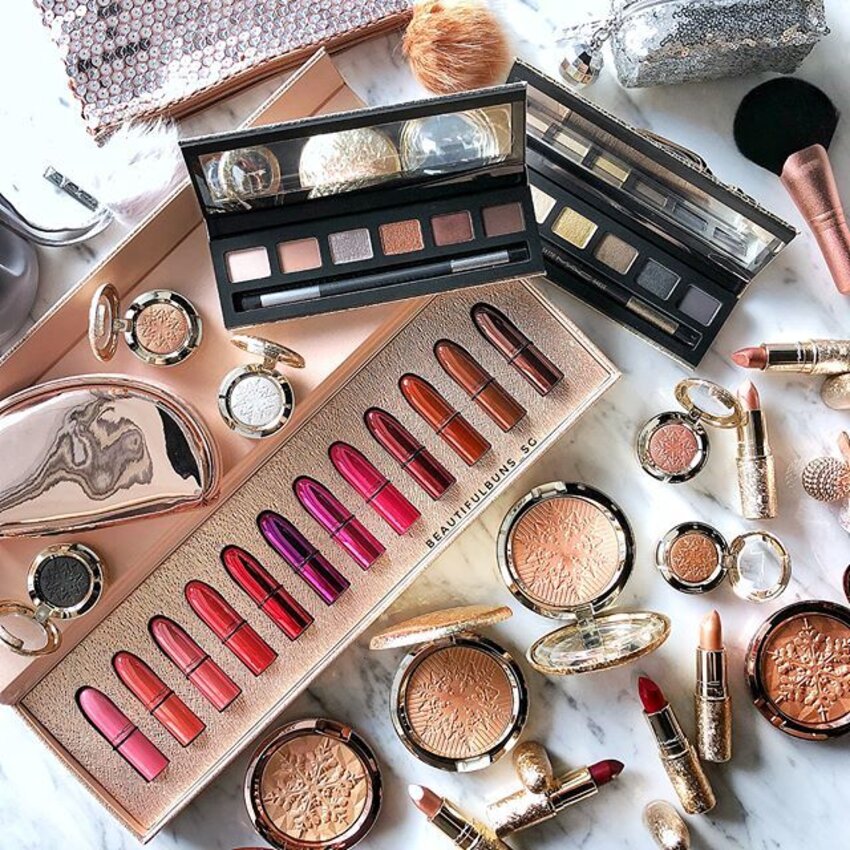 Starting with our very own Editor, Becks Ko, she highlighted, "Efficacy must come first, followed by texture, application, and packaging! If it doesn't work, no matter how amazing it looks or smells or feels, chuck it."
One of our Clozette Ambassadors, Ryan Sim, shares, "A great product does not need to be expensive or fancy. What matters more is if it can deliver what it claims and if the ingredients and science used are sound. I believe there is no lousy product, just product that is not suitable for you."
Meanwhile,
Hazel Vinluan
, a Clozette Ambassador from the Philippines says, "I always consider the price and the quality of a beauty product. Whatever the brand name, it should be what it promises to be. I love hoarding great beauty products that are consistent, affordable and of course cruelty-free!"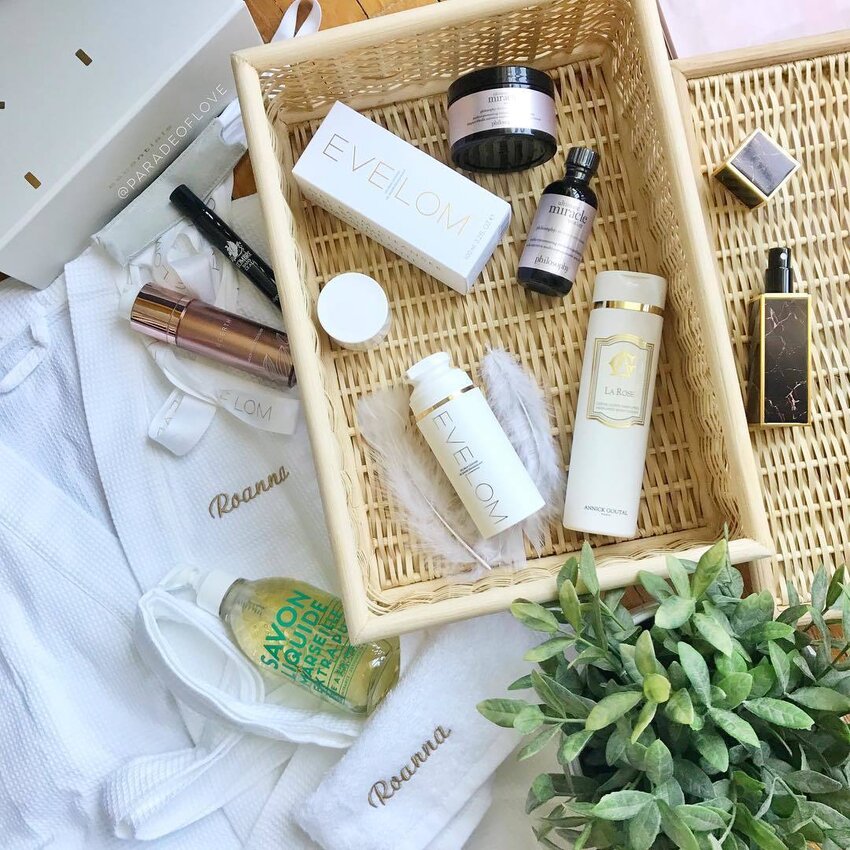 Our guest panelist Lolent Lee Chu Wan also gave us her two cents on the matter. "[Something that makes a great product is when it] delivers the results that it's supposed to give ( i.e. radiance or anti-ageing) and maintain it for a few days even after you had stopped using it".
Last, but not the least, Romana Hashim, one of our Clozette Ambassadors from Malaysia and resident beauty lover shares, "[A great product is not just about] the results it gives me but the overall experience whilst using it. The brand itself, the scent, and texture of the products, as well as the aesthetics of the packaging [adds on to the factors to consider it great]."
How about you? What makes a product great in your book?
Give your favourite beauty product a shoutout by voting in this year's Clozette Beauty Awards 2017.