Every fashionista knows that New York Fashion Week is the most-awaited fashion event every season. It's where both seasoned and budding designers introduce their collections, where fashion and beauty trends are spotted, and most importantly, it's where street style thrives. But aside from all the glitz and glamour we see on the runway, what is it really like?
Our very own Clozette Ambassador, Crystal Phuong, tells us the real deal behind NYFW based on her experience at the recently concluded NYFW Spring/Summer 2016--right from the trends she saw, to what she wore, and her exclusive interview with designer Zac Posen himself!
--------------------------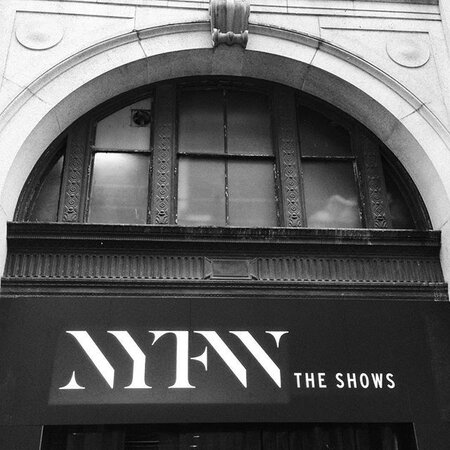 How was your NYFW experience?
NYFW is always an amazing experience. Three years ago, it was my dream to be able to attend NYFW. Last year, I was invited as a media and I couldn't believe it was true! I was shocked, overwhelmed, scared, and proud all at the same time. This year, it was less shocking, but still very overwhelming and exciting. Each year inspires and motivates me to work harder and to strive to be better.
Out of all shows you've seen, which were your favourites and why?
I liked most of the shows that I attended. But my favourite shows were Stella Nolasco, Dennis Basso, Lie Sang Bong, Reem Acra. I had a chance to go backstage, to touch and feel the dresses, and of course to chat with the designers about their collection. It was a wonderful experience.