Despite all our meticulous planning, sometimes things don't always go the way we want to. This is even more likely to happen when you're in an unfamiliar environment, surrounded by people speaking in unfamiliar languages. That's why, when travelling, there's always a chance you'll find yourself lost and quite unsure of where you're going. We understand because your destination is not your turf. So we've listed down some simple steps you should do if ever you find yourself in this sticky situation the next time you go on an escapade.
Keep calm and beware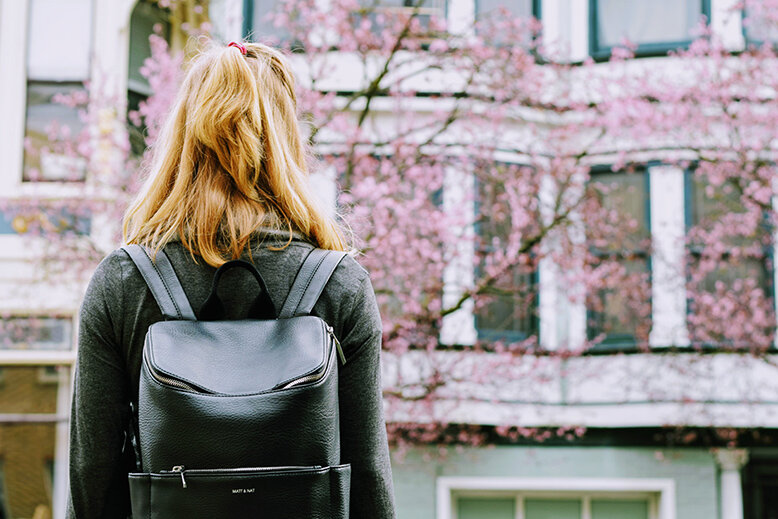 We've said it once, and we're saying it again: Worrying and panicking about will do you no good. Pull yourself together and gather your wits. Be cautious and mindful of your belongings, especially when you've accidentally wandered into a sketchy place. Keep your bags close and position them somewhere you can easily see or hold them. Even more importantly, don't make your fear apparent in your eyes because that would make you even more vulnerable.