We all know how beautiful Christmas wrappers are; all that glitter and shimmer. You've already wrapped up your presents for other people and you have a few left. Now what? Do you throw them away, or wait until the next Christmas to use them up?
We say neither! Because Christmas wrappers are so beautiful, they can make excellent house decorations as well, even though it won't be the holidays for most of the year. So whether you have a pile of leftover wrappers or you're anticipating what to do with all the wrappers from the gifts you're going to receive, keep reading below for some fun, nifty ideas on how you can put your leftover Christmas wrappers to good use!
--------------------------
Make excellent flatlay backgrounds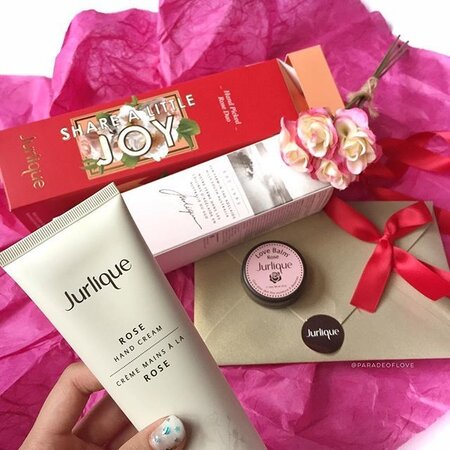 (photo from paradeoflove)
Slay that flatlay with colourful backgrounds! While typical flatlay backgrounds are white, or brown, or anything plain, gift wrappers will make excellent ones too. Their joyful prints and textures will add more brightness to your makeup, fashion, and skincare flatlay each and every time!