After a stand-out Fall/Winter 2015 showcase, Manila Fashion Festival is back with an inspired lineup for Spring/Summer 2016. Presented by Art Personas and co-presented by luxury Swiss watchmaking brand, BOMBERG, the latest instalment of Manila Fashion Festival seeks to push the boundaries of the fashion industry in the Philippines even further by expanding the event into a 360 degree spectacle that intends to bridge the gap between brands, local designers, and consumers.

With the industry's leading talents taking charge of the production behind this 4-day affair, Manila Fashion Festival is all about the holistic approach in merging the market, artistry, and integrity of Philippine fashion--featuring innovative and trendy ready-to-wear collections displayed in an ever evolving runway experience.
So if you're as excited as we are to catch the shows, here's what to expect this coming 22nd - 25th October at Green Sun, Makati as Manila Fashion Festival launches their latest sartorial affair.
--------------------------
Stunning Designer Line-up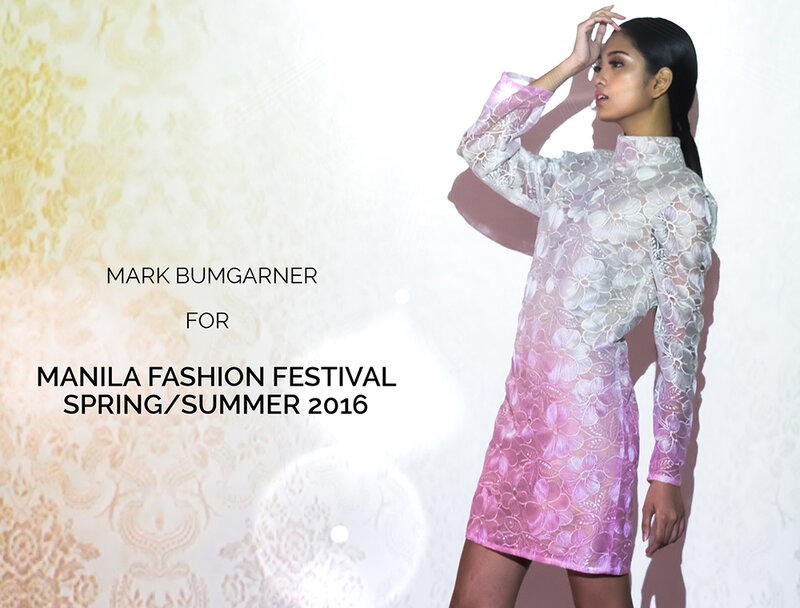 The event features a highly curated lineup of familiar and fresh contemporary designers. With renowned designers such as Chris Diaz, Anthony Ramirez, and Banggo Niu returning as trailblazers for trends; together with industry veterans, Avel Bacudio and Randy Ortiz, who will be joining the festival for the first time.
Overall, expect thirty-one designers to showcase their collection in five distinct shows, scheduled over four days.