After a stand-out Fall/Winter 2015 showcase, Manila Fashion Festival is back with an inspired lineup for Spring/Summer 2016. Presented by Art Personas and co-presented by luxury Swiss watchmaking brand, BOMBERG, the latest instalment of Manila Fashion Festival seeks to push the boundaries of the fashion industry in the Philippines even further by expanding the event into a 360 degree spectacle that intends to bridge the gap between brands, local designers, and consumers.

With the industry's leading talents taking charge of the production behind this 4-day affair, Manila Fashion Festival is all about the holistic approach in merging the market, artistry, and integrity of Philippine fashion--featuring innovative and trendy ready-to-wear collections displayed in an ever evolving runway experience.
So if you're as excited as we are to catch the shows, here's what to expect this coming 22nd - 25th October at Green Sun, Makati as Manila Fashion Festival launches their latest sartorial affair.
--------------------------
Stunning Designer Line-up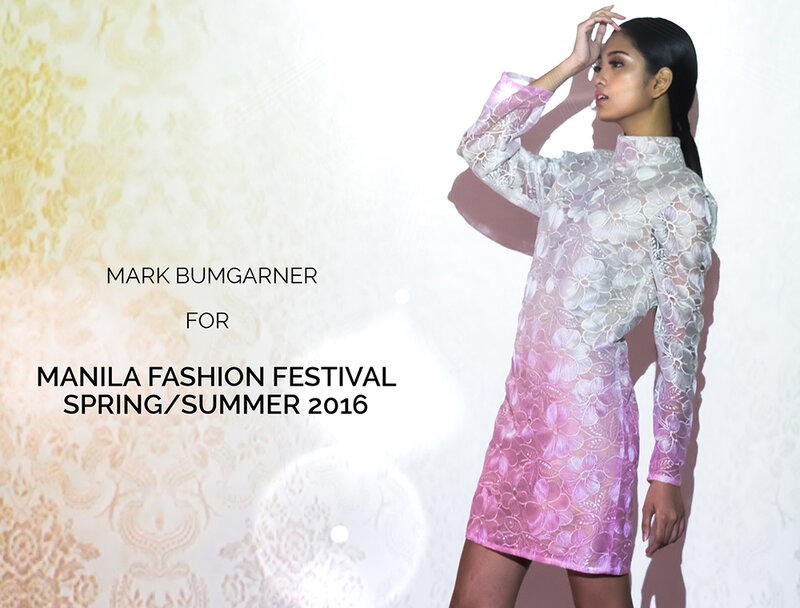 The event features a highly curated lineup of familiar and fresh contemporary designers. With renowned designers such as Chris Diaz, Anthony Ramirez, and Banggo Niu returning as trailblazers for trends; together with industry veterans, Avel Bacudio and Randy Ortiz, who will be joining the festival for the first time.
Overall, expect thirty-one designers to showcase their collection in five distinct shows, scheduled over four days.
Get Ready For New Elements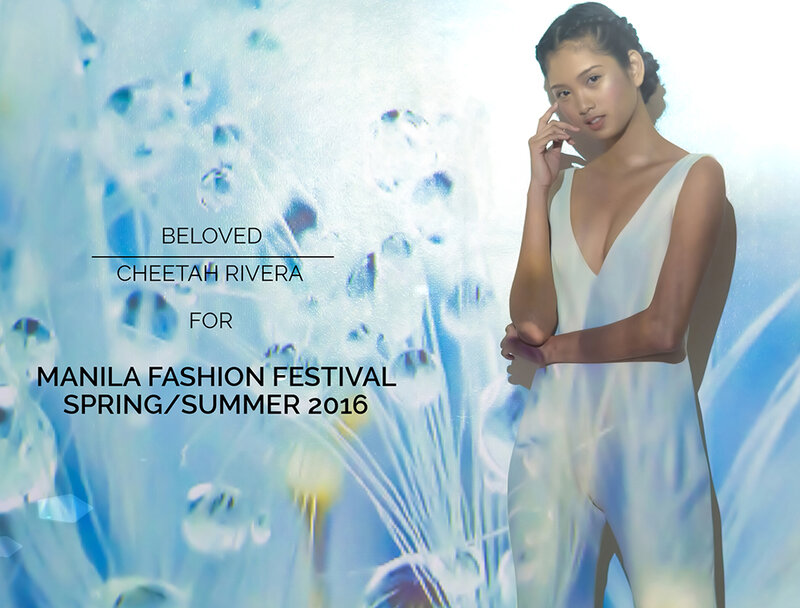 Seeking to differentiate itself from the traditional runway experience, new elements have been added to the show--including a creative configuration of stages and seating, a competition of aspiring models for the comeback of Face of the Philippines, a new layout for the Soma Store booths, and the graduation show of Fashion Institute of the Philippines.
The New Breeds & ARIN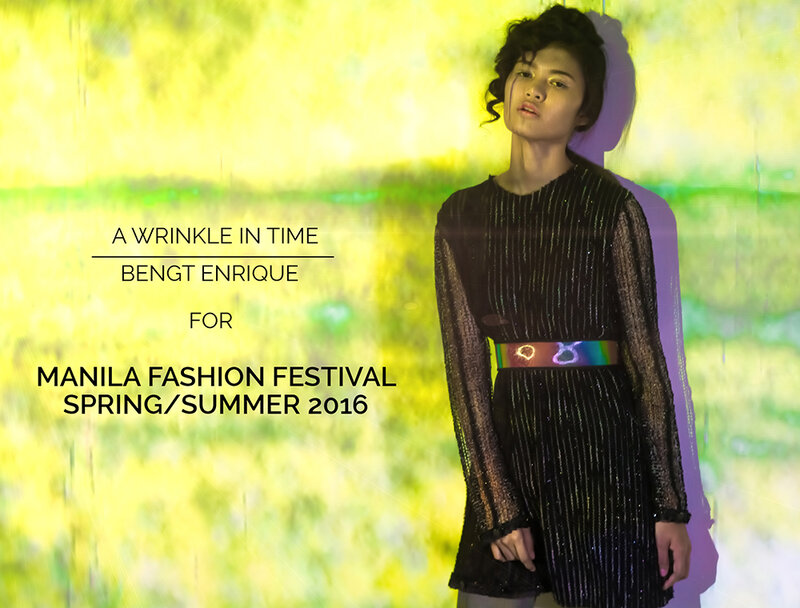 Exhibiting their flair on the runway and their fresh voice in the industry are the new breed designers such as Bengt Enrique, Eliz Marcelo, Via Valencia, and Esme Palaganas who'll be showing their collection on 24th October, together with ARIN (the in-house fashion label of Art Personas).
Following its stellar Pretty Vacant collection showcased at the F/W 2015 season, ARIN is set to present its third collection for S/S 2016.
A Fashion Collaboration With BOMBERG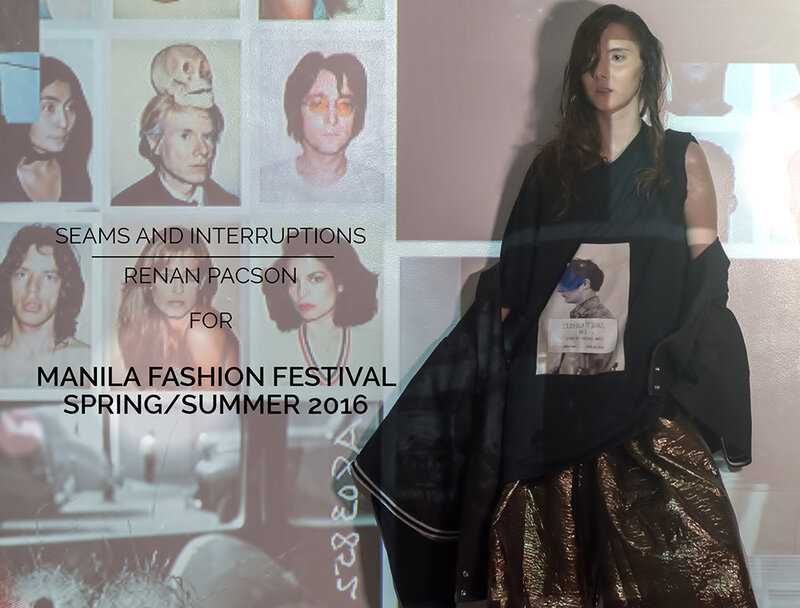 A fashion collaboration at the heart of the event will see Tony Evan and pioneer Manila Fashion Festival designers Pablo Cabahug, Cheetah Rivera, and Renan Pacson producing pieces in collaboration with BOMBERG watches.
Shop The RTW Collections At the SOMA Stores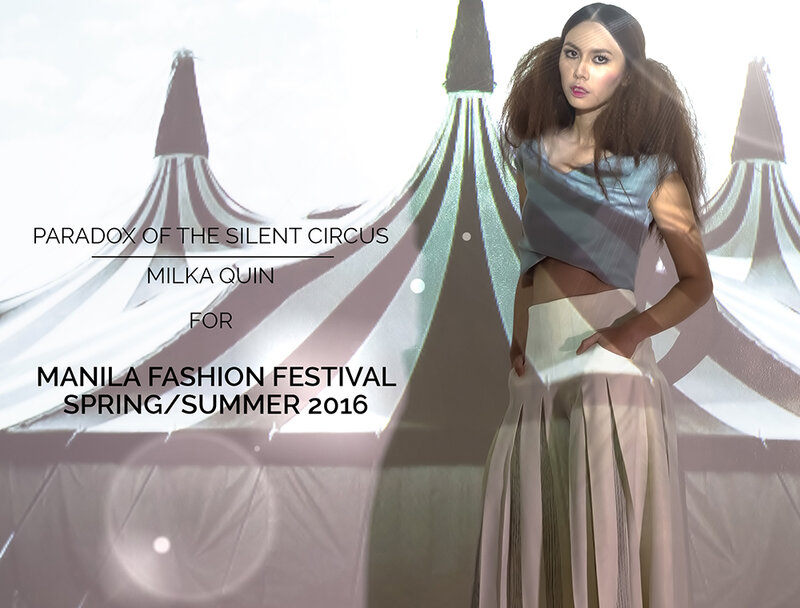 Bringing the fashion from the runway right into the sights and hands of consumers, guests will be able to browse and purchase the designers' collections at the SOMA Stores in Green Sun. As for online shoppers, Manila Fashion Festival has partnered with AVA.ph to present selected designer pieces for sale this coming November.
Manila Fashion Festival runs from 22nd - 25th October, 2015
6pm onwards at The Eye, 4th floor Green Sun. Magallanes, Makati.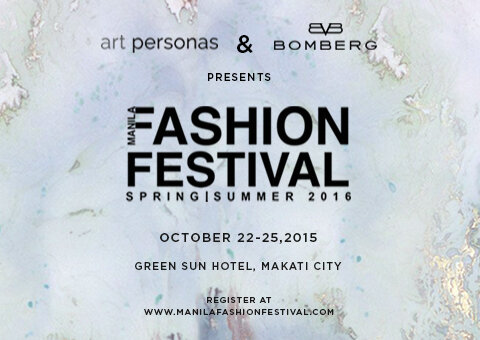 Full Festival Schedule:
22nd October (Thursday)
: Chris Diaz, Milka Quin, Nino Angeles, Enrico Carado, Renan Pacson, John Herrera
23rd October (Friday)
: Fino Leatherware, Happy Andrada, Odelon Simpao, Androgyn, Azucar, Mia Arcenas, Avel Bacudio
Afternoon Show: ARIN, Bengt Enrique, Eliz Marcelo, Via Valencia, Esme Palaganas, Tony Evan, Banggo Niu
Evening Show: Joy Chicano, Cheetah Rivera, Veejay Floresca, Patty Ang, Ann Ong, Bomberg
25th October (Sunday)
: Jaz Cerezo, Anthony Ramirez, Mark Bumgarner, Pablo Cabahug, Randy Ortiz