Although 11.11 is Singles' Day, everyone, even the currently attached ones can celebrate it. Think of it as a day to pamper and treat yourself to some awesome shopping discounts and other great deals. Or you can designate the day to have some major bonding time with your squad.
We surveyed some of our Clozetter Ambassadors and Star Clozetters on how they'll celebrate the day and here are the results.
Get Together With Friends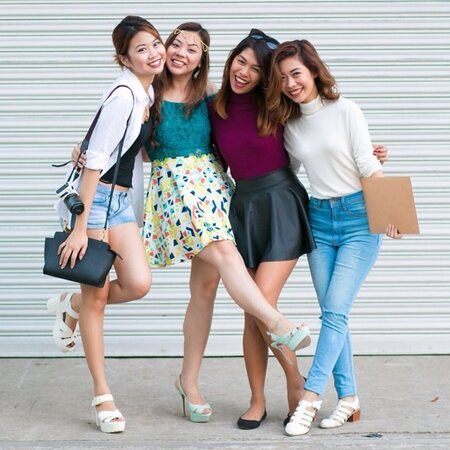 Gather your friends and bond over some fun activities. Depending on the interests of your squad, you can stay at home and marathon your favourite TV series. Or if your friends are up for some outdoor adventure, you can arrange a quick trip to the beach or go hiking. Clozette Ambassador Anna Patrish says, "I'll celebrate Singles' day with my girlfriends by going to cafes, the movies, and shopping."
Pampering Time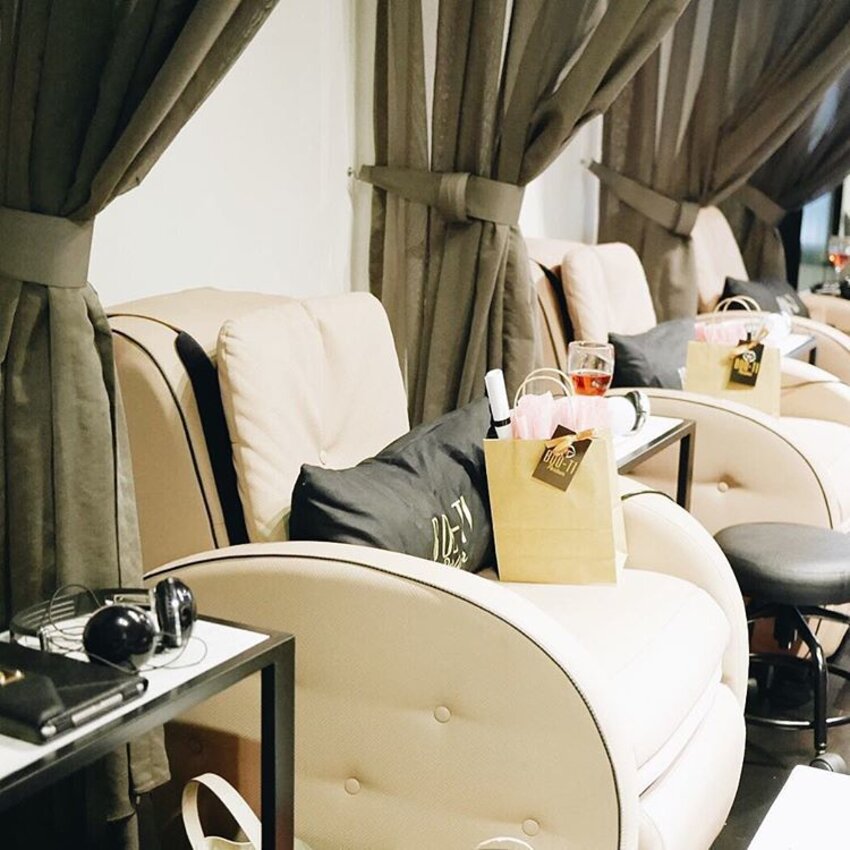 Get your hair done, schedule a body massage and more. Go ahead and pamper yourself from head to toe with some luxurious services this Saturday. Meanwhile, pampering yourself can also mean giving time to things that you love doing. Star Clozetter Hannah Dacanay says she'll spend time pampering herself by doing the things she loves such as drawing, blogging and a "little bit of shopping."
Going Shopping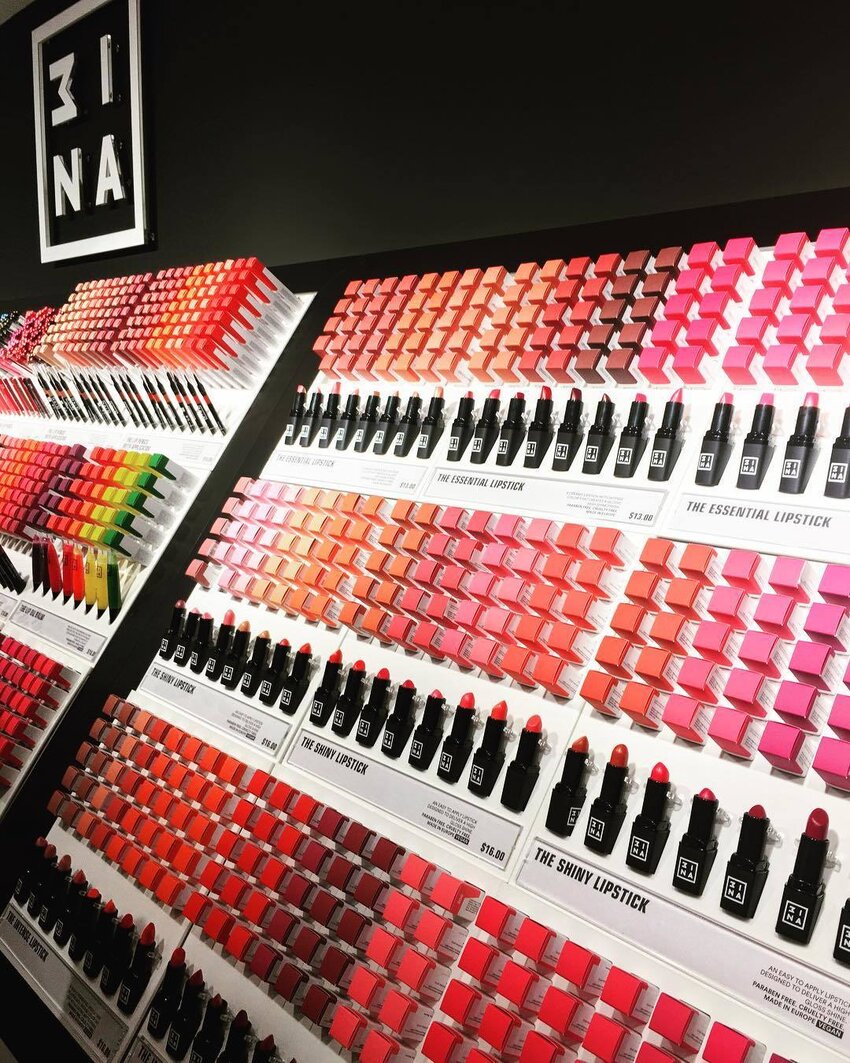 Of course, 11.11 will not pass by without us taking advantage of the days' shopping deals. Clozette Ambassador Sharon Chia says, "I'll definitely go online shopping cause there are some crazy 11.11 sales." Meanwhile, Star Clozetter Perin will visit stores and source the best fashion and beauty deals. Don't miss out on the discounts, ladies!
Socialising
Mingle with other groups to expand your social network! Visit an event near you or just drop by at the nearest club to meet new people and dance the night away. If you still have time, you can also arrange a slumber party for your friends from different facets of your life, like your college friends, your workmates and so on.
Watching Korean Dramas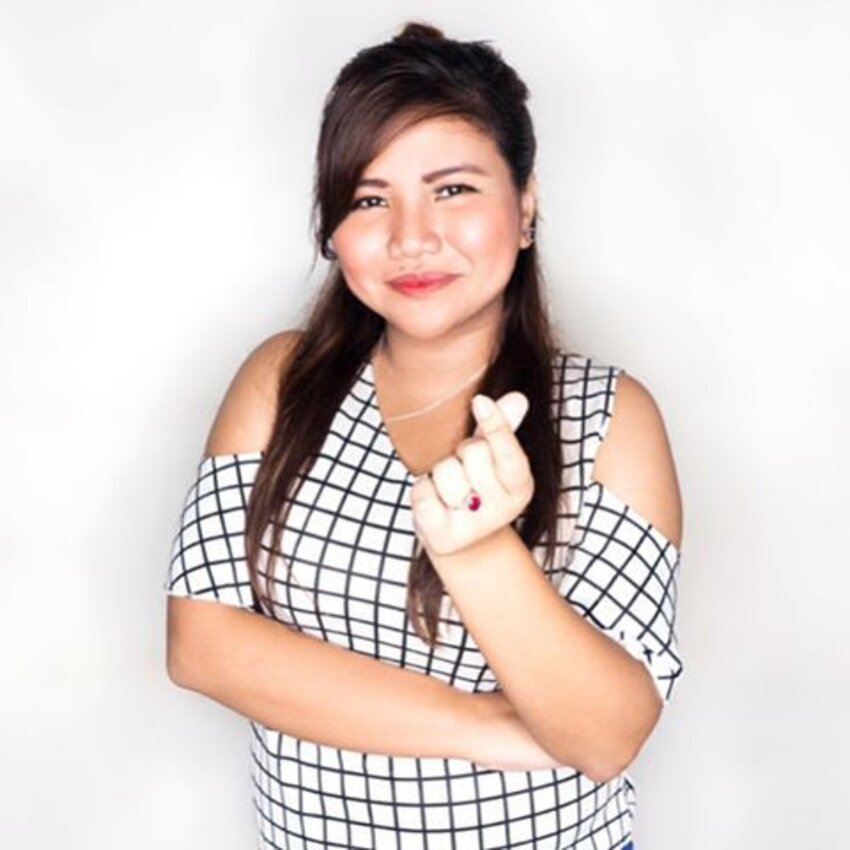 Celebrating with your favourite oppas is totally an option, too! Clozette Ambassador Telle Concepcion and Star Clozetter Hazel Qing say they'll spend time binge-watching the latest K-dramas and admiring their favourite oppas and eonnis.
Indulging In Good Food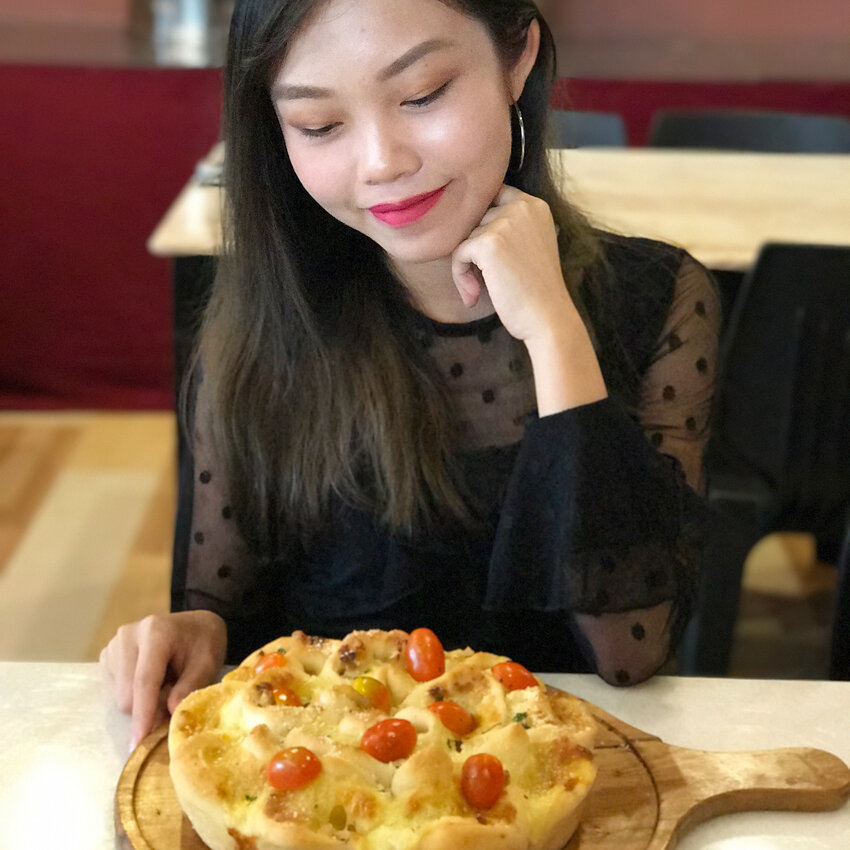 After the pampering and shopping, it's time to fill our stomachs with the best-tasting food. Take someone out to dinner, whether it's a date, a beloved friend or your family and indulge in your favourite food.
(Cover photo from: SharonAChia)