It's true: augmented reality (AR) technology has been shaping the landscape of today's beauty and fashion scene. One platform that banks on this trend is video-sharing app TikTok. Aside from the usual perks provided by the platform to its users, it's also encouraging a style trend that started off digitally but had people wanting to bring it to life: adventurous piercings.

Now, you might be thinking that piercings are quite typical and there's nothing wrong whether people are trying them out virtually or in reality. But the piercing filter on TikTok has sparked the Piercing Roulette challenge, where the filter would randomly suggest a piercing placement to the user and the person has to actually get it. It may sound cool and all, but people are reportedly doing it without any professional help. Yikes!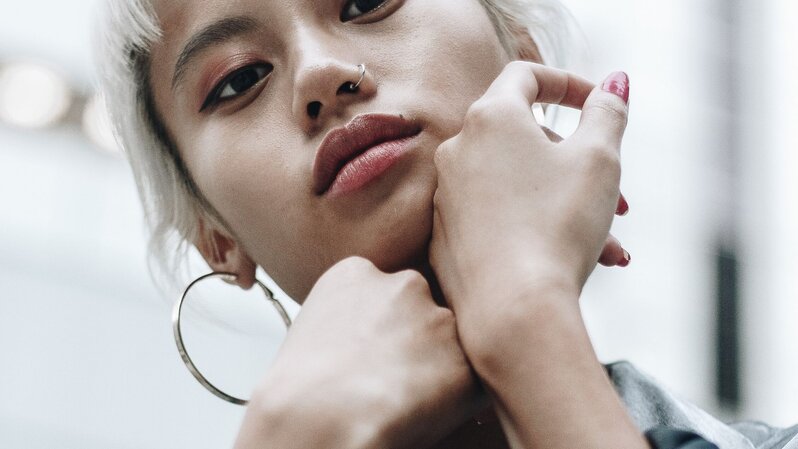 Before you start calling us killjoys, let's be clear that we're not here to stop you from trying the trend. We just want you to take a teensy bit of caution. So here's the 411 on what you need to know before getting a new piercing.