(cover photo from PhyliciaMarie)

The stress of packing is never-ending — it's a long list of which products to bring and which to cut. And the same goes for packing for your makeup bag! Unless you have limitless space in your suitcase, some products are going to have to stay at home.
With Chinese New Year festivities upon us, we're sure many of you are jetting off to different hotspots to celebrate. And to lessen your stress on packing, we're here to help you with the list of beauty products you will need, whether you're going away for the weekend or the week! So keep reading below for the products that will keep you glam all throughout the Lunar New Year!
--------------------------
Tinted Moisturiser
(photo from Slowbrogal)
Leave your heavy bottles of foundation and bring a tube of tinted moisturiser instead! This product will still even out your skin tone while providing a radiant glow and hydrating your skin, so you won't have to worry about dryness at all during your trip!
Lip and Cheek Tint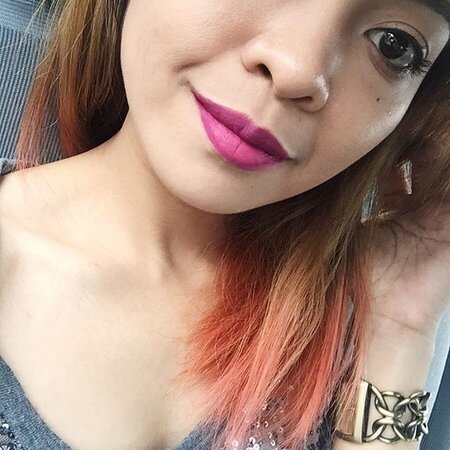 (photo from Genzel)
You might not realise it yet, but bringing a separate lipstick and blush can take up a lot of room in your bag. Invest in a good quality lip and cheek tint and it will be your new best friend during your vacation — perfect for on-the-go touch-ups, this tiny compact (or bottle) will give you fresh, rosy cheeks wherever you go, anytime of the day!
Tinted Brow Gel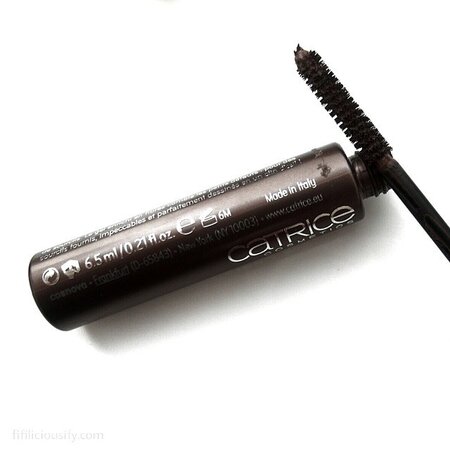 (photo from fifiliciousify)
Bare brows on vacation? No way! Save time and space in your makeup bag by taking a tinted brow gel to brush up, thicken, and set your gorgeous face-framers!
Mascara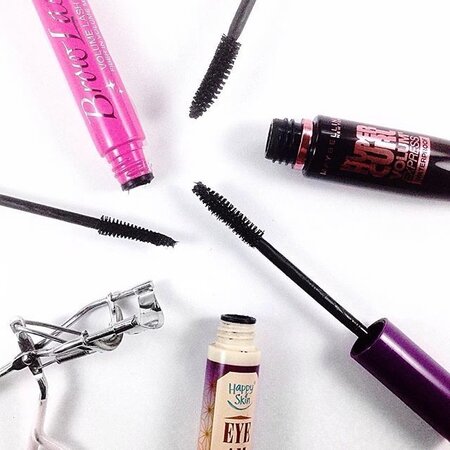 (photo from jeannelucero)
A mascara is one of those products that is a must for all makeup looks, especially when traveling. Even if you wear it on its own, it can instantly change your whole look and demeanor! And if you fear getting the dreaded "raccoon eyes," bring a smudge proof of waterproof version!
Eyeshadow Sticks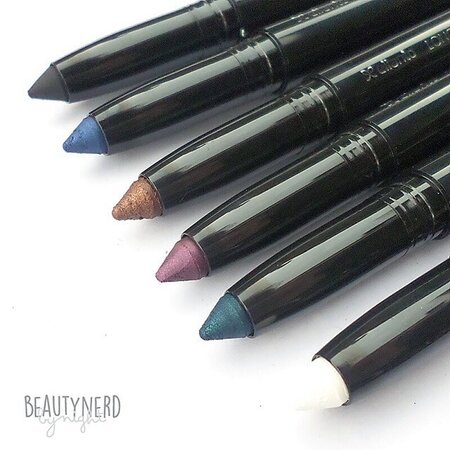 (photo from beautynerdbynight)
What did travelers do before eyeshadow sticks? These slim and sleek products are a day and night look in one stick because it's easy to put on, blend, and it lasts forever! So for the day, you can just apply a soft wash of this all over your lids. And to amp it up for the night, just apply and blend on your lower lash line for a quick smokey eye!
Makeup Wipes

(photo from MissMocktails)
Instead of bringing a bulky bottle of micellar water or makeup remover, plus a pack of cotton pads, take a pack of makeup remover wipes instead! They're easy to use, store, and they remove makeup just as well. If you're worried about them drying out your face, then choose ones that will hydrate your skin or for sensitive skin!
Versatile Makeup Brush

(photo from musicalhouses)
Whether it's too buff on your moisturiser or blush or powder, a versatile makeup brush is a space-saver. Even if you bring a lot of makeup products with you, if you have just one brush, it can still make all the difference in your luggage!
Makeup Setting Spray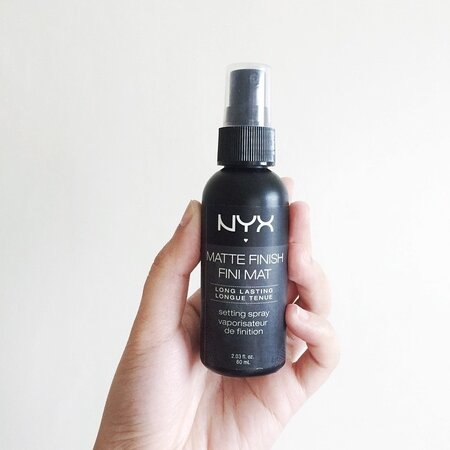 (photo from thechicsubject)
Avoid having a cakey makeup look in your pictures with setting spray! They will prolong the wear of your makeup, set it, and give you that dewy glow that everyone wants! Just buy your choice of setting spray in its travel-sized version and you will be good to go!
--------------------------
What are your travel makeup bag essentials? Let us know in the comment section below!