Aside from Christmas and New Year, one of the most awaited celebrations, especially for the Chinese community, is the Mid-Autumn Festival. It's traditionally a harvest festival but over time it became more of a family affair where relatives will come together to celebrate by eating and playing games. This year, it will fall on the 24th of September. Start your preparations as early as now, so you can ensure a fun night with your family and friends. Here's a quick checklist to make sure you won't miss anything.
Shop for mooncakes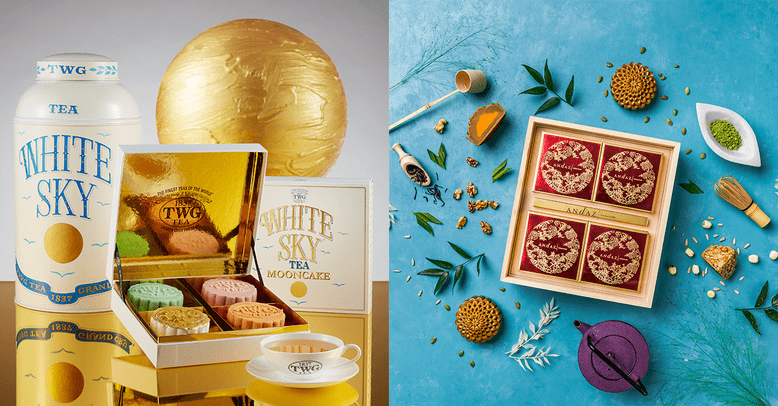 TWG set of four tea-infused snowskin mooncakes, PHP2,588/~USD47.83; Andaz Baked Mooncake Quartet Collection, SGD73/~USD53.22
Don't wait till the last minute to buy mooncakes. Most of the popular varieties can go out of stock as soon as they hit the shelves, so it's best to do your mooncake shopping in advance. This also gives you more time to test different selections before you decide which one is the best. We recommend you check out TWG's tea-infused, pastel-coloured snowskin mooncakes featuring tangy and creamy flavours. If you prefer a more health-conscious option, there are the delicious low sugar mooncakes from Andaz Singapore.
Decide what other dishes you'll prepare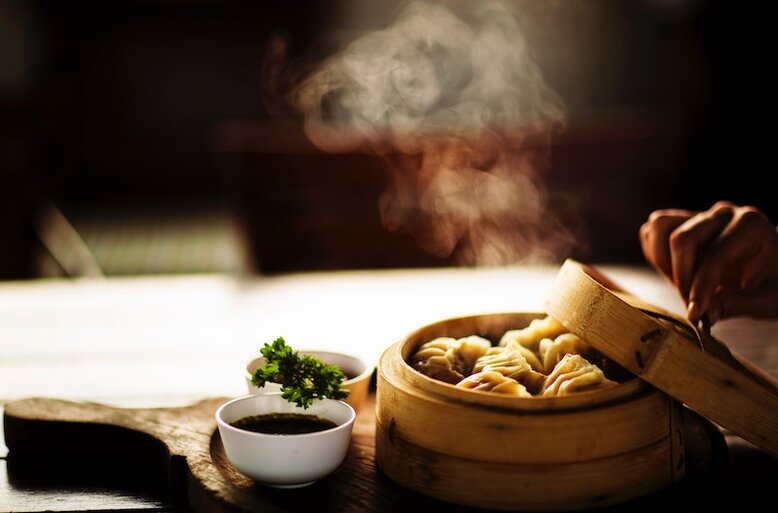 Whether you're the host or the guest, it's customary to cook at least one dish as your contribution to the family dinner. Plan ahead so you can gather good ingredients and other tools needed for cooking. If you're a rookie cook, you can go for dim sum dishes like dumplings and spring rolls as they're easy enough to prepare. Or you can always just bring home a roasted Peking duck from your favourite restaurant.


Arrange games and activities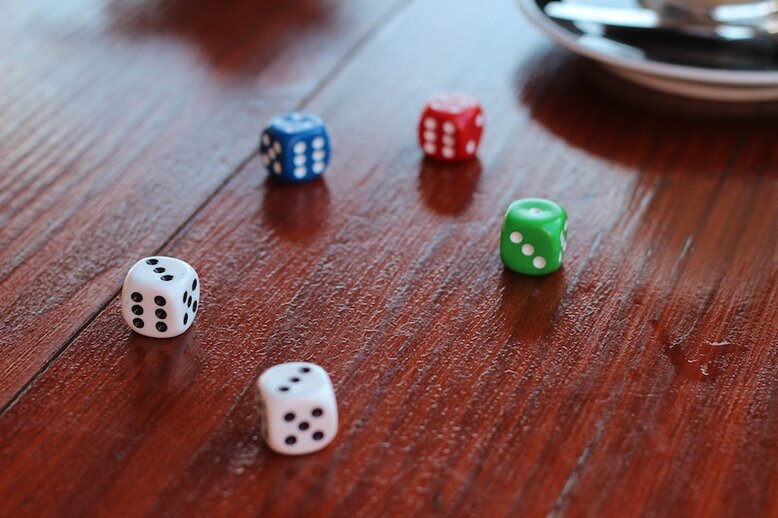 While we definitely love eating and catching up on each other's stories during dinner, other activities can also spice things up. Don't miss out on playing the traditional Mooncake Dice Game. For anyone who's not familiar with the mechanics, it's simply a game of chance involving six dices and a bowl. Specific combinations are assigned a prize (usually a mooncake or in recent times furniture or home appliances), players will then draw the dice until all prizes are already distributed. Aside from that, a good old round of Mahjong and other traditional activities can also be played.
Gather materials for DIY lanterns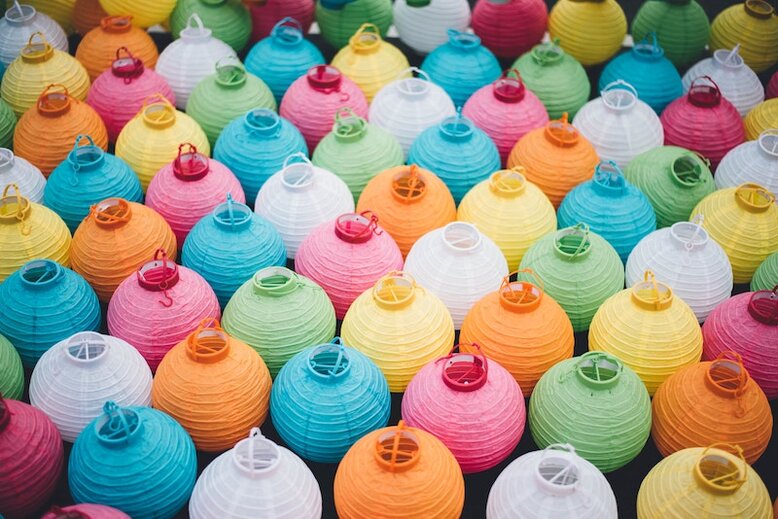 Another long-held Mid-Autumn Festival tradition that is still practised today is lantern making. It's particularly a hit among kids but adults can join in the fun as well. You can do the easy DIY paper lantern using coloured art paper or buy the pre-made one in stores. It can serve as a home decoration or if you want, you can write good wishes and send it to the sky.
Prepare an outfit
Bora Aksu Open Shoulder Dress with Waterfall Hem, SGD 1,010/~USD736.34; Bora Aksu Jumbo Gingham Fifties Style Dress, SGD805/~USD586.89
Unlike Chinese New Year, Mid-Autumn Festival is more of a casual gathering of family and friends. The traditional cheongsam is not commonly worn during this time. Instead, the usual tasteful, dressy outfits are preferred for the occasion. Midi dresses and nice blouses paired with pants or a skirt are some of the outfit ideas that can show your sophisticated sense of style.
Keep your beauty look polished, too. Find out how to scout for the perfect foundation here.