Aside from Christmas and New Year, one of the most awaited celebrations, especially for the Chinese community, is the Mid-Autumn Festival. It's traditionally a harvest festival but over time it became more of a family affair where relatives will come together to celebrate by eating and playing games. This year, it will fall on the 24th of September. Start your preparations as early as now, so you can ensure a fun night with your family and friends. Here's a quick checklist to make sure you won't miss anything.
Shop for mooncakes
TWG set of four tea-infused snowskin mooncakes, PHP2,588/~USD47.83; Andaz Baked Mooncake Quartet Collection, SGD73/~USD53.22
Don't wait till the last minute to buy mooncakes. Most of the popular varieties can go out of stock as soon as they hit the shelves, so it's best to do your mooncake shopping in advance. This also gives you more time to test different selections before you decide which one is the best. We recommend you check out TWG's tea-infused, pastel-coloured snowskin mooncakes featuring tangy and creamy flavours. If you prefer a more health-conscious option, there are the delicious low sugar mooncakes from Andaz Singapore.
Decide what other dishes you'll prepare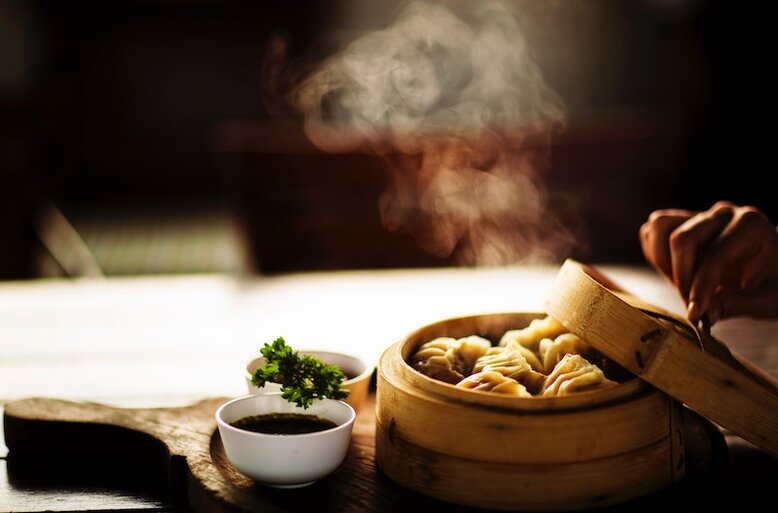 Whether you're the host or the guest, it's customary to cook at least one dish as your contribution to the family dinner. Plan ahead so you can gather good ingredients and other tools needed for cooking. If you're a rookie cook, you can go for dim sum dishes like dumplings and spring rolls as they're easy enough to prepare. Or you can always just bring home a roasted Peking duck from your favourite restaurant.