So you heard that your most-awaited musical or theatre performance is hitting the local stage and you can't wait to be amazed, only to realise that you don't exactly know what to wear. It can get confusing when you look up the show schedule and not see a notice with regards to the dress code. But when you pop up at the theatre, you see a mix of people wearing dresses or gowns and others who play it casual in jeans (trust us, this comes from experience). It can make you feel over- or under-dressed depending on the situation. So the question remains: What to wear to the theatre exactly?
Ask no more! Keep on reading to find out our experience-based tips on dressing smart for the situation.
If it's a gala night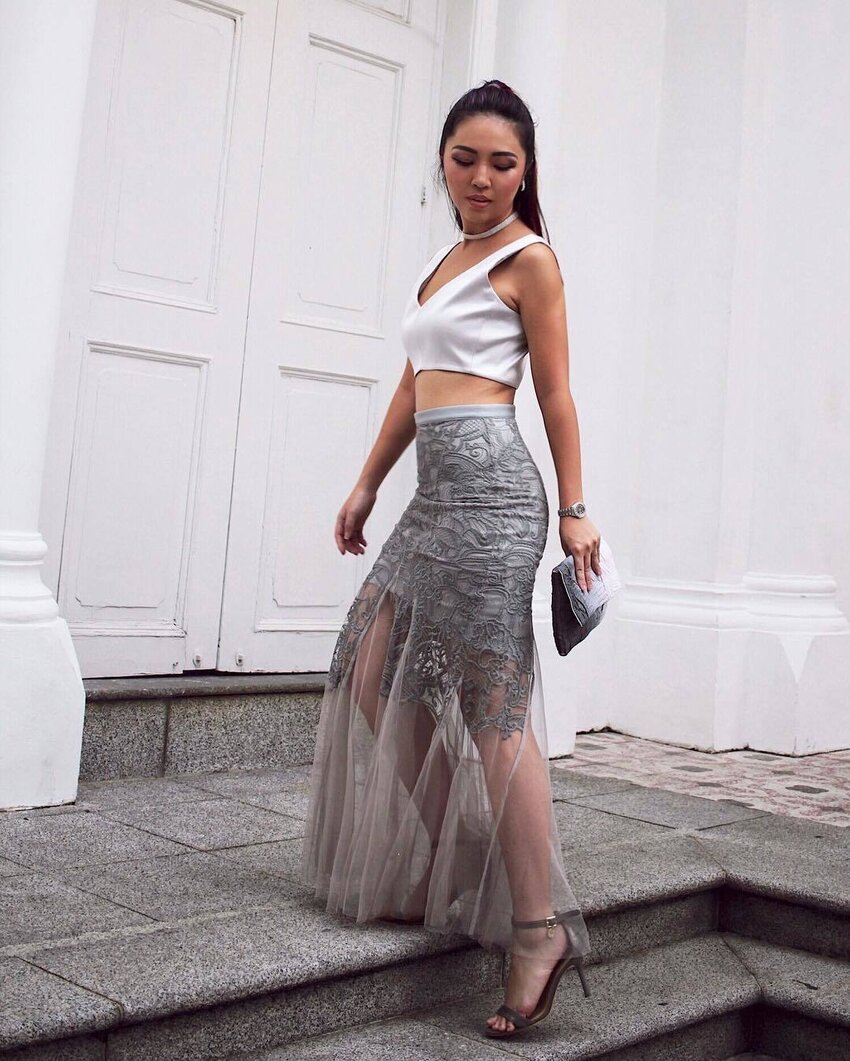 Stage performances usually have a couple of gala nights that require the attendees to be in evening gowns or dresses. This is because special guests, VIPs, or major sponsors are coming to the event. If you simply happen to book a date that coincides with it but is not much into the hassle of going all out with your outfit, a simple cocktail dress or something in lace, silk, or tulle works fine for the occasion.
If it's a regular showing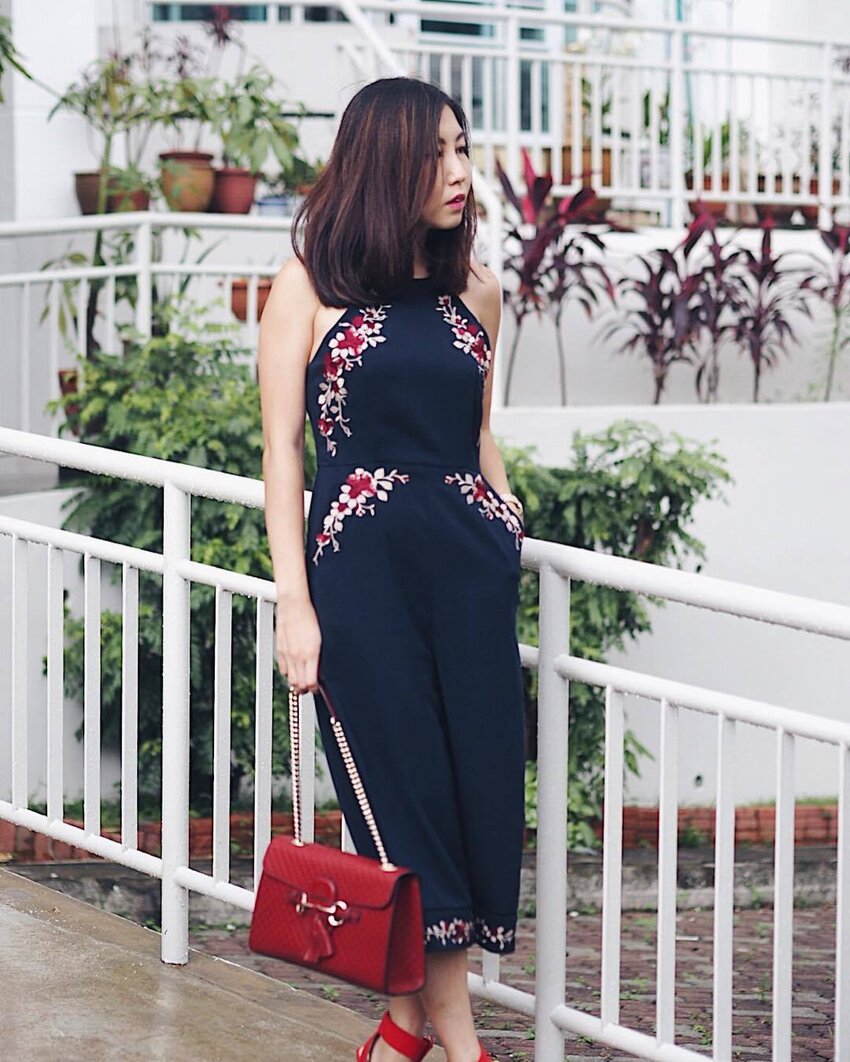 You can never go wrong with smart yet casual pieces (Photo from: sodapopp)
But what to wear to the theatre if you're going to regular showings? This time, it's not exactly a requirement to go too fancy with your outfit. The key is to stick to "casual chic." Our top suggestions are a sophisticated jumpsuit, a classic LBD, or a dainty blouse-and-skirt ensemble. When it comes to shoes, avoid informal open-toed sandals and go for heels or closed-toe shoes. If you're sensitive to the cold, don't forget to bring a coat that will match your outfit.

Completing the look
Add an elegant finish to your ensemble with classy accessories (Photo from: sarahatiq)
The performance you are about to watch is the star of the night. Therefore, try as much as possible to keep your accessories to a minimum and avoid a bulky bug that would be a nuisance to your viewing experience. It's also a setting that incorporates class, elegance, culture, and art, so primping yourself up for the occasion is also very much encouraged (so swipe that lippie good, ladies!).
When in doubt, ask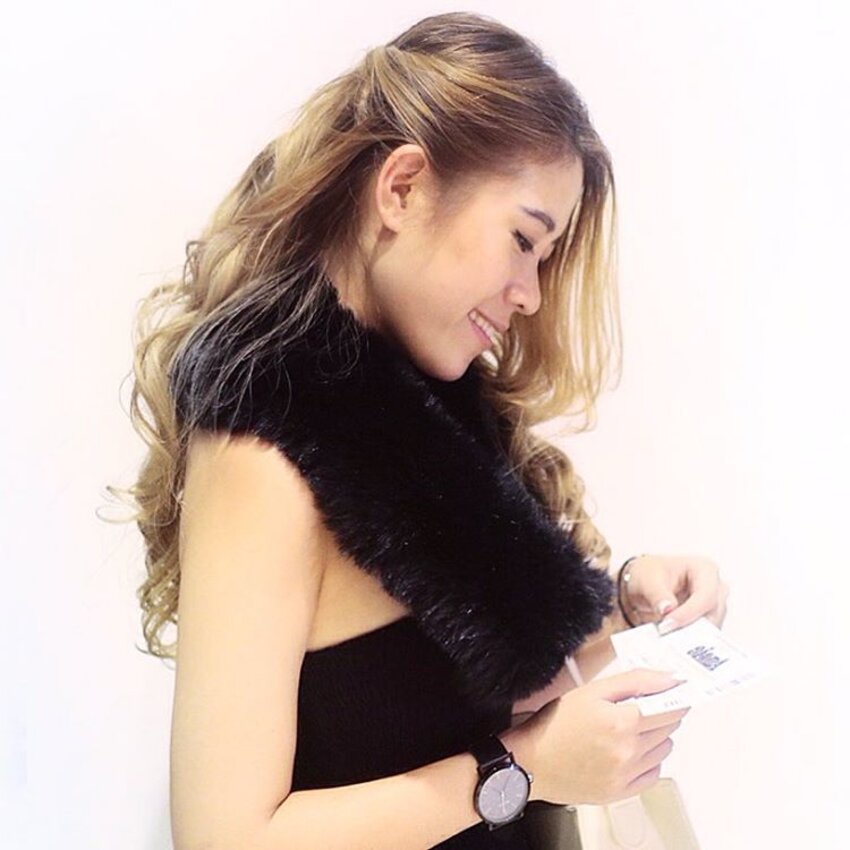 Asking will help you avoid the embarrassment of appearing either under- or over-dressed (Photo from: heytheredreamer)
If you're really uneasy and unsure about what to wear to the theatre, don't be afraid to ring them — or the organiser, if you're an invitee — to ask if there are specifics when it comes to the attire. There are instances when websites can be inaccurate, so better ask a living, breathing human being who is privy to information for confirmation.
(Cover photo from: cforcassan)
Here's a Style Smart read for your travels, too!