Right off the bat, the style of Riverdale's Veronica Lodge can be compared to another preppy girl that we know: Blair Waldorf. We think it's no coincidence since both ladies are from New York City's Upper East Side. However, even with the glaring similarities, there's still a distinction between their fashion choices. Veronica's is undoubtedly more sophisticated and less experimental. She also sticks to jewel-toned and monochromatic outfits. But what would happen if, in an alternate universe, Veronica Lodge decides to ditch her preppy look for a minimalistic one? Here's what we think she'd wear.
For school
At school settings, we often see Veronica wearing a black top paired with a plaid skirt. But as a minimalist, we'd think she would go for a simple grey plaid skirt instead of those with eye-catching checks and houndstooth pattern. As for accessories, she will likely still sport a designer bag but it's not gonna be a pretty little handbag anymore, instead, she'll opt for an understated backpack with a monogram.
For hanging out at Pop's Chock'lit Shoppe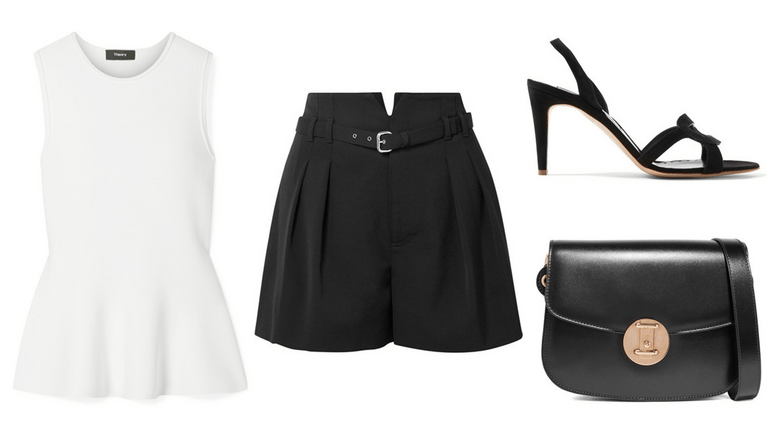 Veronica is the kind of gal who will wear heels even if she's just gonna have a milkshake at Pop's and we don't think that would change if she'd go the minimalist route. However, instead of a satin halter top and plaid skirt, we imagine she would sport a crisp white top with a subtle peplum design matched with elegant cady shorts.
For a party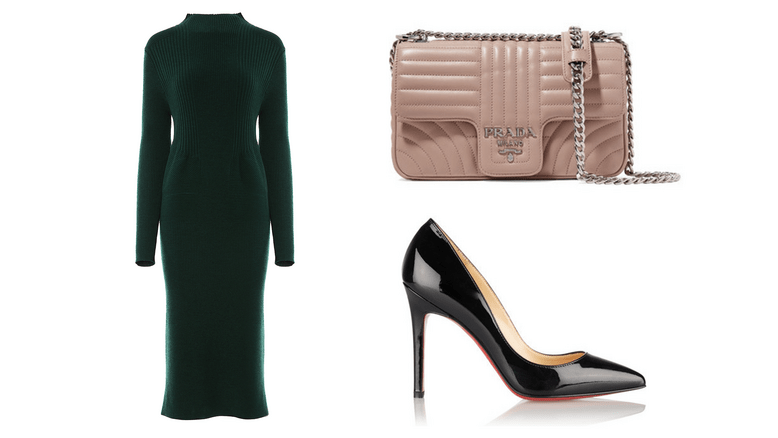 It's evident that Veronica knows how to have a good time. Her usual night out ensemble is a lacey top or a sequined pleated dress with a halter neckline. However, when reimagined as minimalist we think Veronica would choose to wear something with a more elegant cut. She would pick a jewel-toned, body-hugging dress and match it with a pair of sophisticated shoes.
For a family dinner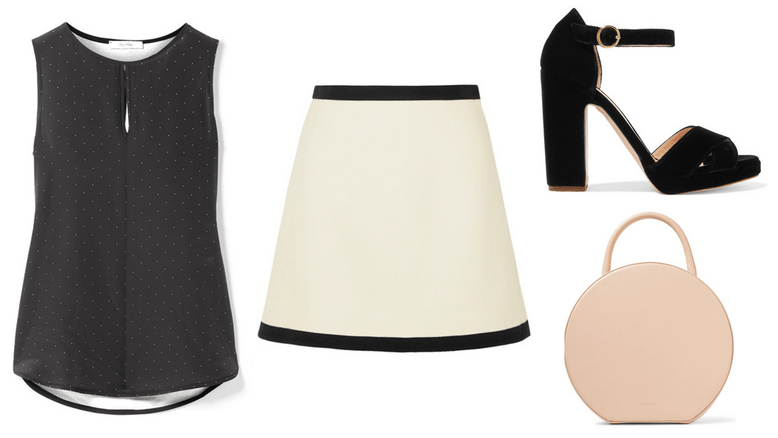 The Lodge family is big on family dinners and Veronica always shows up in these gatherings looking like she's going to a five-star restaurant instead of their dining room. If she's gonna be a minimalist, expect that her style will stay on point no matter what. She will probably ditch the peter pan-collared dresses and exchange them for a simple sleeveless blouse paired with a cute two-toned crepe skirt. It still has some preppy elements but in a more straightforward, no-frills way.
(Cover photo from: @thecwriverdale)
Next, find out what Sabrina from Chilling Adventures Of Sabrina will wear to prom.