In this part of the world, we're no strangers to humidity and the harsh rays of the sun. Still, everything's more intense during the summer. So before we even have to face common summer skincare woes, it's best to prevent them from happening.
Ahead, we share what changes you should make in your beauty routine in order to avoid blunders this season.
Skincare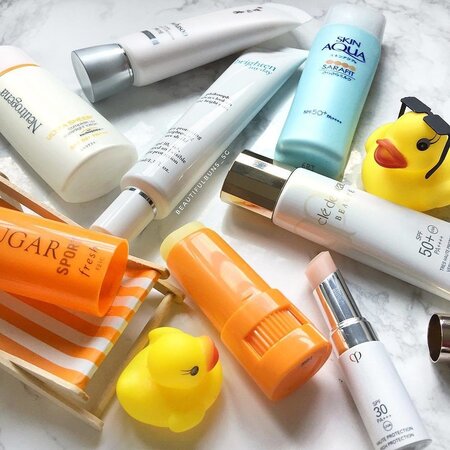 Summer or not, using sunscreen should be a no-brainer. But since the sun is more unforgiving this season, lathering on sunscreen should be bumped up in your priority list. Also, we're not kidding when we say the sun can make you age faster. If you haven't started yet, now is the good time to start with anti-ageing products.
Summer also means stickiness. Avoid the icky feeling by switching your heavy cream to a lightweight gel. Plus, refresh your skin by using a face mist or a calming toner. As for the skin on your body — it's time to switch to a body serum or gel.

Makeup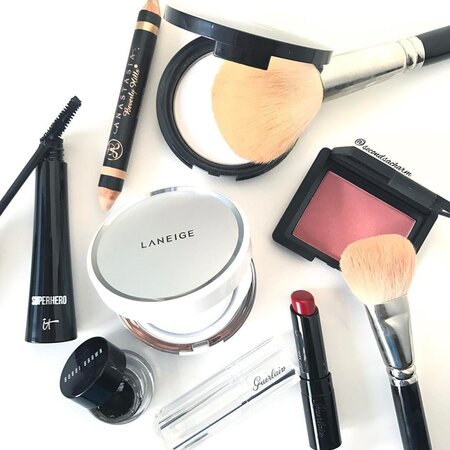 Time to say a temporary goodbye to your heavy foundations and start saying hello to face colours with lighter formulation. Think BB, CC and cushion! They provide light to medium coverage with an addition of skincare benefits. Instead of powders, opt for creams and tints for a natural look and lightweight feel.
Add a bit of shimmer to your lids to make your eyes stand out. For the lips, go for stains; swipe them on and see how the colour won't budge and not dry your puckers out. If you're set to attend a special event where you need more colour and coverage, though, just remember this keyword: waterproof.

Hair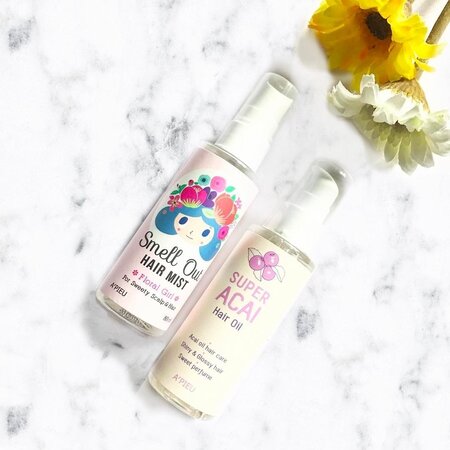 The heat tends to dry our hair out. If you don't want brittle and lifeless hair, use a conditioning hair mist. With the heat, you'd want to wash your hair often. But doing so may not be good for your tresses, so try using dry shampoo in between washes.
Nails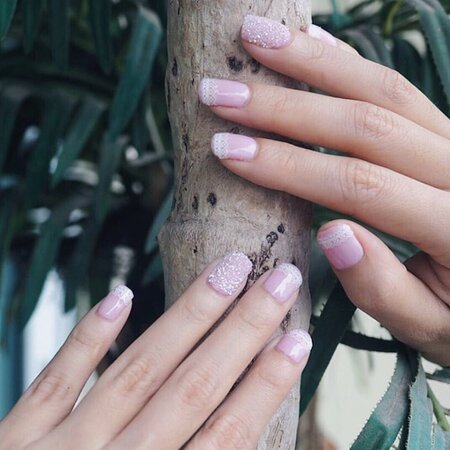 Heading to the beach or the pool this season? Make sure you pamper your cuticles before taking a dip as the heat and the saltiness of the water can dry out the nails and make them brittle. Apply a salve or a balm to your hands and nails. As for colour, we're blushing for pinks this summer!
--------------------------
Now that you know how to care for your head and body this year, here's the lowdown on what you should do to get your feet in tip-top shape.