From makeup to clothes to lifestyle, everything we do has got something to do with our personality. Same goes with our choice of scents. There's something about fragrances that can affect our mood and feelings for the day, making us nostalgic or empowered.
There are a lot of scents out there that we prefer for our own unique reasons. Want to know what your favourite scent says about you? Keep reading to find out.
--------------------------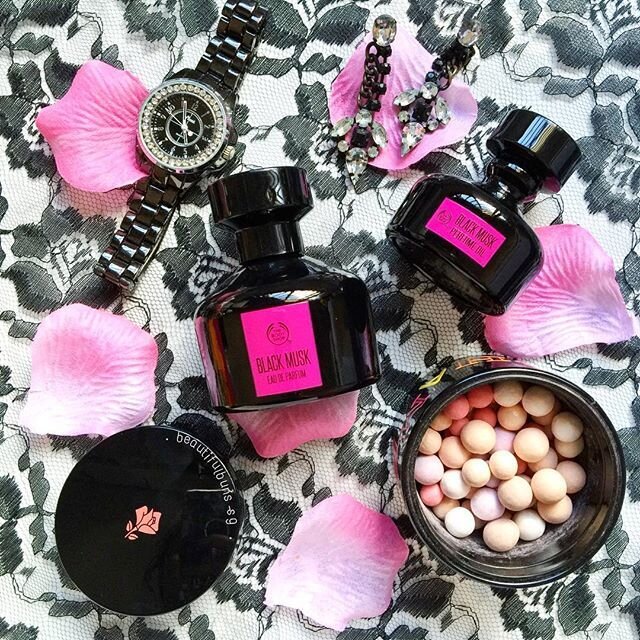 Musky scents are either pleasantly strong or sweet that makes it hard ignore. That's why people either love it or hate it. If you're the former, then you're definitely someone who loves to leave a mark on the people you meet. Mysterious but charming, you're the type who would rarely engage in small talk but much rather go for conversations that seek meaning. Bold and solid colours define your personal style.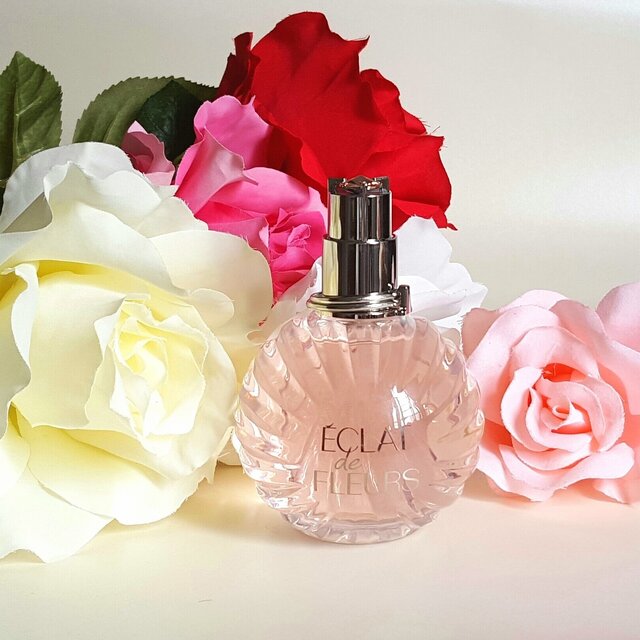 If you love scents that reminds you of flower fields and getting in touch with nature, then you're someone who's bubbly, warm, and free. You enjoy being in the company of the people you care about and are not afraid to show it. Just like your colourful personality, you also love going for fun prints and textures for your fashion pieces.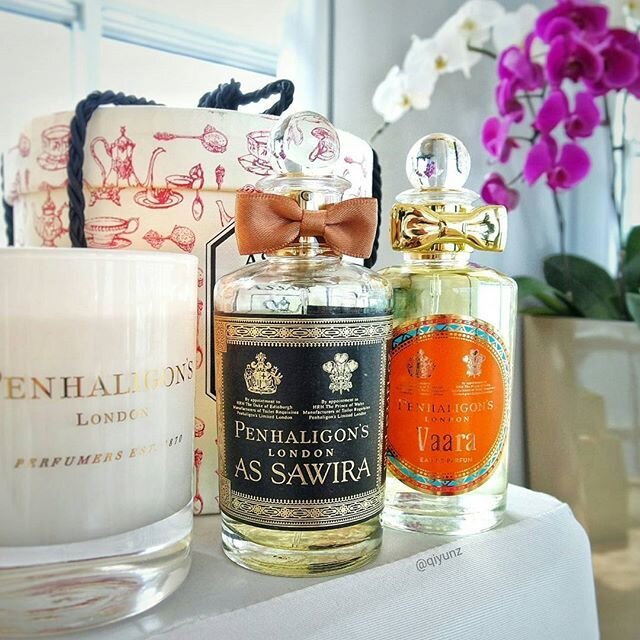 Sandalwood, amber, patchouli-- if these are scents you can't get enough of, then you're someone who loves the idea of adventure. You love exploring new places and meeting new people. Great art and music keeps you going and it reflects on your effortlessly chic fashion choices.
If you love signature fragrances like
Chanel No. 5
or
CK One
, then you're someone who's sophisticated without even trying. You're known amongst your friends and peers for your strong yet caring personality. You love going for versatile and functional fashion pieces.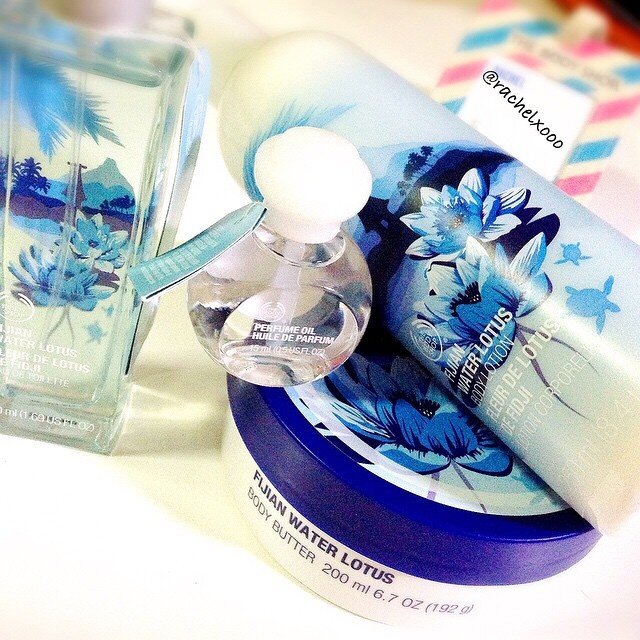 Just like your choice of fragrance, people know you for being charming and refreshing. You can light up a room by simply being yourself and you're up for almost anything. Because of your outgoing attitude, casually chic pieces are your favourite!
--------------------------
Did we get yours right? Share your thoughts with us in the comments below!