Have you ever wondered if you'll be happier living elsewhere? At some point, it's likely that we all did. Some cities are just better suited to our interests and personalities than the one we're born in. With the ease of modern travel, it's easier to move around the globe and the possibility of settling in a faraway land is now within our reach. Isn't that fantastic? Just for fun, keep reading and find out where you should live according to your zodiac sign.
Aries: Singapore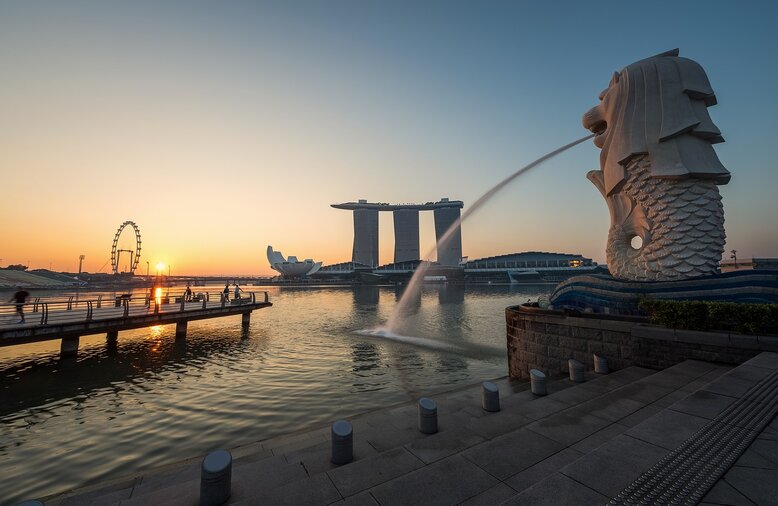 If there's anyone who can match the dynamic energy of this city, it's you. As someone who loves the lively lifestyle of having a fast-paced life, you'll find that Singapore will satisfy your need for constant stimulation. From the hip neighbourhood of Tiong Bahru to upbeat Clarke Quay, there are many interesting spots to explore on this city-state island.
Taurus: Nice, France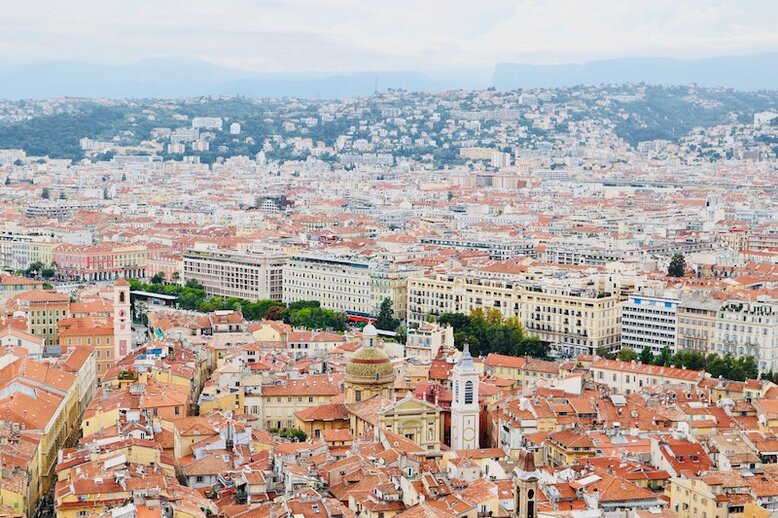 You're totally a cosmopolitan girl, but living in the middle of bustling Paris may be too much for you. So look to Southern France along the French Riviera and settle in Nice. Nicknamed Nice la Belle (meaning Nice the beautiful), this photogenic Mediterranean city offers endless picturesque sights and a vibrant culture — two things that delight you.
Gemini: Tokyo, Japan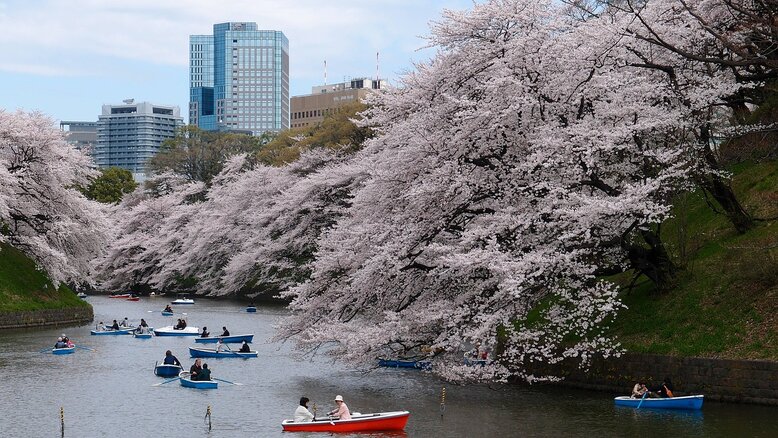 You've always been the type of gal that wants the best of both worlds. Tokyo is the city that will indulge your unsatiable thirst for variety. A combination of tradition and modernity, this city offers everything you could ever dream of. Castles? Check. Technology trade shows? You got it. What more can you ask for?
Cancer: Copenhagen, Denmark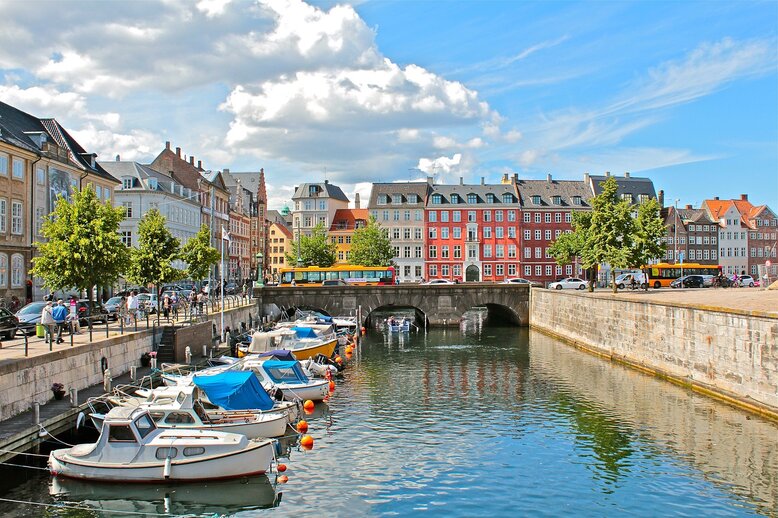 For you, comfort is the number one priority and that's why you'll feel most at home in Copenhagen. The birthplace of hygge and everything cosy, this neat city accommodates a leisurely lifestyle. Stroll along the pretty streets and explore cultural landmarks, and if you ever miss the tropics, you'll be glad to know that beaches and other swimming spots are within your reach.
Leo: Los Angeles, California, USA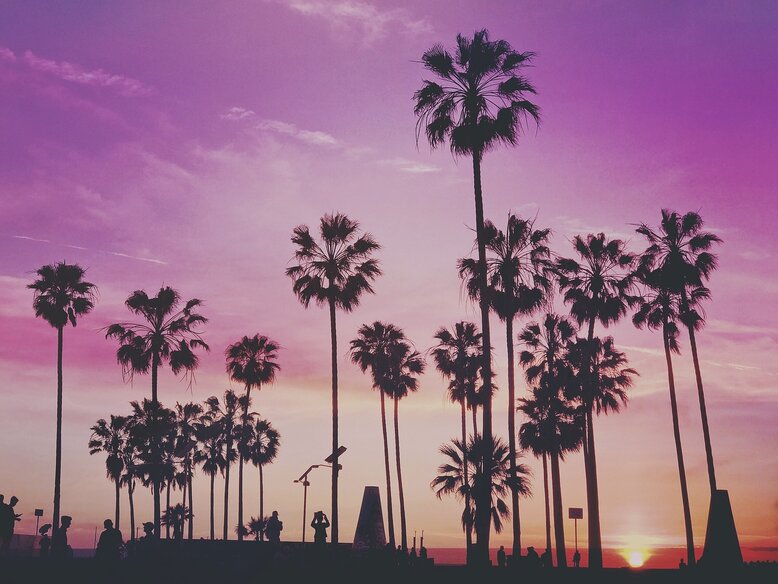 It's hard to find a city that's as exuberant as you but Los Angeles may be the closest one. Being that you are very social and full of energy, L.A. is the place where you'll flourish. From the awesome nightlife to hip creative hubs, the place presents plenty of opportunities for you to showcase your interesting and magnetic personality.
Virgo: Florence, Italy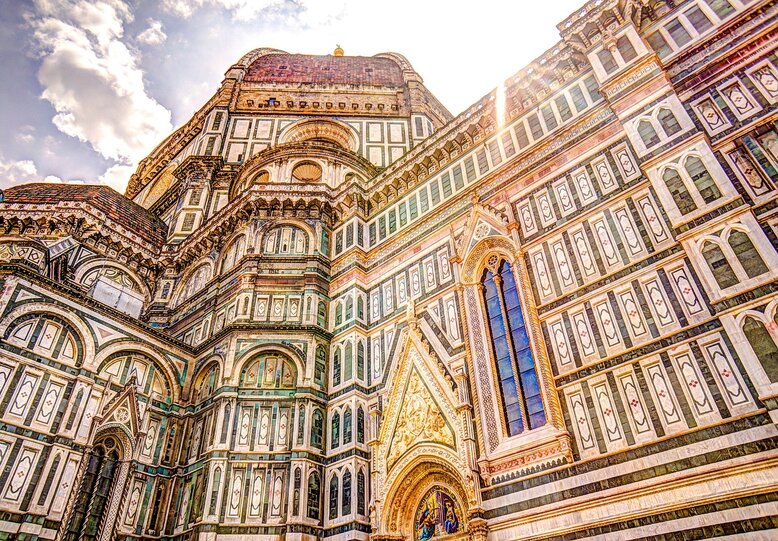 Florence is one of the most visited cities in the world, and it's not hard to see why it's a beloved spot by tourists. It's home to marvellous architecture, delectable food and warm people. But beyond the surface, Virgos like you will appreciate its rich history, which dates back to the medieval times. And since you are looking to live in a place with a robust character but has a peaceful scenery, Florence may just be the perfect place to settle in.
Libra: York, England, UK
Everybody sees you as a social butterfly, but you're actually more comfortable with a close-knit crowd. You're a caring, warm person and drawn to people who are the same. Visit York and you just might find that you want to stay there forever. It's a relatively quiet place with a sense of community. The walled city is also home to quaint aesthetics that will surely amuse your old soul.
Scorpio: Manhattan, New York City, USA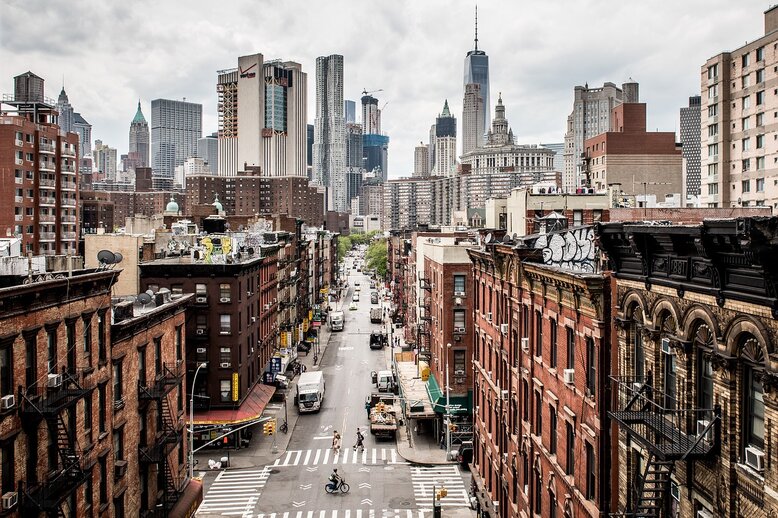 At first, you might think, why would someone like me who wants solitude want to live in one of the most populous cities in the world? Yes, that may true, but New York City, particularly Manhattan, is an exception. In this borough, you'll meet like-minded people who are as intense and passionate as you are. In Manhattan, you will find out that you're not alone. Also, there are a lot of good coffee shops in the city and we know you love that.
Sagittarius, Dubai, UAE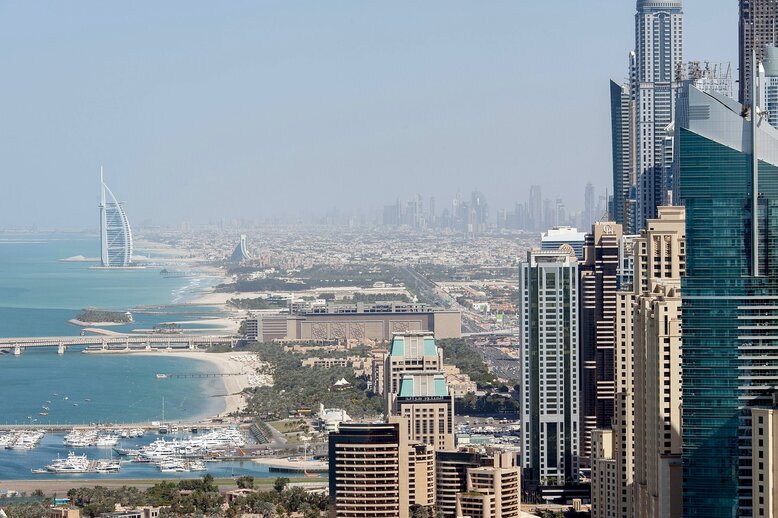 Sagittarius people are known to be adrenaline-junkies who seek adventure. Dubai is the business hub that will provide you with opportunities to be a smart risk-taker. In your leisure time, there are a lot of things that will pique your interest like luxury shopping and a vibrant nightlife. On top of that, let's not forget that Dubai offers one of the most thrilling skydiving experiences.
Capricorn: Hong Kong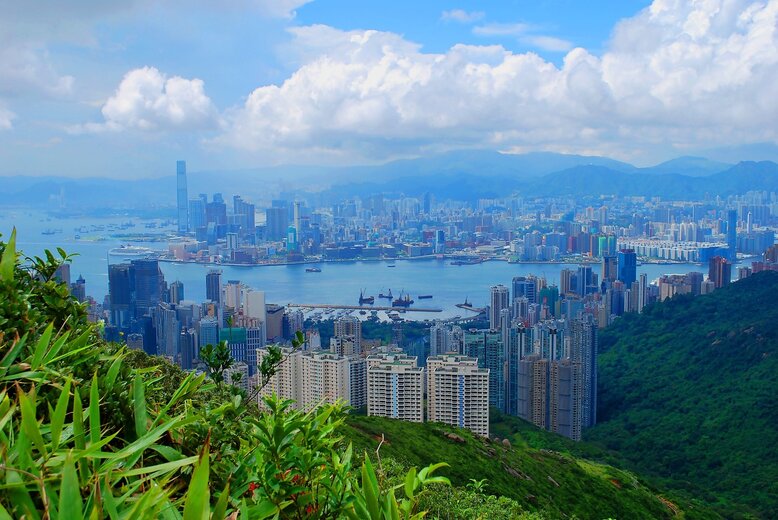 You don't deny that you have an ambitious streak and you'd rather live in a land where your expertise can be continuously harnessed. In that case, consider moving to Hong Kong. It's a strong financial and cultural hub with many career avenues for achievers like you. Since Hong Kong is a diverse city, you'll get to meet many people from different walks of life and learn from them as well.
Aquarius: Perth, Australia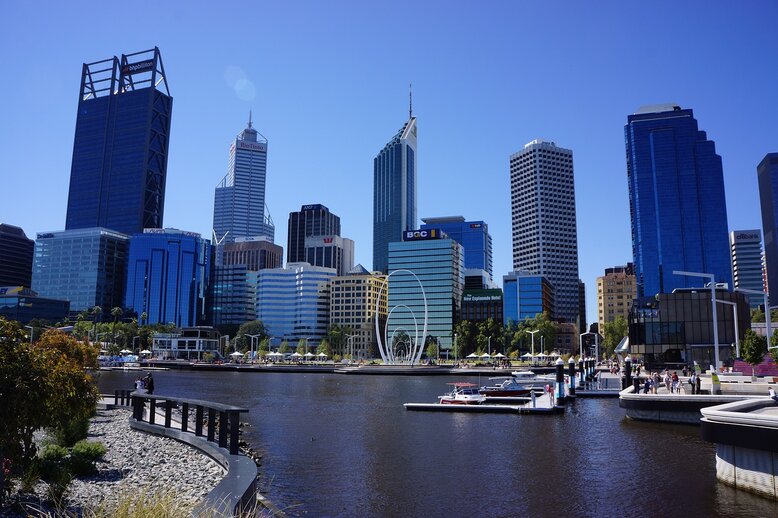 Having a strong water sign, you'd want to live in a city that's near aquatic life, and that's why Perth is the perfect place to be. Positioned close to the Indian Ocean, the city boasts beautiful beaches and rivers. The presence of nature is also apparent as there are wildlife conservatories nearby that you can visit. Your eccentric creative side will be nourished, especially if you live near the Swan Valley where wineries and art and craft centres are situated. Another bonus of living in Perth is you'll surely get to experience the awesome music festivals held annually in this city.
Pisces: Amsterdam, The Netherlands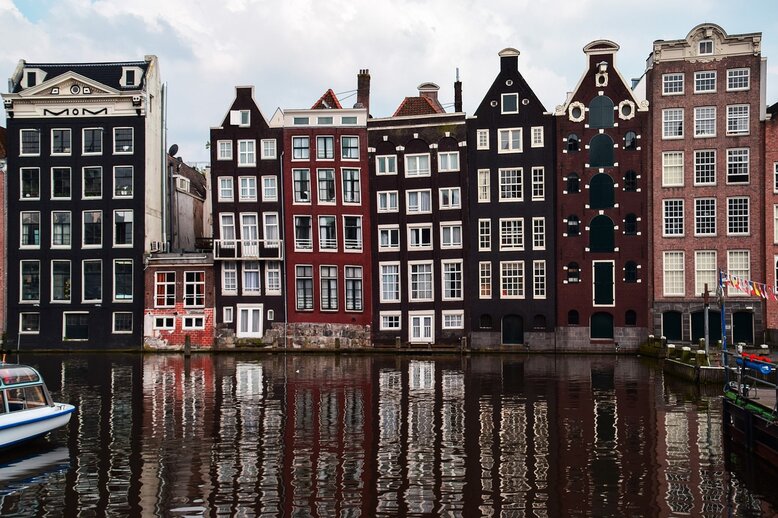 A city that's as quirky as you, you'll be right at home in Amsterdam. From kooky architecture to picture-perfect street sceneries, this place will surprise you with its hidden (and not-so-hidden) delights like art corners, artisanal shops, independent cinemas and more. It's time to live creatively and you'll definitely do it best in Amsterdam.
Next, find out what your 2019 motto is according to your zodiac sign.