Have you ever wondered if you'll be happier living elsewhere? At some point, it's likely that we all did. Some cities are just better suited to our interests and personalities than the one we're born in. With the ease of modern travel, it's easier to move around the globe and the possibility of settling in a faraway land is now within our reach. Isn't that fantastic? Just for fun, keep reading and find out where you should live according to your zodiac sign.
Aries: Singapore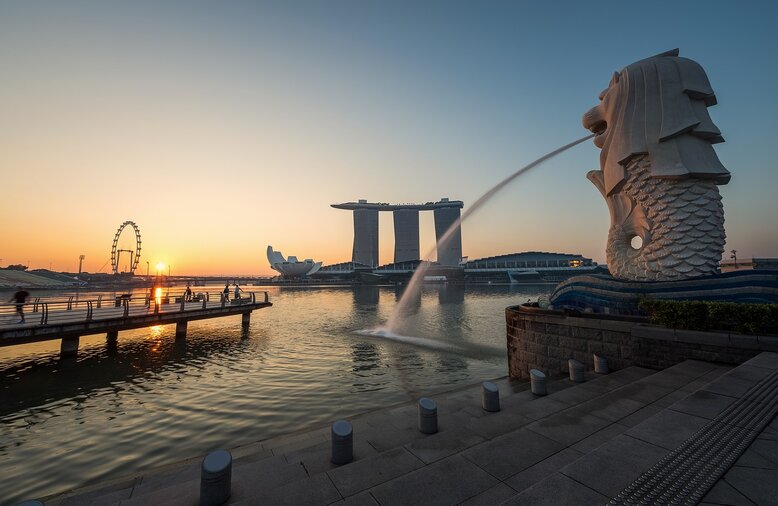 If there's anyone who can match the dynamic energy of this city, it's you. As someone who loves the lively lifestyle of having a fast-paced life, you'll find that Singapore will satisfy your need for constant stimulation. From the hip neighbourhood of Tiong Bahru to upbeat Clarke Quay, there are many interesting spots to explore on this city-state island.
Taurus: Nice, France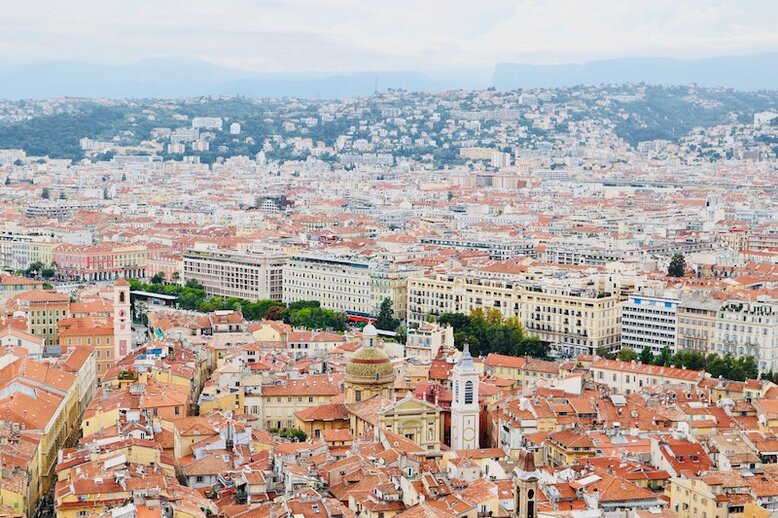 You're totally a cosmopolitan girl, but living in the middle of bustling Paris may be too much for you. So look to Southern France along the French Riviera and settle in Nice. Nicknamed Nice la Belle (meaning Nice the beautiful), this photogenic Mediterranean city offers endless picturesque sights and a vibrant culture — two things that delight you.