Every individual has a secret daredevil side that usually comes out when they're travelling. From incubating that sense of freedom and adventure to having a dauntless desire to test your limits and explore, finding the perfect adventure trip to fit your personality can be tricky with so many choices available. So, why not let your guiding stars lead you in the right direction?


Aries: Mountain Climbing in Bali
Adventure-driven and always up for a challenge, those born under the guidance of Aries may find mountain climbing an exuberating experience. Contrasted with the gorgeous greenery of Bali, nothing could be more perfect.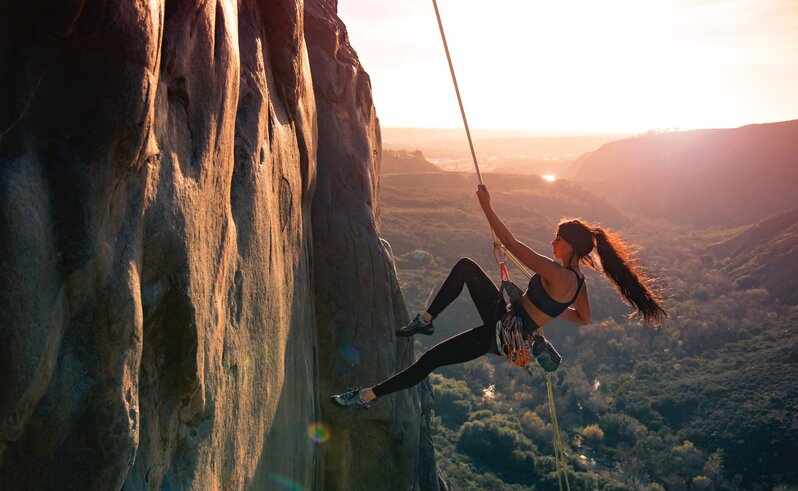 Taurus: Trekking at Machu Picchu
Being practical and ambitious mean that Taurians are always on a lookout for a reward from an accomplishment. This is why nothing beats the victory moment of witnessing the glory of Machu Picchu after a long but thrilling trek for people born under this sign.
Gemini: Hiking between Inle Lake and Bagan
With a pair of twins as their symbol, Geminis are versatile people who can easily go from fun and spontaneous to serious and introspective. Hiking is the perfect activity for Geminis, given the steady and calming pace of the activity in between two of Myanmar's most popular sites.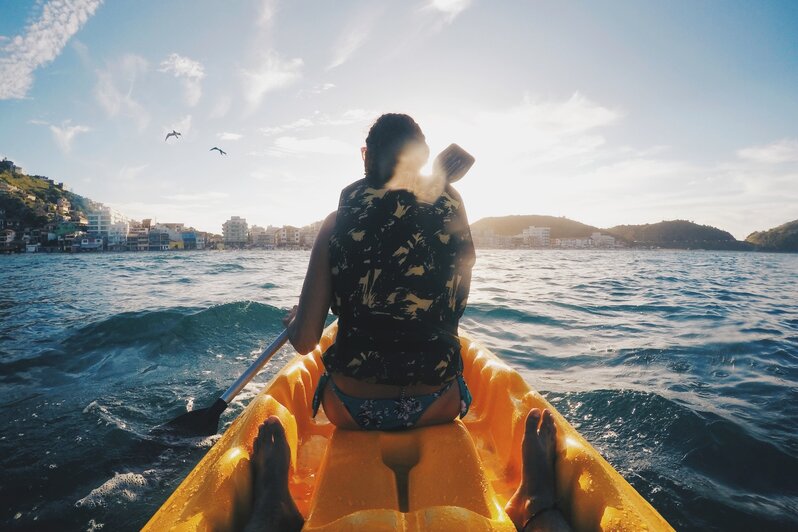 Cancer: Kayaking in Nam Song River
Grounded and deeply in touch with their emotions, Cancers are not set for strenuous outdoor activities. Instead, they are most in their element through a relaxing yet still exploratory adventure like kayaking, with the beauty of Nam Song River as your backdrop.
Leo: Scuba Diving in Sail Rock
Bold, driven, and action-inspired, those born under the guidance of this fire sign always find themselves thriving in activities that let them interact with new and exciting elements. This is why exploring the great beyond under the sea will bring out the fire in them.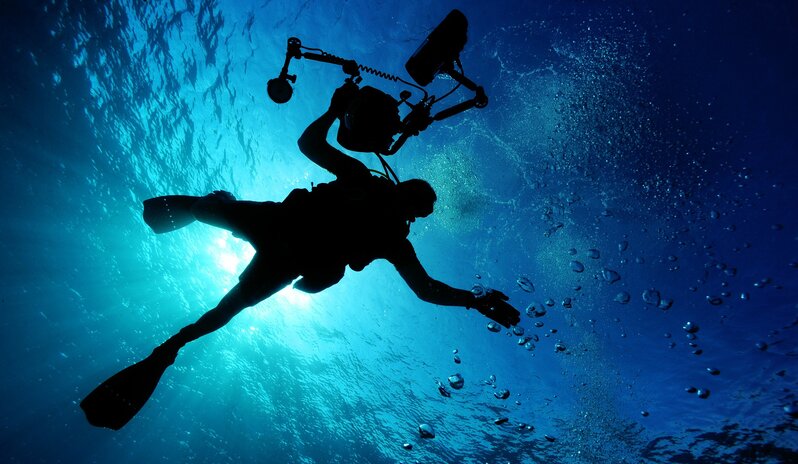 Virgo: Rock Climbing in Yangshuo
The sixth sign of the Zodiac is well-known for being detail-oriented and logical. An activity that allows them to strategise their next move is the ideal choice for them. The greenery and height in Yangshuo provide a great selection of climbs that will indulge those born under this sign.
Libra: Cycling in East Coast Park
Bikes mirror the balance and harmony of the scales that represent this sign, making cycling great for Libras when it comes to getting outdoors. The serene backdrop of East Coast Park will separate you from the hustle and bustle of the city.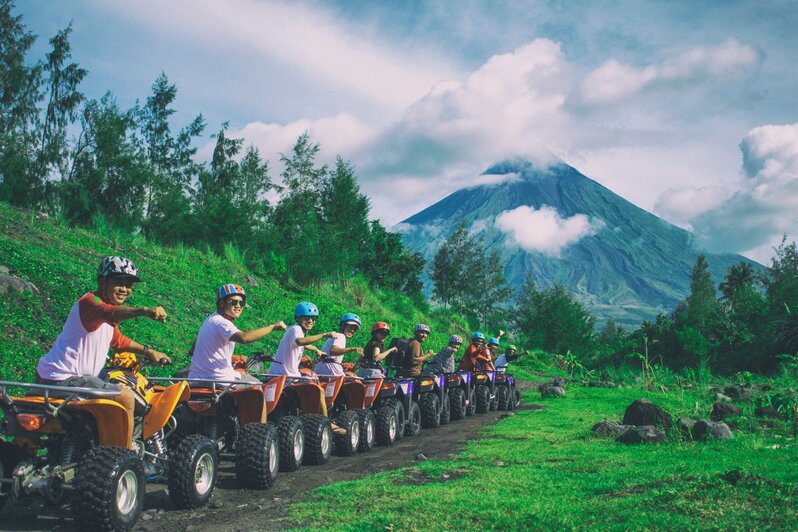 Scorpio: ATV Tour in Siem Reap
Known for being great leaders, Scorpios love activities that can be enjoyed individually while in groups, making ATV a great choice. Those born under this sign are also curious researchers, making a trip to Siem Reap their type of edu-tainment.
Sagittarius: Cliff jumping in Chiang Mai
The boldest among the Zodiac bunch, nothing spells adventure for Sagittarians than a classic adrenaline-junkie activity such as cliff jumping. Home to many high tops and serene waters that are perfect for jumps, Chiang Mai is the sanctuary of those looking out for such adrenaline-pumping adventures.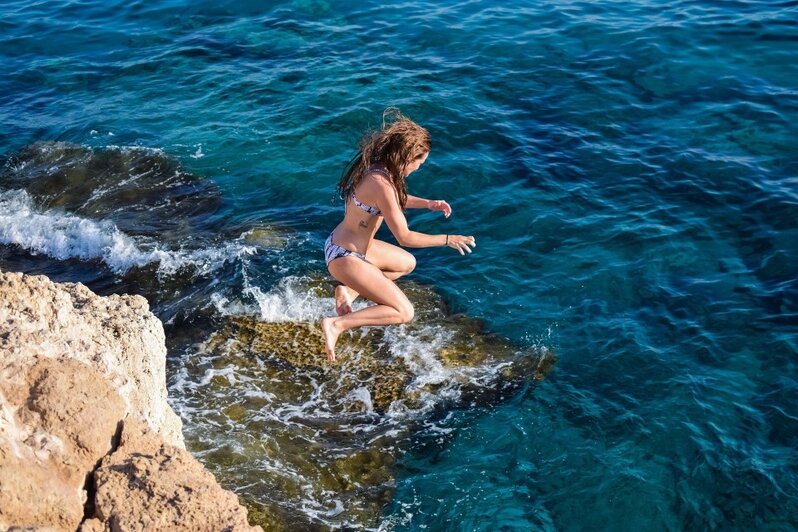 Capricorn: Hot Air Balloon Angkor Wat
Hot air balloons fly at a steady pace and offer an amazing view, mirroring a Capricorn's determined and practical approach in working towards a reward.
Aquarius: Freediving in El Nido
Fully embracing their roots as a water sign, Aquarians like freedom and fluidity in everything that they do, even when it comes to their travels. Freediving in the beautiful blues of El Nido makes for a great adventure for this sign.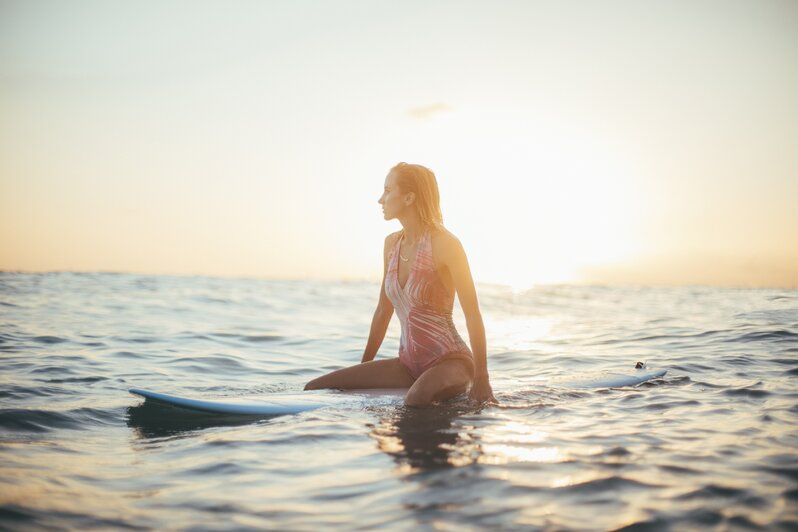 Pisces: Surfing in Siargao
A Pisces' calm nature calls for blissful staycations and walk tours. But when they choose to go all out, Pisces can really exert their fullest efforts. This is why surfing makes for a thrilling or relaxing activity for those born under this sign. Simply choose to ride with the waves or float on the waters.
Enjoy travelling? Read more travel stories at Travel360.com.