Every individual has a secret daredevil side that usually comes out when they're travelling. From incubating that sense of freedom and adventure to having a dauntless desire to test your limits and explore, finding the perfect adventure trip to fit your personality can be tricky with so many choices available. So, why not let your guiding stars lead you in the right direction?


Aries: Mountain Climbing in Bali
Adventure-driven and always up for a challenge, those born under the guidance of Aries may find mountain climbing an exuberating experience. Contrasted with the gorgeous greenery of Bali, nothing could be more perfect.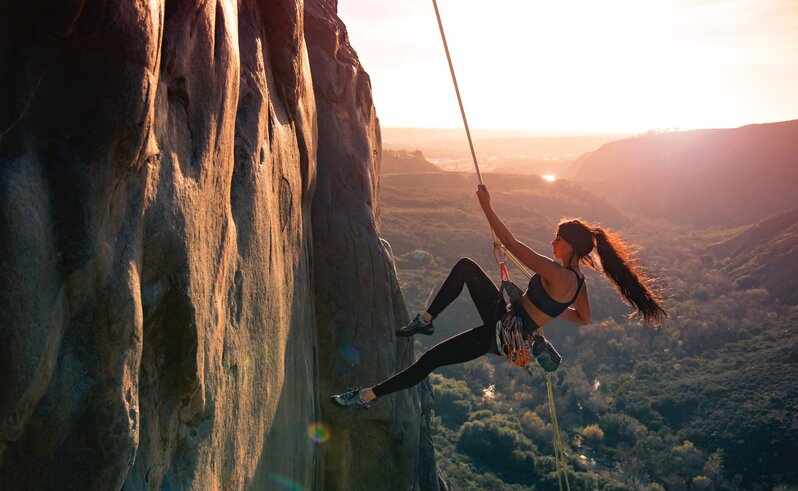 Taurus: Trekking at Machu Picchu
Being practical and ambitious mean that Taurians are always on a lookout for a reward from an accomplishment. This is why nothing beats the victory moment of witnessing the glory of Machu Picchu after a long but thrilling trek for people born under this sign.