Your beauty stash says a lot about your personality and lifestyle. Whether it's your obsession with lippies or eyeshadow palettes or both, one can definitely say a thing or two about the things that make you tick just by looking at your choice of shades and products. And if you're Zodiac lover, then you most likely you take pride in showing off that mood and aura that's uniquely 'you'.
So to make sure you always get that Zodiac-approved look that oozes with personality and spunk, here are the beauty staples chosen by your guiding stars!
--------------------------
Aries (March 21 - April 19)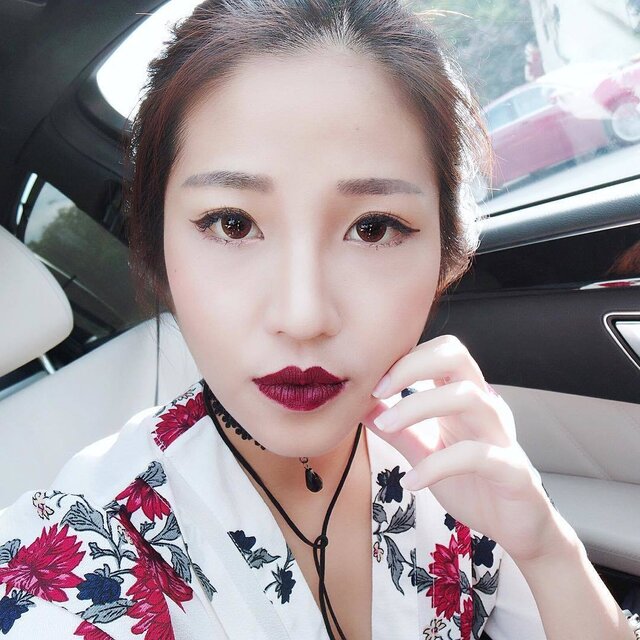 Fiery and bold, an Aries girl is a standout just on her own. A little intimidating but still retains a compelling charm, instead of going for bright red lips, a wine red lippie is definitely your must-have. It complements your fired-up personality but still gives a muted and mysterious vibe that balances your overwhelming aura.