Your beauty stash says a lot about your personality and lifestyle. Whether it's your obsession with lippies or eyeshadow palettes or both, one can definitely say a thing or two about the things that make you tick just by looking at your choice of shades and products. And if you're Zodiac lover, then you most likely you take pride in showing off that mood and aura that's uniquely 'you'.
So to make sure you always get that Zodiac-approved look that oozes with personality and spunk, here are the beauty staples chosen by your guiding stars!
--------------------------
Aries (March 21 - April 19)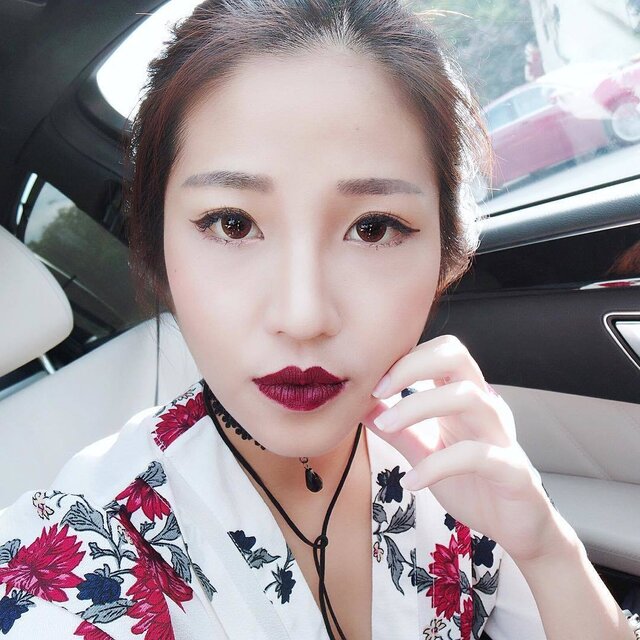 Fiery and bold, an Aries girl is a standout just on her own. A little intimidating but still retains a compelling charm, instead of going for bright red lips, a wine red lippie is definitely your must-have. It complements your fired-up personality but still gives a muted and mysterious vibe that balances your overwhelming aura.
--------------------------
Taurus (April 20 - May 20)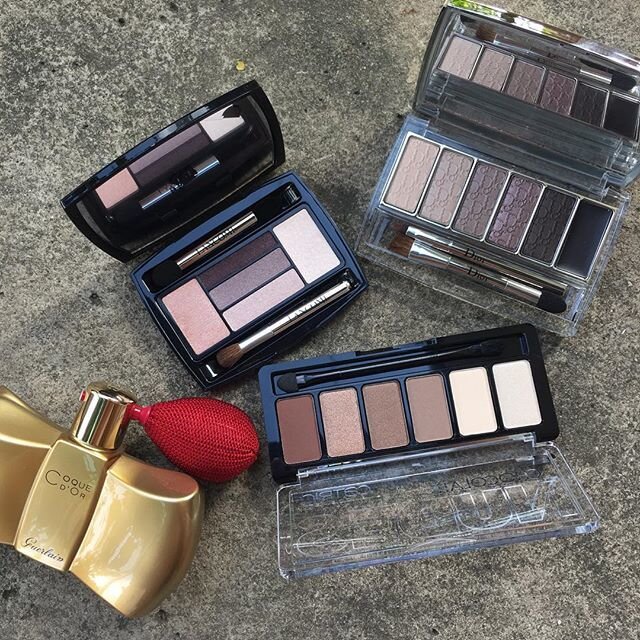 Grounded and very practical, Taurians tend to fall in love with every nude eyeshadow palette they come across with. They love having a signature look that's easy to create but still make a statement and these babies do the job perfectly. Plus, this beauty pick fits their on-the-go, no-fuss lifestyle because the basic shades are more than enough to mix and match for every mood, look, and occasion.
--------------------------

Gemini (May 21 - June 20)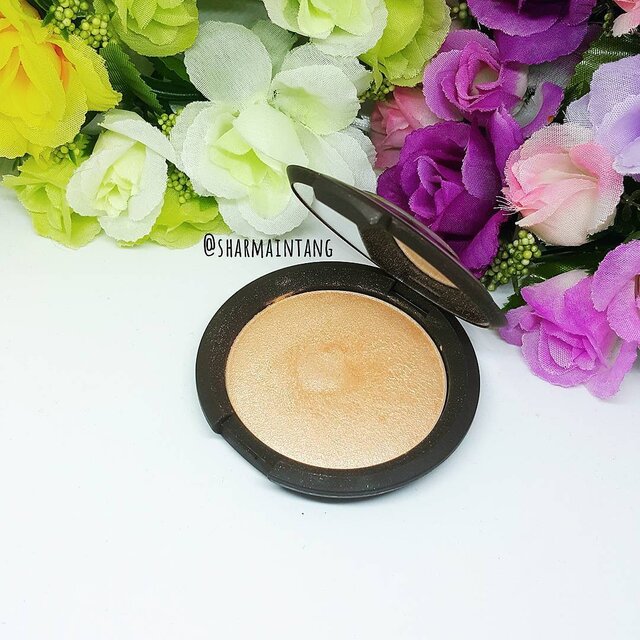 Geminis are naturally gentle and shy. But they are also full of potential and creativity that shines the most when they are doing something they are passionate about. So to make sure they have the spotlight when they get that burst of inspiration, a rose gold highlighter should always be at the top of their beauty stash.
--------------------------
Cancer (June 21 - July 22)
Some say that Cancers are one of the most difficult of the signs to get to know because they are deeply intuitive and emotional. But to the lucky ones who get to be in their inner circle, these gals have a mysterious charm that can simply light up the room with their gentle presence. So to match their soft yet mystical personalities, an ethereal-looking blue eyeshadow is a perfect match to define their style.
--------------------------
Leo (July 23 - August 22)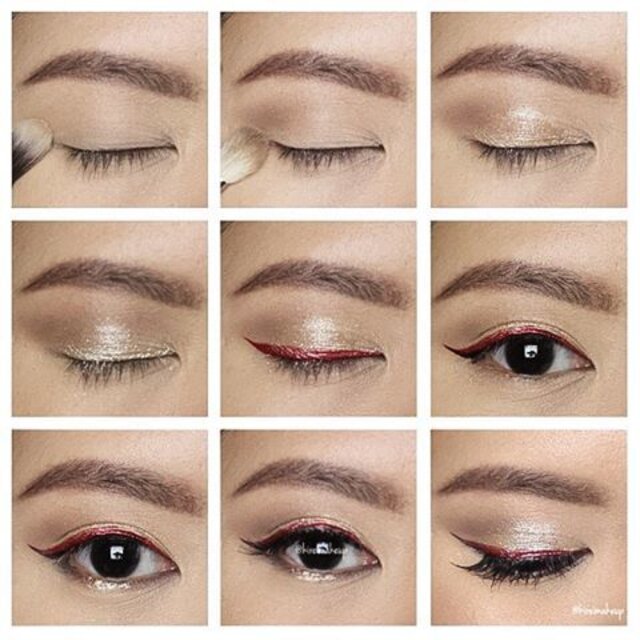 A sign that's ruled by none other than the sun, Leos are highly optimistic, passionate, and warm-hearted. Their love of life is contagious to those around them, making them the highlight of every gathering. So if you're a certified Leo, make sure you have a red metallic eyeliner in your beauty arsenal to match your lively and ever-memorable personality!
--------------------------

Virgo (August 23 - September 22)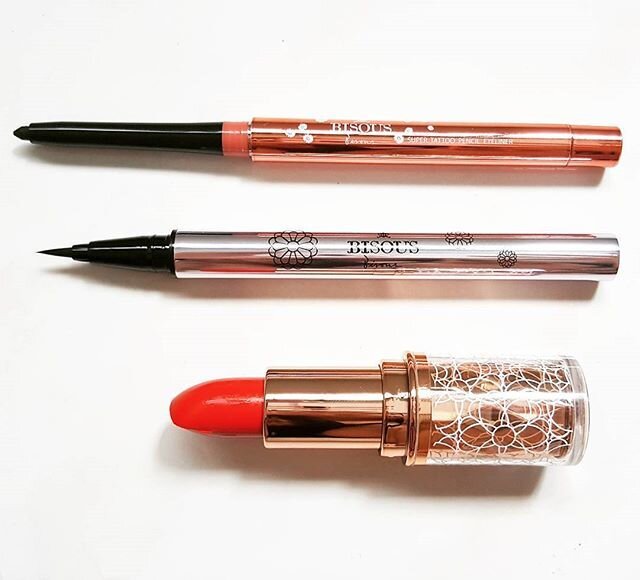 Ruled by Mercury, this sign has two outstanding traits that can be contrasting, but somehow, they make it work so well. Their extreme creativity mixed with their high regard for logic can be confusing to some, but Virgos use this to their advantage by being the trailblazers that they are. Always forward-thinking when it comes to their ideals but are very laidback when considering their lifestyle choices, a classic black liquid liner is their beauty staple. Definitely a must-have whether they feel like going bold and experimental or simple and chic!
--------------------------

Libra (September 23 - October 22)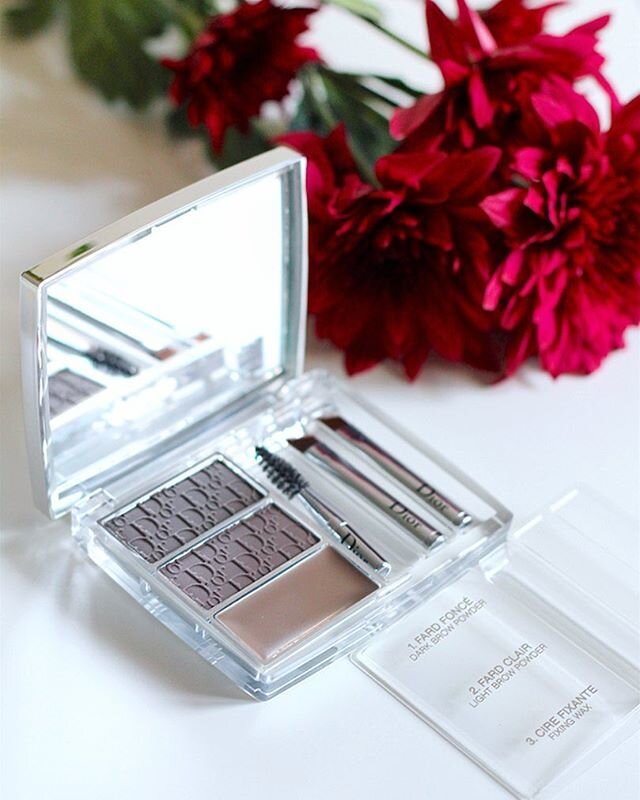 With the scales as their guiding symbol, it's no wonder why Libras are fascinated with balance and peace. They are one of the most level-headed of the signs, exuding elegance and poise wherever they go. So to frame their ever-so-cool expression and to give highlight to their beautifully keen eyes, their go-to beauty product is their trusty brow kit.
--------------------------

Scorpio (October 23 - November 21)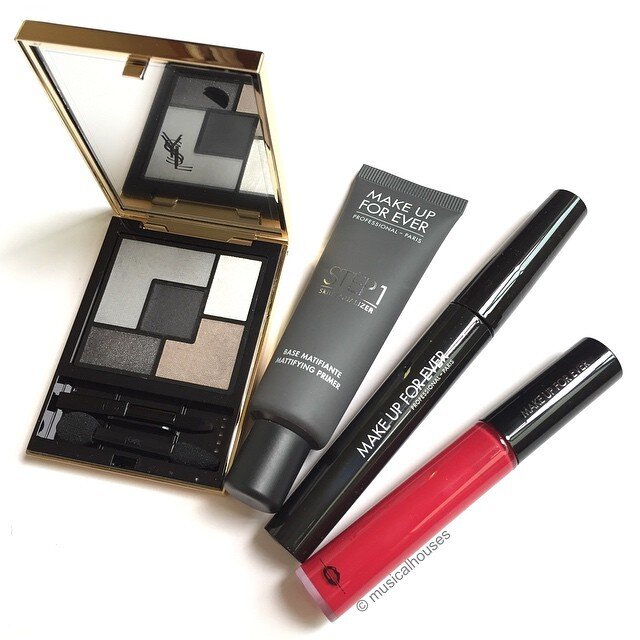 There are no better examples of badassery than Scorpios. Reliable, passionate, and charismatic, these Pluto-guided girls take the breath away of everyone they meet with their warm personalities. They always take the lead when it comes to initiatives that will spark good change, whether it be in their careers or their personal lives, they do every task with such ease. To show off their 'ready for anything' attitude, a smokey eye palette is one of their ol' reliables when it comes to MOTDs.
--------------------------
Sagittarius (November 22 - December 21)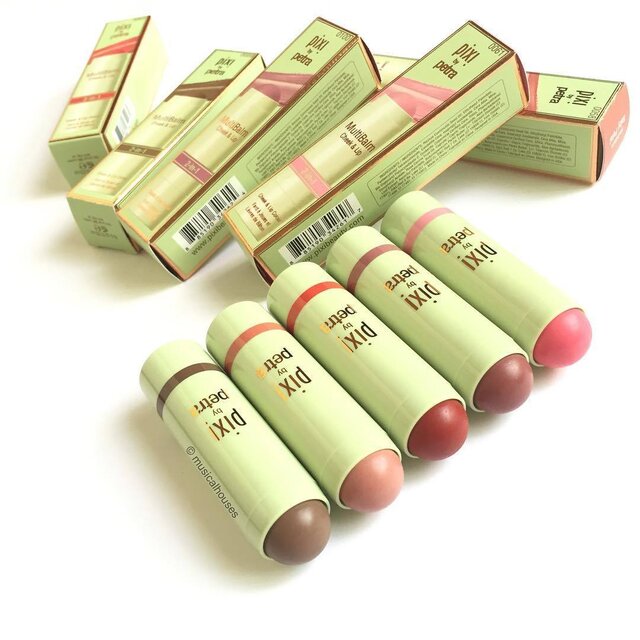 With Jupiter as their ruling planet, girls born under this sign are independent, strong-willed, and have a deep appreciation for the avant garde. They find beauty in all things 'different' and they love it when they are given freedom to mix and match a look that they feel like sporting for the day. So our product pick for you lovely Sagittariuses? A handful of multi-sticks that's perfect if you're in the mood for a mid-day makeover.
--------------------------
Capricorn (December 22 - January 19)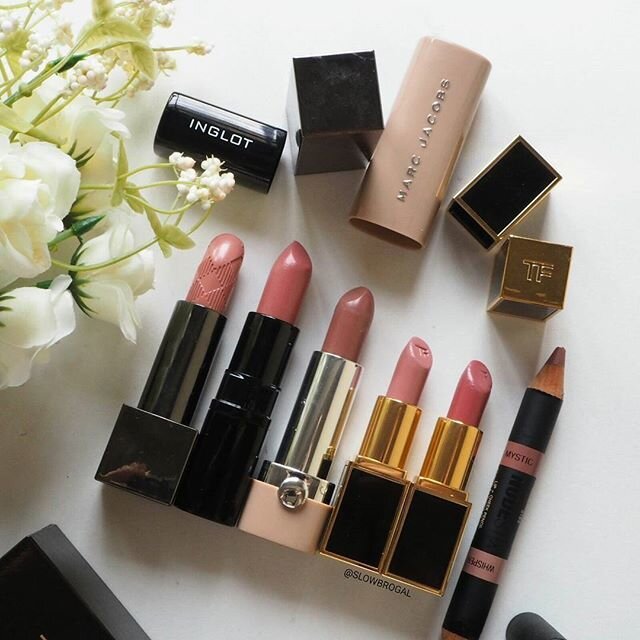 Sensible and chic, Capricorns are natural-born leaders who love to keep things simple yet interesting. So to match their minimalistic but intriguing personality, a nude lippie with pink undertones is definitely their beauty stash staple!
--------------------------
Aquarius (January 20 - February 18)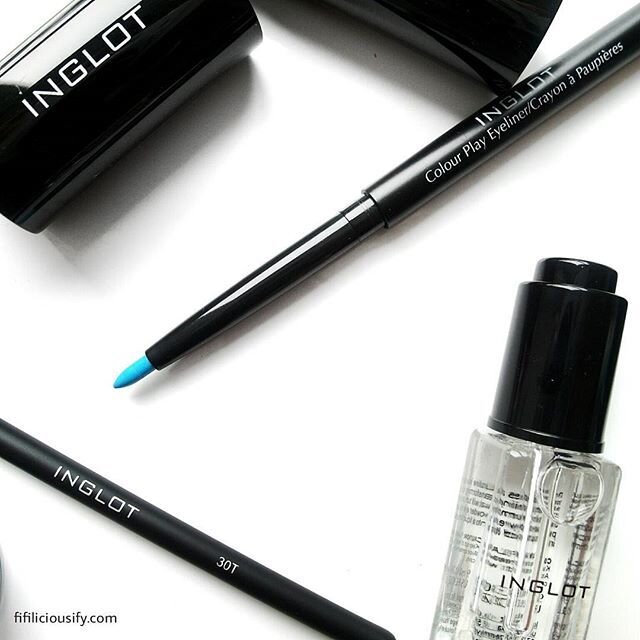 There's something about the eccentric personality of an Aquarian that people find incredibly charming. They have a certain energy that they love pouring into causes they feel deeply attached to, making them very inspiring to be around with. Similar to the shade of their ruling planet Uranus, a turquoise eyeliner perfectly embodies their uniqueness and individuality.
--------------------------

Pisces (February 19 to March 20)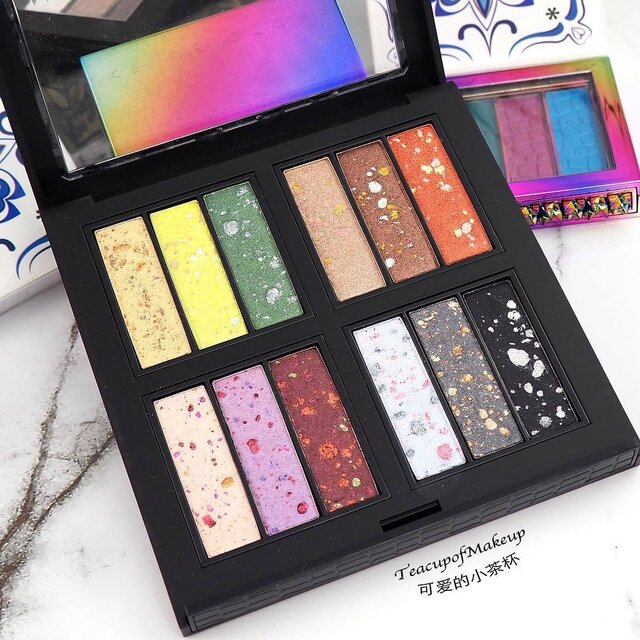 People born under this sign are the most attached to their creative and artistic side. They love everything dramatic and theatrical because it's how they shine and that's where they find their true purpose. Their charm and charisma pulls people to also reach for their own potential, making an ethereal and unconventional eyeshadow palette the perfect beauty must-have for their captivating persona.
--------------------------
Which beauty staple did the stars lead you to? Share your thoughts with us in the comments below!