When it comes to looking through the collection of a fashion brand, one thing we always look at is its versatility of style and how it is able to effortlessly weave in-and-around the stylistic whims of the fashion community. Particularly spotting for pieces that are easy to mix-and-match to create one's unique, signature look.
So when Lazada recently announced the launch of its own fashion line, LZD, we were beyond ecstatic when we got to take an exclusive look at the pieces in the collection. Not only were the pieces extremely wearable no matter your style-philosophy, but they were also attuned to the climate of the region and suited for the Asian frame.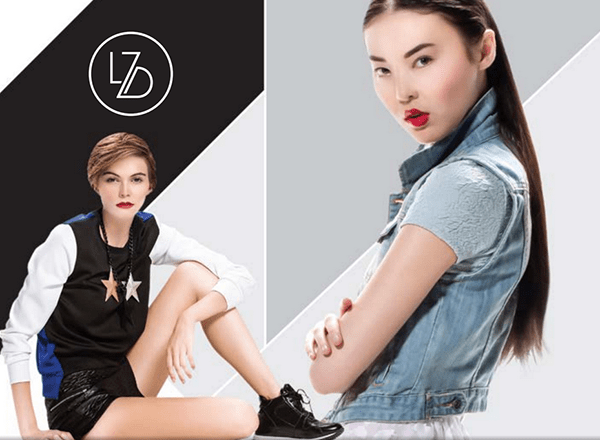 At the heart of the collection is LZD's 5 personalities which attributes the line's various looks to a range of style personalities—from rock, pretty, sporty, party, and the bohemian festival look.
So which LZD girl are you? Read on to learn more about LZD's style personalities as modelled by our fashion-savvy Clozette Ambassadors: Wenhui (Singapore), Gela (Philippines), Alvy (Malaysia), and Theresia (Indonesia).
ROCK
If you've got a bit of edge to your personality, then you'd probably gravitate towards LZD's Rock personality.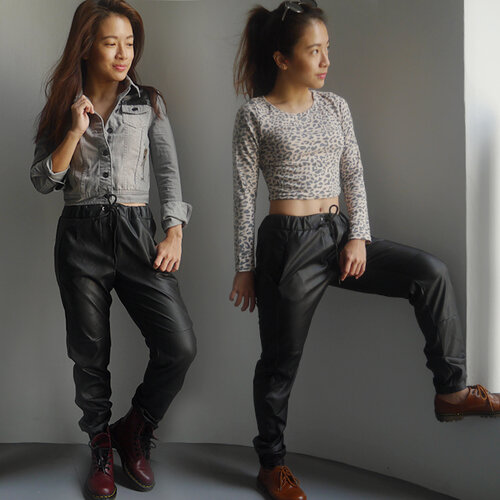 photo by WenhuiWang
The LZD Rock Girl isn't afraid to speak her mind. She is the epitome of cool, strutting through town in the slickest monochrome ensembles such as this animal print crop top and faux-leather joggers. Most importantly, she doesn't care what other people think.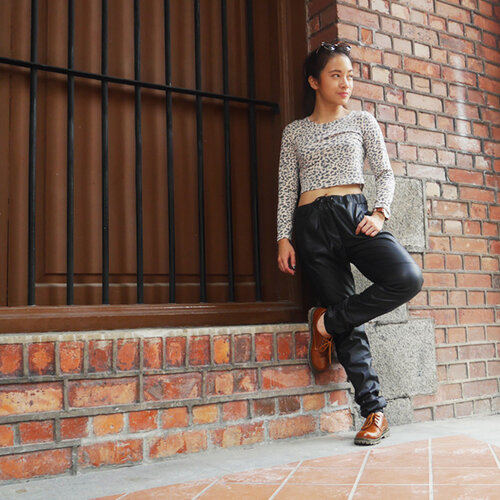 photo by WenhuiWang
PRETTY
Love all things sweet and girly and have a penchant for gravitating towards anything floral? Then you'd most probably relate to LZD's Pretty Girl personality.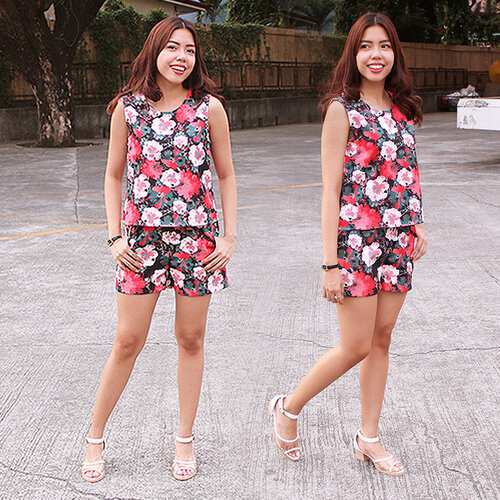 photo by GelaMunoz
The LZD Pretty Girl has the girl-next-door vibe that never fails to turn heads wherever she goes. Lauded for her demure style and pleasing personality, she is never ashamed of her love for colour and prints, which she pairs with her ever-present sweet and charming smile.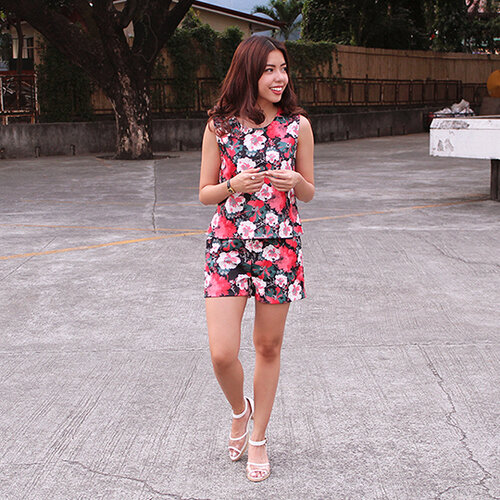 photo by GelaMunoz
SPORTY
Fancy yourself a sports-buff who can easily go one-on-one with the boys and balks whenever someone says you run like a girl? Then you truly embody LZD's Sporty Girl personality.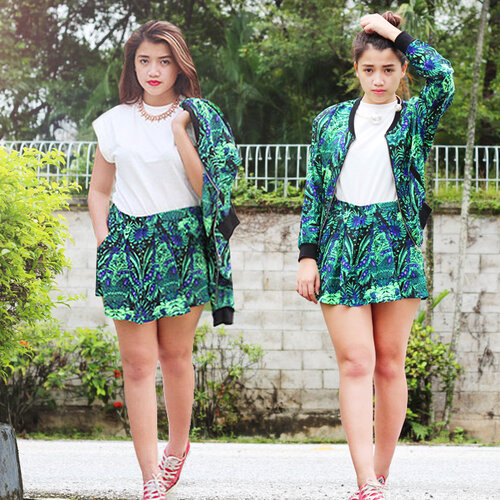 photo by missalvy
The LZD Sporty Girl values a mix of comfort and style, selecting pieces that are easy to wear but yet a step above plain jogging pants and sweatshirts. While she does enjoy roughing it out with the boys, she will always still adore wearing her skirts. After all, with her love for sports, she sure has the gams to pull it off!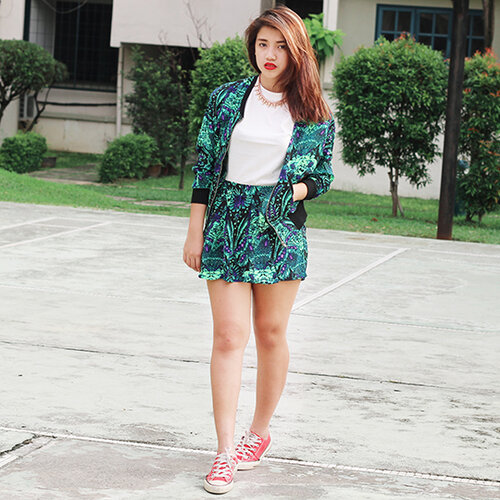 photo by missalvy
PARTY
Do you always find yourself drowning in party invites? Is your weekend packed with endless soirees? Then you can definitely relate to LZD's Party Girl personality.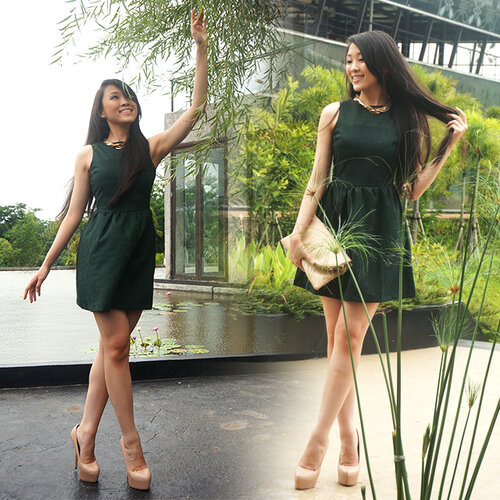 photo by TheresiaJuanita
The LZD Party Girl is a social butterfly, effortlessly navigating through various party-scenes with ease. From hitting up the hottest clubs to gracing the formal, glamourous events in the city, she never forgets to showcase the confidence and class that has made her the life of every party she's attended.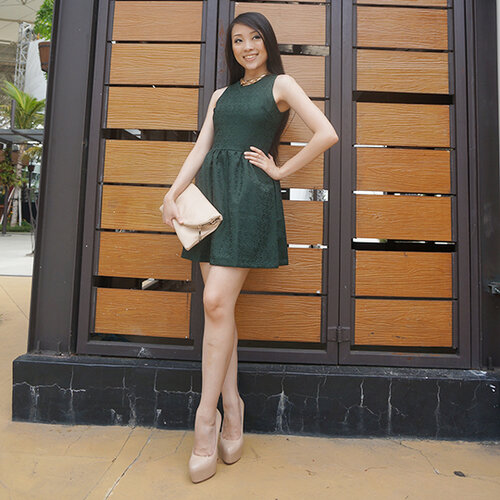 photo by TheresiaJuanita
FESTIVAL (BOHEMIAN)
Here's something for the flower-power, music-festival loving, hippie-fashionistas of today. If you find yourself drawn to this style-philosophy and way of life, then LZD's Festival personality is your soul-mate.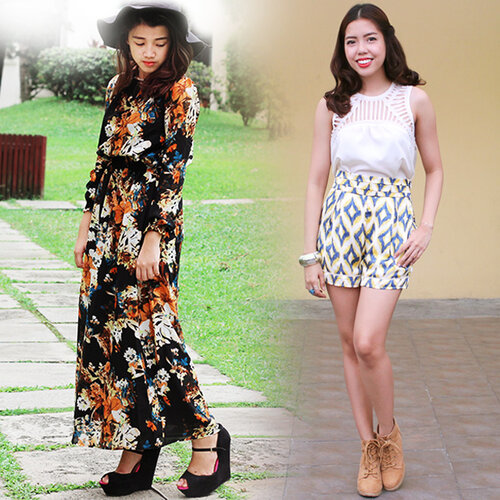 The LZD Festival Girl is one that lives life with wide-open arms. She enjoys basking in the sunshine and dancing at open-air music festivals, arms unabashedly up in the air soaking in the cool-vibes of the scene. She is the ultimate chill-carefree-chick, perfectly alright with spending the day sitting around at the park or taking a quick trip to the beach just to watch the sunset.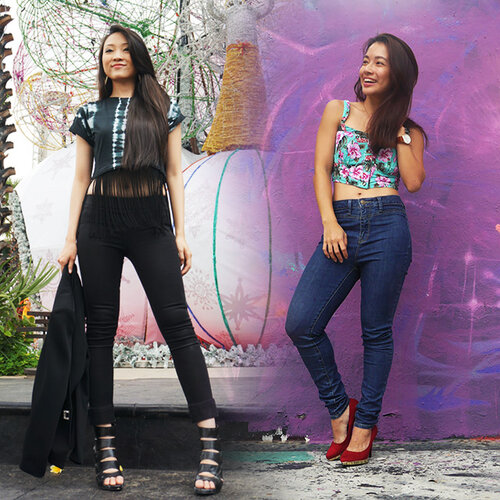 So which LZD Girl are you?
Comment below with your favourite LZD Personality (Rock, Pretty, Sporty, Party, or Festival)
!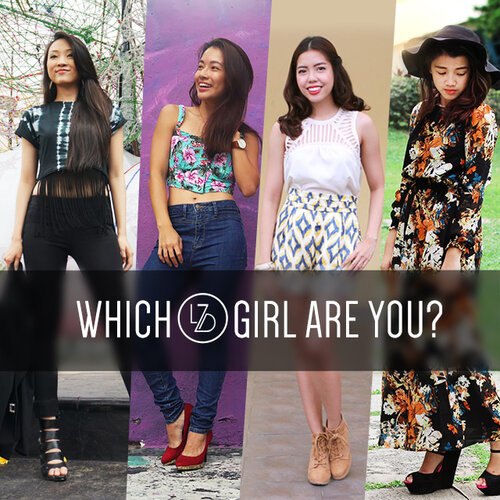 Thank you to Lazada for the clothes featured in this article.
Visit Lazada's sites and shop their LZD collection now!