When it comes to looking through the collection of a fashion brand, one thing we always look at is its versatility of style and how it is able to effortlessly weave in-and-around the stylistic whims of the fashion community. Particularly spotting for pieces that are easy to mix-and-match to create one's unique, signature look.
So when Lazada recently announced the launch of its own fashion line, LZD, we were beyond ecstatic when we got to take an exclusive look at the pieces in the collection. Not only were the pieces extremely wearable no matter your style-philosophy, but they were also attuned to the climate of the region and suited for the Asian frame.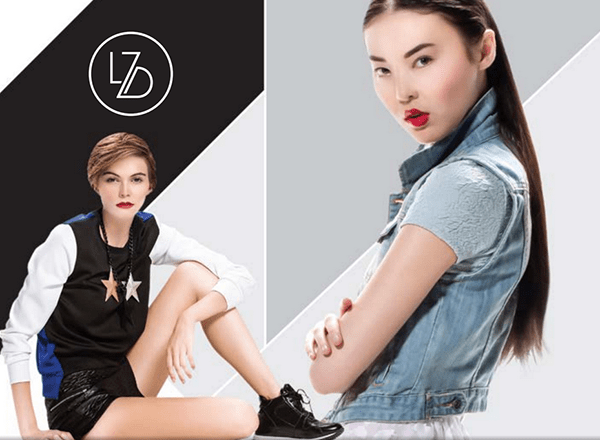 At the heart of the collection is LZD's 5 personalities which attributes the line's various looks to a range of style personalities—from rock, pretty, sporty, party, and the bohemian festival look.
So which LZD girl are you? Read on to learn more about LZD's style personalities as modelled by our fashion-savvy Clozette Ambassadors: Wenhui (Singapore), Gela (Philippines), Alvy (Malaysia), and Theresia (Indonesia).