Your beauty and fashion choices has a lot to do with your personality. And if you're a Zodiac lover, most often than not, your personal style probably already reflects the mood and aura of your Star sign.
So if you're up for a nail style revamp and looking for something that will root you in the universal elements of the Zodiac, why not get your nail game on-point with the help of the stars? Scroll down to find out which nail colour the stars have chosen for you!
--------------------------
Aries (March 21 to April 19)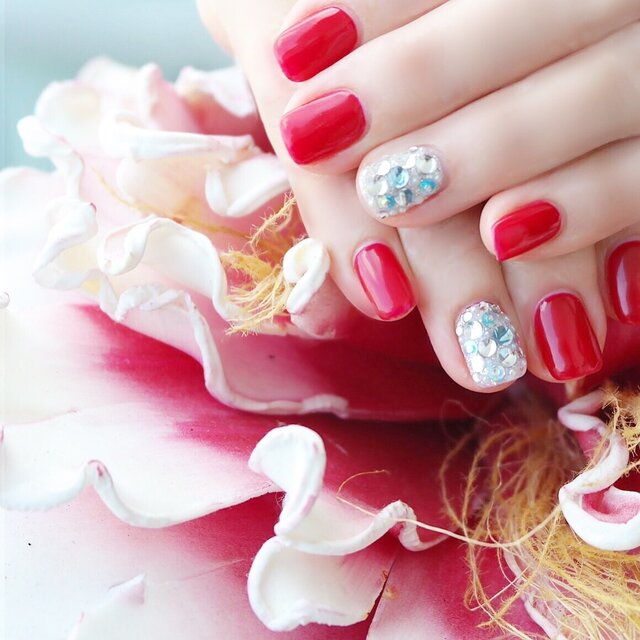 People who fall under the sign of the ram are described as feisty, passionate, and highly energetic. Just like the colour of its ruling planet Mars, what better way to show your sizzling personality than going for classic red.