Your beauty and fashion choices has a lot to do with your personality. And if you're a Zodiac lover, most often than not, your personal style probably already reflects the mood and aura of your Star sign.
So if you're up for a nail style revamp and looking for something that will root you in the universal elements of the Zodiac, why not get your nail game on-point with the help of the stars? Scroll down to find out which nail colour the stars have chosen for you!
--------------------------
Aries (March 21 to April 19)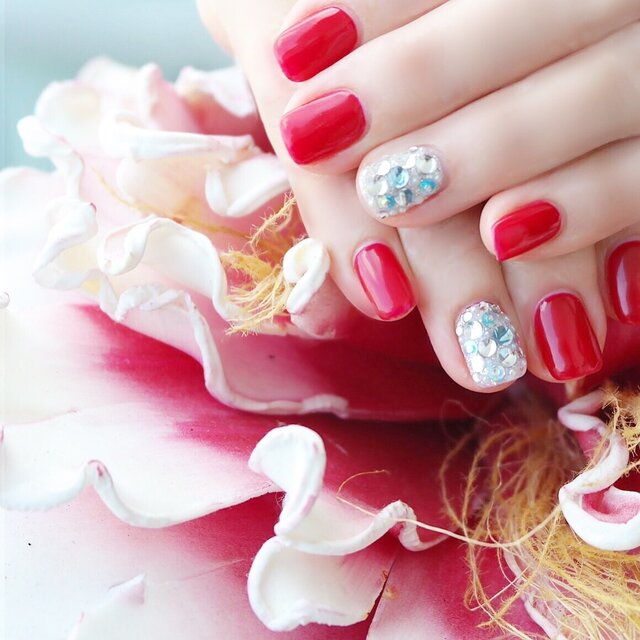 People who fall under the sign of the ram are described as feisty, passionate, and highly energetic. Just like the colour of its ruling planet Mars, what better way to show your sizzling personality than going for classic red.
Taurus (April 20 to May 20)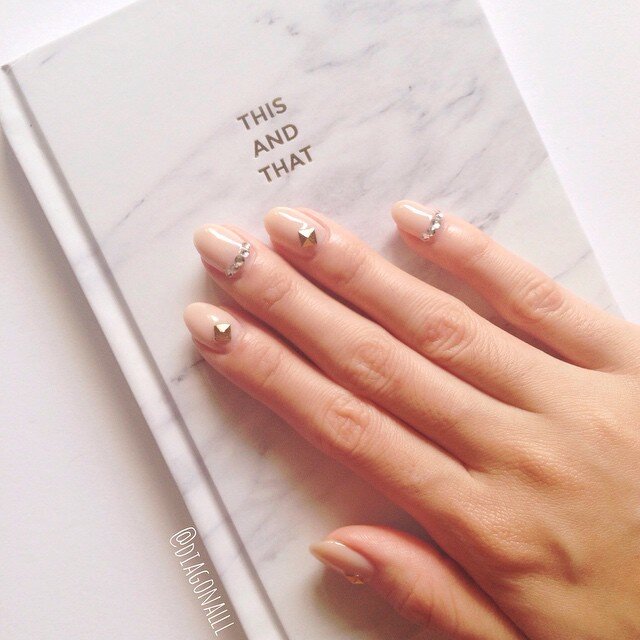 Practical, devoted, and sensible, nudes are perfect for Taureans. Proactive and always on the go, having nails that match any type of OOTD is the best way to go for people who are born under this Earth sign!
Gemini (May 21 to June 20)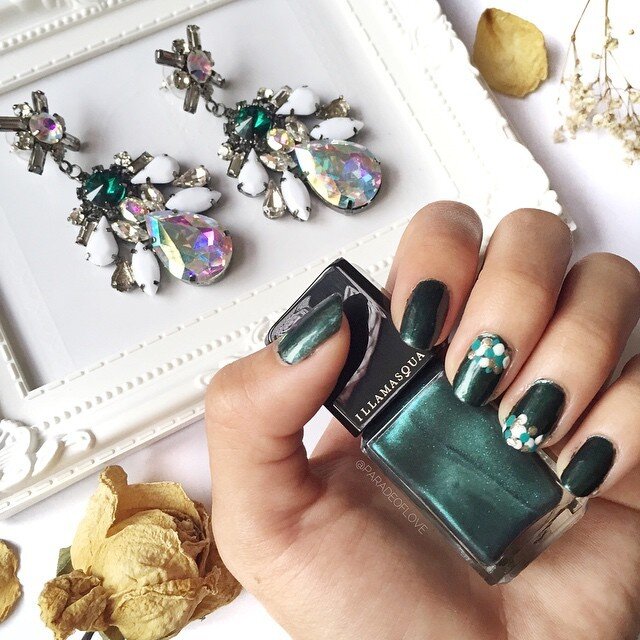 Green is the colour of life and new ideas. And as people under this sign are described as gentle, curious, and a lover of deep and meaningful conversations, its earthy shades are perfect for Geminis.
Cancer (June 21 to July 22)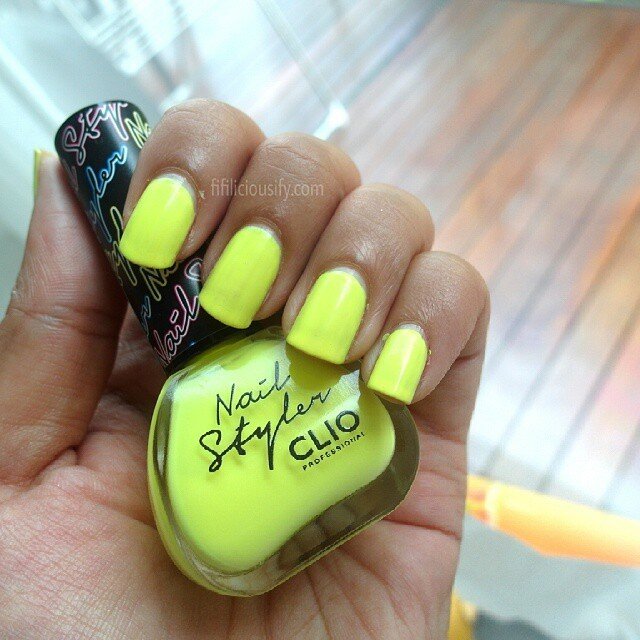 Deeply intuitive and highly imaginative, Cancers often have very bright personalities. Their presence can simply light up a room and bring harmony to the people they care about, so a stand out shade of yellow is something they can easily pull off.
Leo (July 23 to August 22)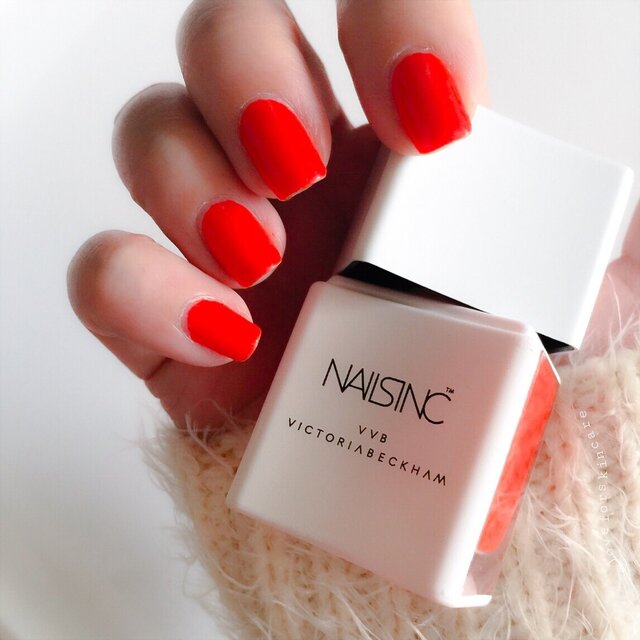 A Fire sign just like Aries, people who are born under the sign of Leo are very warm and passionate. Blazing with humour and generosity, blood orange nails embodies everything about this sign.
Virgo (August 23 to September 22)
Shy, loyal, and hardworking-- these are some of the words that often describe Virgos. Dislikes the spotlight and prefers to bring out the best in the people around them, minimalistic grey nails are perfect for people born under this sign.
Libra (September 23 to October 22)
The sign of the scales, Libras are known for being level-headed, fair, and cooperative. And to match a personality that makes a statement, this sign should go for a solid shade like royal blue to complete their look.
Scorpio (October 23 to November 21)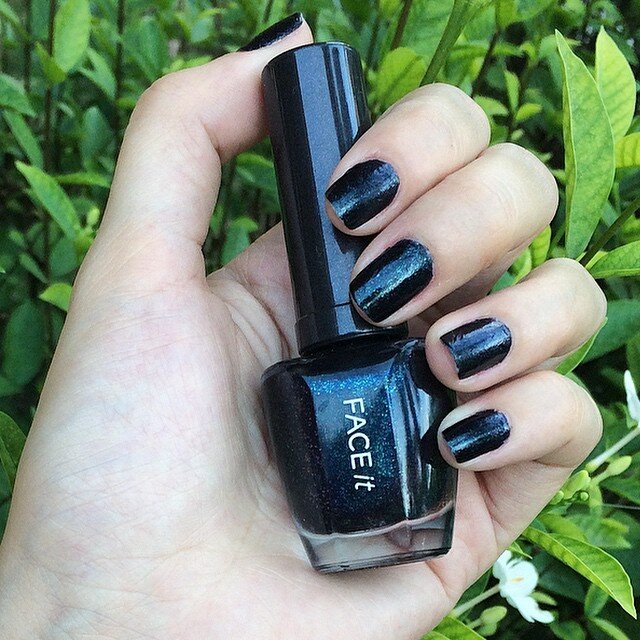 People born under this sign are classic sirens who gets everyone smitten with their bold personalities. Mysterious yet charming, Scorpios will never go wrong with black nails.
Sagittarius (November 22 to December 21)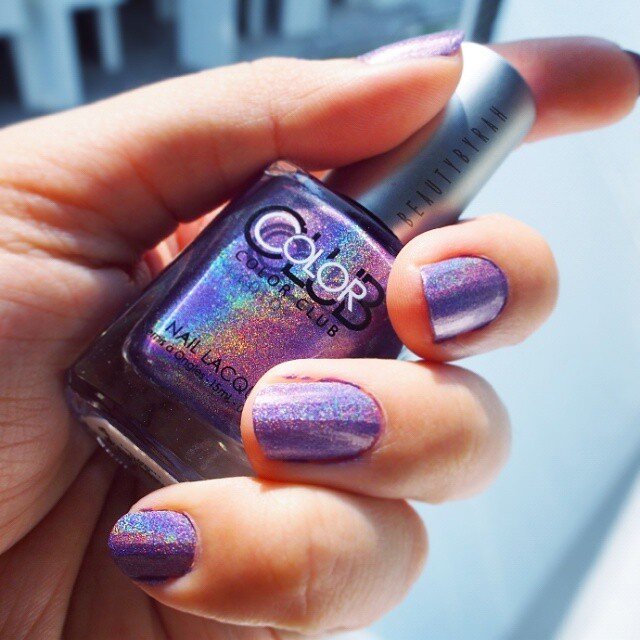 Idealistic, generous, and very philosophical, Sagittarius are the biggest travellers among the bunch. Imagine whimsical nights and show your wanderlust by painting your nails in sparkling purple.
Capricorn (December 22 to January 19)
Strong and independent, a touch of shimmer can make a Capricorn shine even brighter. Going for a shiny brown complements their grounded personality and chic sense of style.
Aquarius (January 20 to February 18)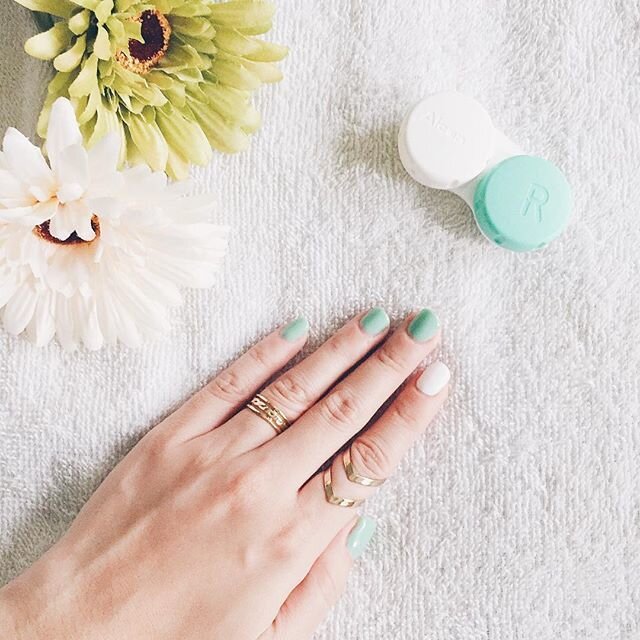 Aquarius-borns are carefree, creative, and original. That's why going for something bright and easy-on-the-eyes will make their personal style even unique. With that said, why not paint those nails with a refreshing splash of mint?
Pisces (February 19 to March 20)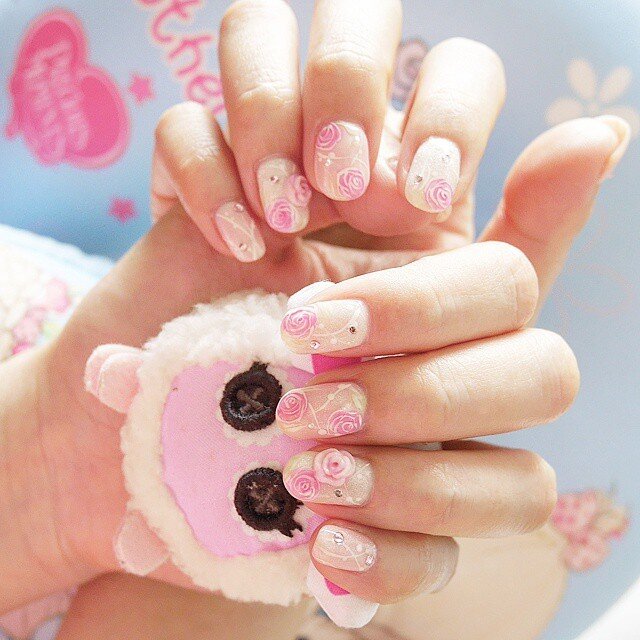 Artistic, gentle, and wise, Pisces is all about getting all those pastels on point. Just like the blushing cheeks of a happy child, express your youthful and fun-loving side with pinks!
--------------------------
Which nail colour did the stars pick for you? Share your thoughts with us down in the comments below!