Some people love wearing perfume while others are not fans of spritzing on some fragrance. Whether you're a fan or someone who's just getting introduced to the world of scents, it's important that you wear something that complements your personality.
If you haven't found your signature scent yet, why not base it on your favourite lip colour? That's exactly what MAC Shadescents suggest. The collection lets you choose a scent based on the beloved colours of MAC's iconic lipsticks. There's a shade for everyone.
--------------------------

Ruby Woo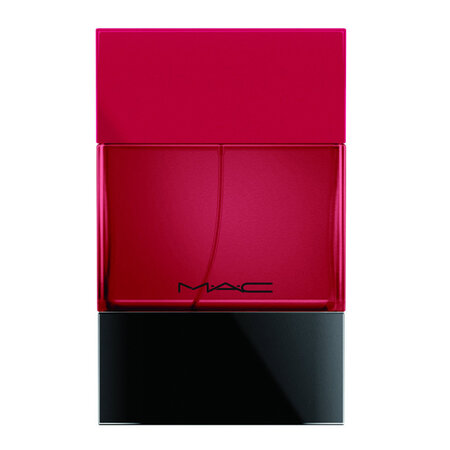 A favourite among many, Ruby Woo is a shade for people who love anything classy and classic. Its partner scent has a woody floral vibe.
Candy Yum Yum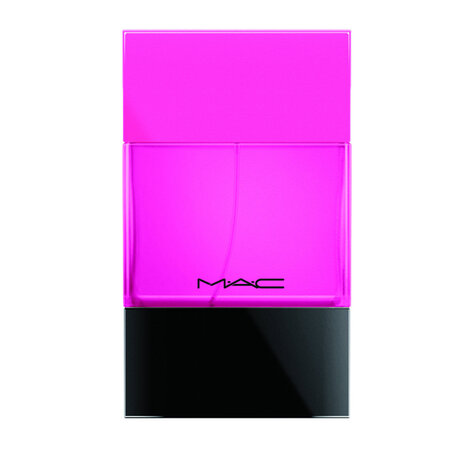 As vibrant as its partner lipstick, Candy Yum Yum has a fruity floral scent, which is perfect for those who have sweet, bubbly personalities.
--------------------------

Lady Danger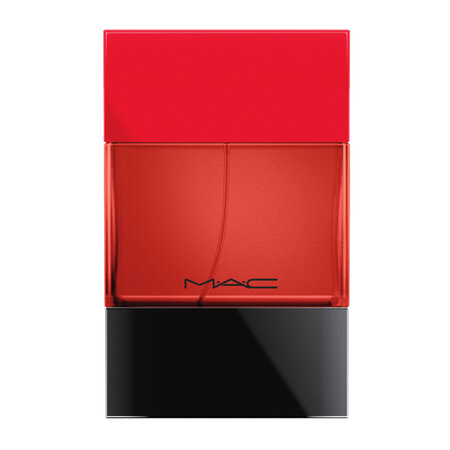 For those who exude an air of mystery, Lady Danger is the way to go. With its woody and oriental flower scent, you're sure to pique other people's interests.
Heroine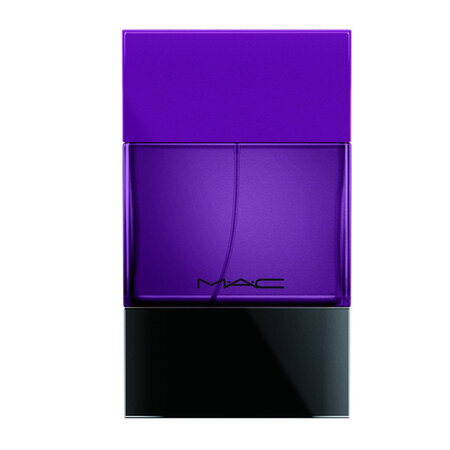 If your personality is as bold as the colour of Heroine, you need a scent that complements it perfectly. Go for the woody leather scent of the lipstick's partner perfume.
--------------------------

Creme d'Nude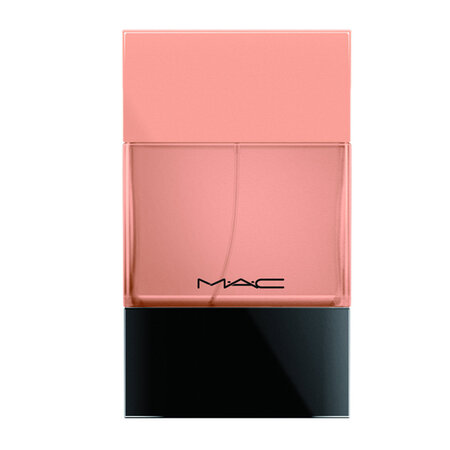 If you're one to stay lowkey and laidback, Creme d'Nude is a wonderful choice. The perfume, which has an amber musk scent, gives off a chill vibe that's perfect for your temperament.
Velvet Teddy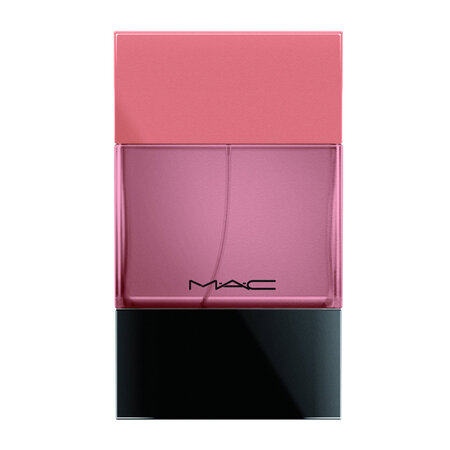 If you're simple with a little bit of spunk, Velvet Teddy is the way to go. It has a wild honey scent that has just the right amount of sweetness.
--------------------------
Shadescents will be available in all MAC stores in the Philippines starting February 2017.