Our tresses are our crowning glory. Just as we are unique in our own ways, our hair also differs from others based on our lifestyle. And sometimes, interpreting our lifestyle can be of immense help when it comes to understanding the condition of our hair. This way, we'll know exactly how to take care of it and make sure that it's at its best.

Do you know who your hair soul sister is? Read on to find out.


The Beach Babe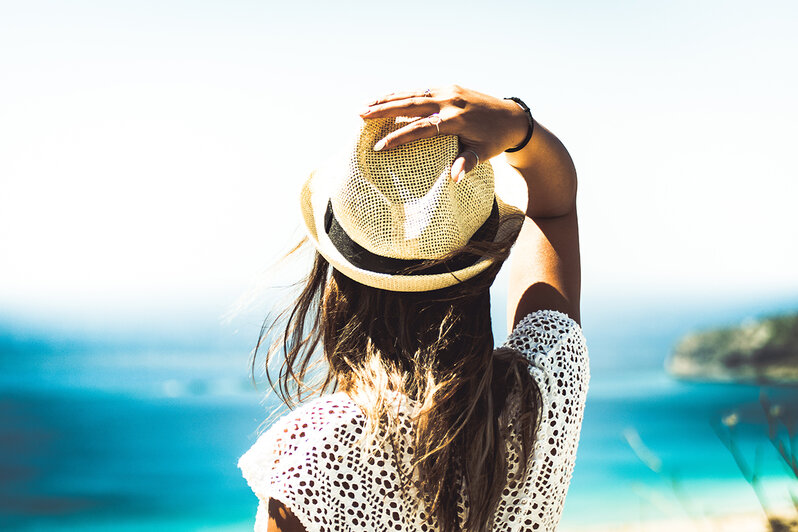 "Chill" is your favourite word. You look at life with rose-coloured lenses and you don't let the little things weigh you down. You have such high energy for adventure and you're always game to explore. The laid-back lifestyle includes your wardrobe, of course. Your style uniform? Denim shorts and a flowy top. A light dress with fun patterns is also a go-to. You love the beach, the mountains, anything that's there to explore in nature. Under the sun is where you find most peace and fun.
The downside to that is your hair can tend to look dry and dull because of your many days soaking up the sun. Never let frizz get in the way of your carefree lifestyle by using a product that keeps your hair soft and smooth like the
Pantene 3 Minute Miracle conditioner
after you shampoo your hair.
The Multitasking Maven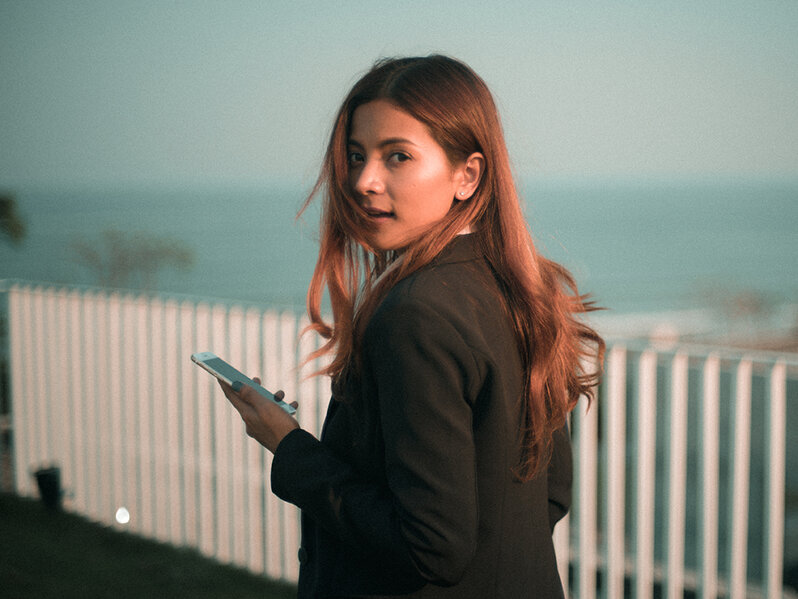 You're the type of girl who can do it all — and you do, as much as you can. You're a go-getter whose independence and determination is top-notch. You have such a strong drive for the things that interest you that you really put yourself one-hundred-percent for them — no matter how many these things may be. And as such, your schedule is always packed and you're juggling a lot of things at the same time.
This, of course, leads to stress and stress-related problems, including hair loss and dandruff. So make sure you have all your bases covered and use hair products that cleanse and nourish your hair and scalp every day, like the
Head & Shoulders Supreme series
.