Our tresses are our crowning glory. Just as we are unique in our own ways, our hair also differs from others based on our lifestyle. And sometimes, interpreting our lifestyle can be of immense help when it comes to understanding the condition of our hair. This way, we'll know exactly how to take care of it and make sure that it's at its best.

Do you know who your hair soul sister is? Read on to find out.


The Beach Babe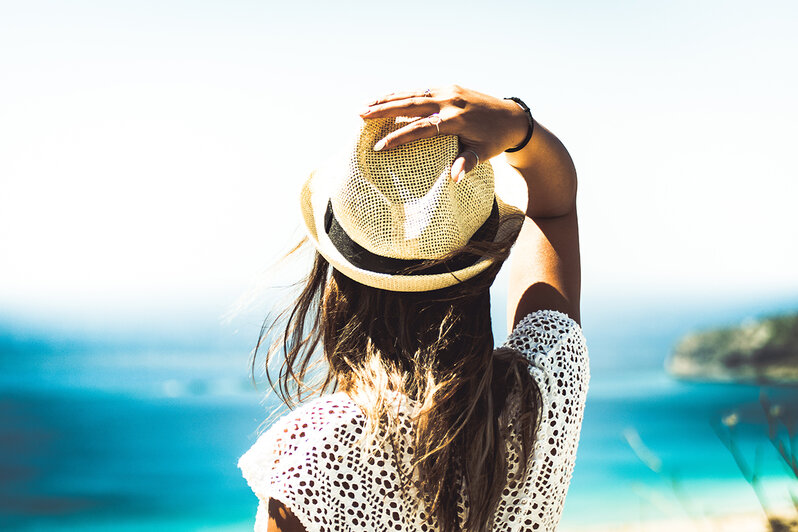 "Chill" is your favourite word. You look at life with rose-coloured lenses and you don't let the little things weigh you down. You have such high energy for adventure and you're always game to explore. The laid-back lifestyle includes your wardrobe, of course. Your style uniform? Denim shorts and a flowy top. A light dress with fun patterns is also a go-to. You love the beach, the mountains, anything that's there to explore in nature. Under the sun is where you find most peace and fun.
The downside to that is your hair can tend to look dry and dull because of your many days soaking up the sun. Never let frizz get in the way of your carefree lifestyle by using a product that keeps your hair soft and smooth like the
Pantene 3 Minute Miracle conditioner
after you shampoo your hair.
The Multitasking Maven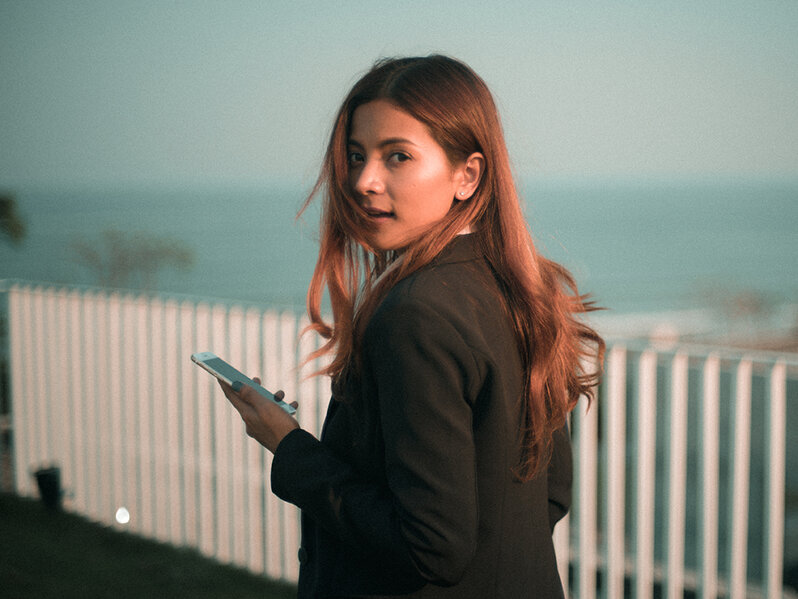 You're the type of girl who can do it all — and you do, as much as you can. You're a go-getter whose independence and determination is top-notch. You have such a strong drive for the things that interest you that you really put yourself one-hundred-percent for them — no matter how many these things may be. And as such, your schedule is always packed and you're juggling a lot of things at the same time.
This, of course, leads to stress and stress-related problems, including hair loss and dandruff. So make sure you have all your bases covered and use hair products that cleanse and nourish your hair and scalp every day, like the
Head & Shoulders Supreme series
.
The Classic Beauty
You're the quintessential classic lady. A lover of things from the olden days, you like to keep things simple and elegant. You say no to fads and stick to the classics. You put quality on top of quantity all the time. You like things to be no-fuss, so you stick to what's tried-and-true.
A blowdryer and a fine comb are all the tools you need in your hair arsenal. But things can get a wee bit boring and limp in the tresses because of that. Give your hair a bit more life by styling it differently from time to time. But don't go overboard, of course. Make sure your hair is still protected by using the right styling products. Then give your hair a scented boost with the
Rejoice Perfume series
.
The Risk-Taker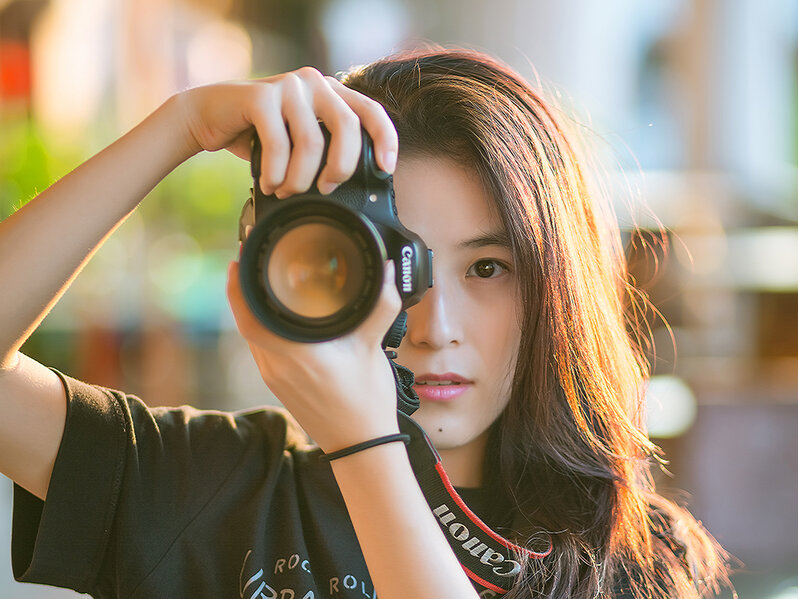 You dance to the beat of your own drum, and you're bored by the conventional. You're extremely creative, so you're always on the lookout for something that excites your senses. You're not one to keep your thoughts to yourself but you're also not afraid to accept criticism and admit you're wrong. You're not afraid to take risks both in fashion and in beauty. So your wardrobe is a mix of fun and quirky.
Your hair has sported all the colours of the rainbow and more, leading to damaged tresses. Keep damage to a minimum with the help of hair care products that were specially formulated for that issue, like the
Herbal Essences Daily Detox series
to cleanse all impurities away.
The Social Butterfly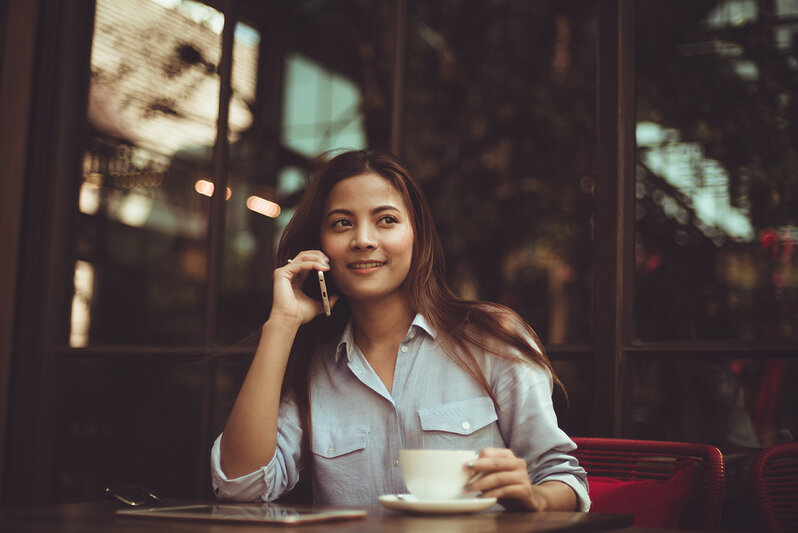 You're a busy social bee. It's easy for you to make friends. You can be at a new place and end up being best friends with someone you just met. You're not one to shy away from the limelight. You know who's who and where the action is, and you don't just appear on these occasions without a care. You take the saying "People are gonna stare, make it worth their while" to heart, so you put a premium on style.
There will be no stones left unturned, even your hair. You're a stylista through and through, which makes your hair prone to being greasy because of the many products you use. Give your manes an at-home hair spa-like treatment to show off your beautiful hair throughout the day with the
Pantene Japan (Severe Damage Care) series
.
Wanna know which hair personality fits you best? Take the quiz here.