We often hear the phrase 'change is the only thing that's constant'. And even if we are well aware of how true the statement is, it's still an unnerving concept to just think about the ever-changing world while feeling stuck in our own personal bubble. Accepting change fully may be easy to others, and lucky are those who are versatile enough to course through sudden shifts in their lives. But to some, having to deal with a major turn proves to be more challenging — crippling even.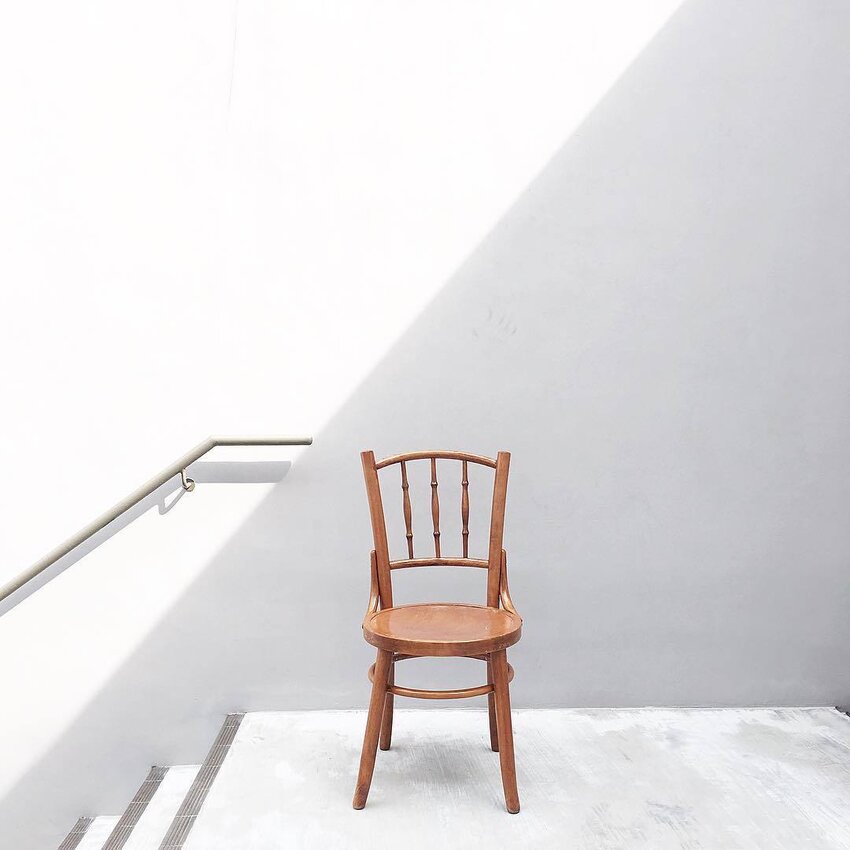 Sometimes, to make matters worse, we are often reminded that we should keep up with everybody's pace, and that worrying too much about leaping through one method to another is simply 'petty'. This, and many other inexplicable reasons, is why change, no matter how big or small, is difficult. But is it enough reason to lead us into our own personal defeat?
Keep on reading as we share some notes on how to overcome the anxiety caused by change.
Look back at your experiences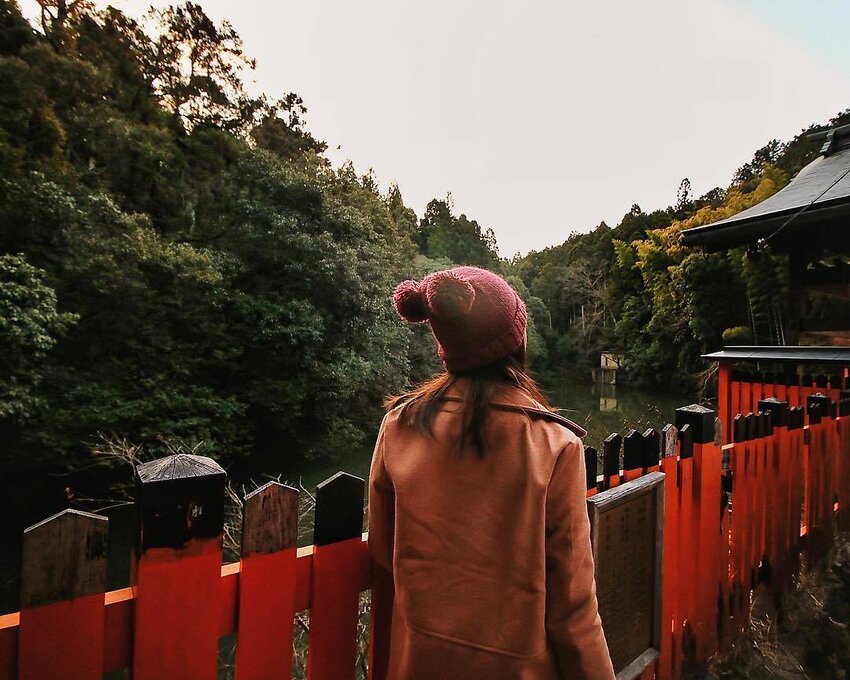 The idea of change seems scary to us because we're afraid of the unknown. But life is the great unknown, and even the thought of 'later' or 'tomorrow' has an element of change. Just look back at how scared you felt when you were just starting out college or when you stepped into your first job interview. Knowing what you know now may help you ease into change a tad bit easier.
The only person you need to catch up to is yourself

Another main reason why we feel scared of change is the idea that life is moving so fast that it leaves us behind. But remember that just because everyone else is moving forward so fast doesn't mean that you have to drive yourself crazy catching up to them. You are the captain of your own life, and if you're feeling stuck at the moment, take it as a signal to slow down and look at things from a different angle. Stop the blame game or just forget about being envious towards other people's progress and think about what you're doing for yourself. Take change piece-by-piece and work your way through it at your own pace.
Find your touchstone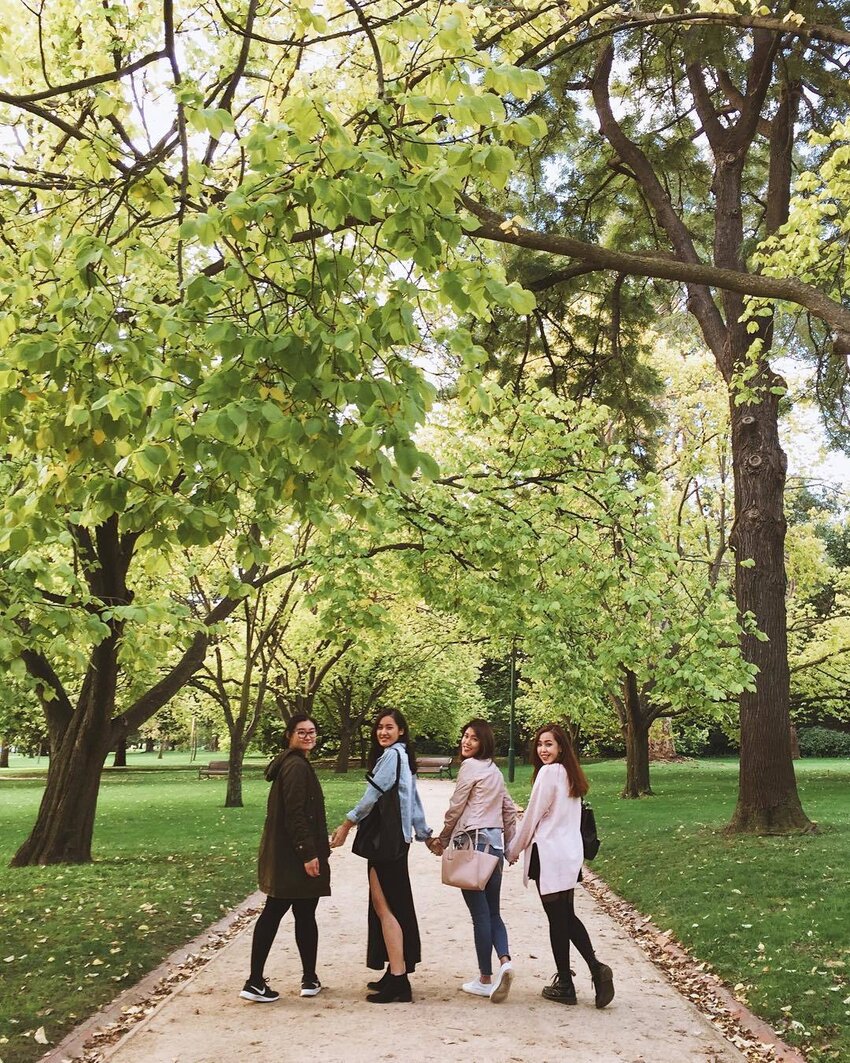 There are people who cope best after they vent things out, and there are some who function better when they have someone giving them advice. You most likely already know your own tendencies, so start from there. There is nothing shameful about asking for help or seeking someone's company when you're stuck in a rut. Sometimes, an outsider's perspective can help you look at a situation holistically, making it easier for you to decide on the next step.
Struggling with the fear of missing out, too? We give you some reasons why it's okay to sit some things out.